Spider-Man 3 is quickly becoming the most talked-about movie in Marvel Studios' entire Phase 4 slate, even with so many other incredible projects confirmed for the next two years.
The third MCU Spidey solo film is not only bringing back Jamie Foxx as Electro after his performance in 2014's The Amazing Spider-Man 2, the cast will also include Benedict Cumberbatch as Doctor Stephen Strange, almost assuredly bringing his magic and the multiverse into this movie with a bang.
RELATED: BENEDICT CUMBERBATCH'S DOCTOR STRANGE IS PETER PARKER'S NEW MENTOR IN SPIDER-MAN 3
Most of the movie's plot details are still under wraps at this point in time, with shooting not set to begin until sometime in the next couple of months, but fans are already fantasizing about a substantial number of options for different Marvel characters to appear in this movie by way of the multiverse. With the multiverse starting to come as one of the biggest plot devices in all of Phase 4, there are dozens of different routes that Spider-Man 3 could take within the MCU.
Tobey and Andrew In Spider-Man 3?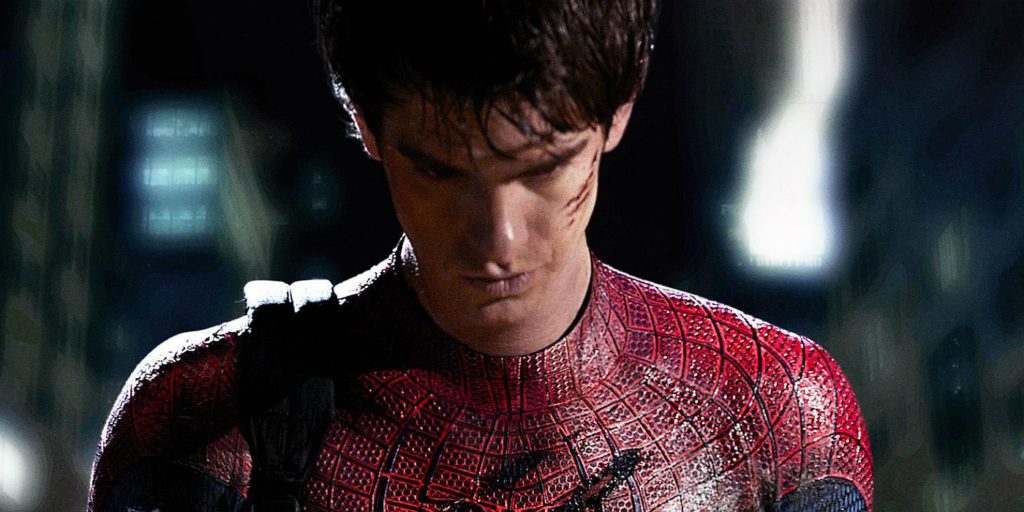 Now that Electro and Doctor Strange are part of the ensemble cast, fans have been asking if the multiverse will help bring all three cinematic Spider-Men into one movie by having Tobey Maguire and Andrew Garfield come back to reprise their roles as the web-slinger. While this still may come later down the road, news has come that the fanbase won't enjoy hearing right now.
Entertainment Tonight reached out to Sony Pictures for a comment on if this casting rumor was true for Spider-Man 3, to which Sony replied "Those rumored castings are not confirmed." There is no official word at the moment on if either Maguire or Garfield are in any sort of official talks to join the cast of Spider-Man 3.
This shouldn't be viewed as any kind of final decision since the film is still over a year away from releasing in theaters, so there is still at least a chance it could come around later on. As of now, the only confirmed cast members for Spider-Man 3 are Tom Holland, Benedict Cumberbatch, Jamie Foxx, and most of Peter Parker's classmates from the first two installations in the franchise.
It's still unclear exactly how deep into the multiverse this movie will dive, although it does come in between the releases of two other projects set to take the same journey: 2020's WandaVision on Disney+ and 2022's Doctor Strange in the Multiverse of Madness. With WandaVision set to give a first real tease of this new reality, Spider-Man 3 would seem to have the chance to expand on it a little bit more before the Doctor Strange sequel really blows things out of the water.
No matter what happens officially with Tobey Maguire and Andrew Garfield, this new movie is already set to be one of the craziest Spider-Man solo films ever put to the big screen. The MCU's Spider-Man 3 is set to begin filming in early 2021 before its release in theaters on December 17, 2021.
Source: ET Canada