New York's most famous sorcerer, Doctor Strange, will be the next Avenger to guide Tom Holland's Peter Parker in Spider-Man 3.
It's safe to say that Phase 4 of the Marvel Cinematic Universe is shaping up to be one of the most mind-blowing set of projects ever put on screen. After twelve years of building a comprehensive and interconnected universe with Marvel's biggest characters, the time seems to have come to change the game in a big, big way.
Spider-Man 3 is currently at the heart of these monumental shifts, largely thanks to the announcement that Jamie Foxx will be coming into the MCU as Electro, the same character he portrayed in The Amazing Spider-Man 2. This comes right in between the releases of WandaVision on Disney+ next month and 2022's Doctor Strange in the Multiverse of Madness.
RELATED: NEW HAWKEYE CASTING CALL SEARCHING FOR 9 SUPPORTING CHARACTERS IN DISNEY+ SERIES
It's clear that the MCU multiverse will be at the heart of all this excitement, although there are still some details being worked out on how exactly it will take shape. One of those details may have been found today, thanks to an absolutely crazy addition to the wall-crawler's third solo MCU film.
Doctor Strange is Joining the Spidey Madness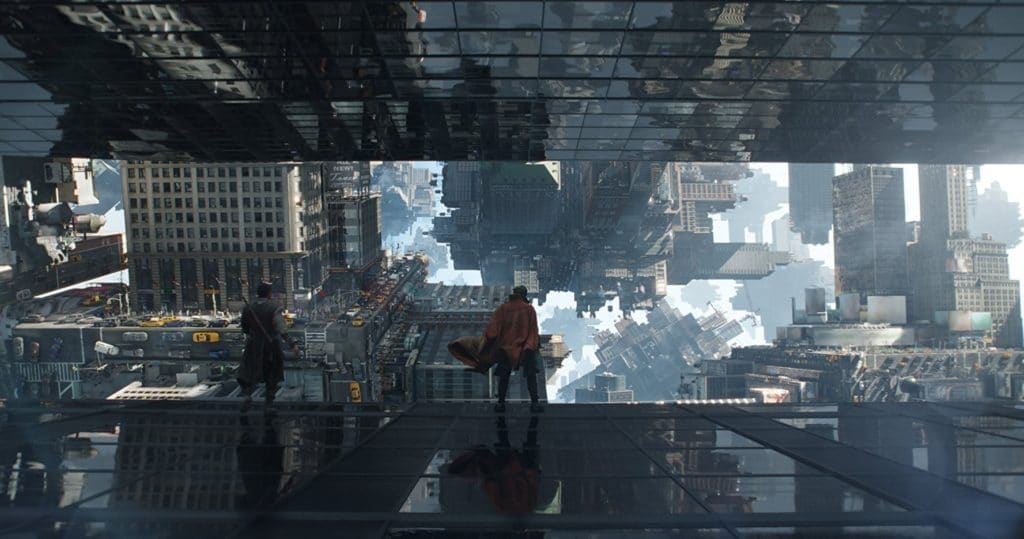 A new exclusive from the Hollywood Reporter has revealed that Benedict Cumberbatch has joined the cast of the untitled Spider-Man 3, reprising the role of Doctor Stephen Strange. Neither Marvel or Sony had any comment on the casting, but the rumor is that Cumberbatch will shoot this film before his own solo sequel and that Doctor Strange will step into a sort of mentor role for Peter Parker similarly to Tony Stark before his death in Avengers: Endgame.
While this deal has likely been in the works for at least some time, Marvel Studios is proving once again it's mastery of breaking news and bringing boundless excitement to millions of fans worldwide. The multiverse has already been confirmed to be a huge part of Phase 4, even potentially with Electro's arrival in this movie, but bringing Doctor Strange into Spider-Man 3 will bring this concept straight to the forefront.
RELATED: JAMES GUNN GIVES NEW INSIGHT INTO ABSENCE OF STAR-LORD'S ELEMENTAL GUN IN GUARDIANS OF THE GALAXY
This will also mark the third straight MCU Spider-Man film where another major character from another franchise will star alongside him, after Tony Stark and Nick Fury. There is no word yet on how extensive Cumberbatch's role in this film will be through the course of the movie, but the implications of him just being there are absolutely crazy.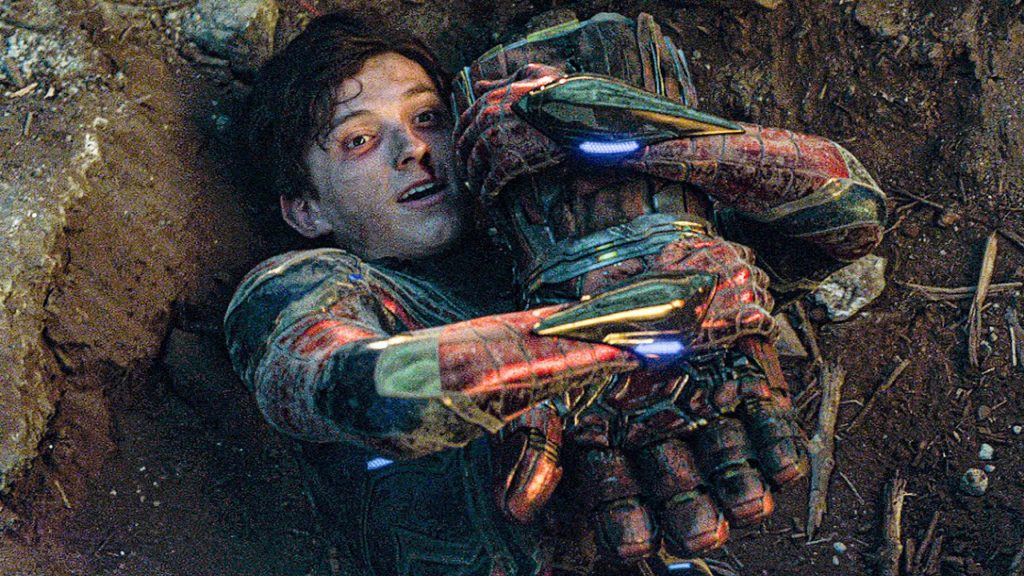 Spider-Man 3 is set to begin production in the early stages of 2021, although exterior shots are set to be filmed as early as next week. The film is scheduled to release in theaters on December 17, 2021 with Tom Holland and Benedict Cumberbatch leading the way. What do you think of Doctor Strange joining the next Spidey adventure? Let us know in the comment section below or on Twitter!
KEEP READING: JAMIE FOXX TO REPRISE ELECTRO ROLE FOR SPIDER-MAN 3 IN SURPRISE MCU MOVE