We probably won't see him until Ant-Man 3, but now Black Panther's Shuri indicates that Dr. Hank Pym is the most brilliant mind in the MCU.
The Marvel Cinematic Universe is absolutely spoiled with some of the greatest minds in the comic book movie universe. This includes brilliant scientists like the late Tony Stark, Bruce Banner and Doctor Stephen Strange, along with a while new batch of young rising stars like Peter Parker and Princess Shuri, all of whom have their own unique skillsets and can work their way around just about anything.
Fans have argued for years about who exactly takes the title of "Smartest Person in the MCU," and all of the aforementioned characters have their own compelling case to take the title for themselves. Thankfully, a brand new book set to release in the near future may actually hold an official answer to this long-standing mystery.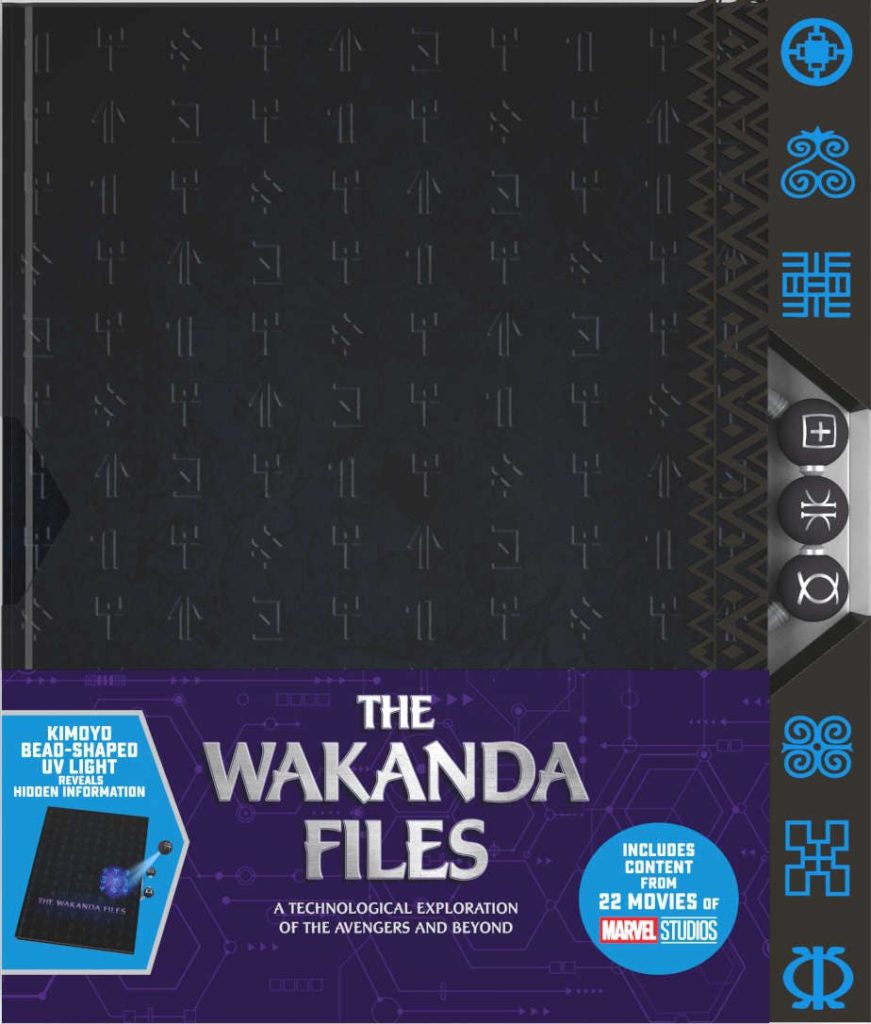 RELATED: ANT-MAN 3 CASTS JONATHAN MAJORS IN LEAD ROLE REPORTEDLY AS SUPER VILLAIN KANG THE CONQUEROR
"The Wakanda Files" is a new official tie-in book connecting directly with the Marvel Cinematic Universe, which includes revelations on a number of interesting MCU topics. Some of these include how many calories Steve Rogers burned daily, Natasha Romanoff never using her most lethal weapon in her arsenal, and even Shuri looking into regrowing the garden of the Heart-Shaped Herb by integrating the herb with Maya Hansen's Extremis formula. Shuri's records also include her own opinion on who really is the smartest person in the universe, and it isn't her.
Hank Pym: The Smartest Man in the Marvel Cinematic Universe
According to Shuri's notes in The Wakanda Files, she believes the smartest person in the entire Marvel Cinematic Universe is actually Dr. Hank Pym. After discussing her excitement regarding Pym's discoveries in the Quantum Realm, she writes this praise on the amazing work Pym has put forth:
How did Pym get his hands on an EM-drive that works outside of a vacuum chamber? We have been attempting to create a Mach-effect thrust without a reactionary force for months, maybe years. It defies the laws of physics. Unless the Quantum Realm acts as a vacuum chamber? That would prove Heisenberg's principle of a quantum vacuum. So many questions. We must talk with Pym. Immediately.
Even though Shuri is no slouch herself thanks to her work with Wakanda's entire vibranium supply and the technology that comes from it, especially considering how young she is, it's incredible to see her almost in reverence of the original Ant-Man, Hank Pym. Both characters were included in the half of humanity snapped away at the end of Avengers: Infinity War and they have never met at this point in time, but this could open up the possibility of their worlds colliding sometime in Phase 4 and beyond.
RELATED: AVENGERS: ENDGAME NEW FINAL BATTLE CONCEPT ART REVEALED
Hank Pym's next MCU appearance will likely be in the untitled Ant-Man 3, which is officially confirmed but doesn't have a release date. Shuri's next time in the franchise will likely come in Black Panther 2, but the status of that movie is in a state of flux after the tragic death of Chadwick Boseman.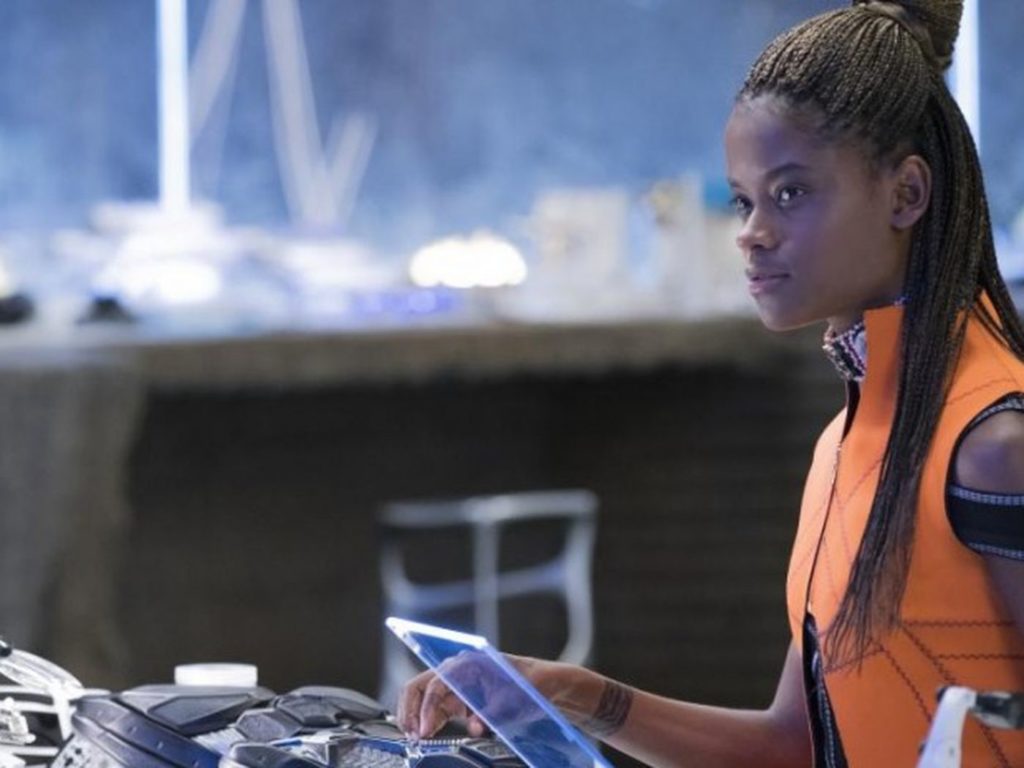 Who do you think is the smartest person alive in the Marvel Cinematic Universe? Do you think that Shuri and Hank Pym will team up to make new inventions in Phase 4? What do you think that this means for Dr. Hank Pym and Ant-Man 3? Have you checked out The Wakandan Files yet? Your speculation is welcome! You can start by letting us know down in the comment section below and let's talk in-depth over on Twitter!
KEEP READING: BLACK PANTHER'S SHURI IS WORKING TO RECREATE THE MAGICAL HEART-SHAPED HERB
Source: ScreenRant