A director has been selected for Marvel's rapidly developing Moon Knight series.
After over a year of speculation, rumors and fan-casting, Marvel Studios finally has all of its starring actors lined up for their brand new properties set to premiere on Disney+ over the next couple of years. Just in the month of October, announcements have come confirming the castings of Tatiana Maslany as She-Hulk, Iman Vellani as Ms. Marvel, and most recently Oscar Isaac as Moon Knight.
Moon Knight in particular has become one of the most highly anticipated new projects from both the movie and TV sides of Marvel Studios thanks to the dark nature of the comics and the multiple personalities dynamic surrounding Marc Spector. As the series works to fill in positions both behind the camera and in front of it around leading actor Oscar Isaac, news has just arrived revealing one of the most important positions to be filled yet.
At the Helm of Moon Knight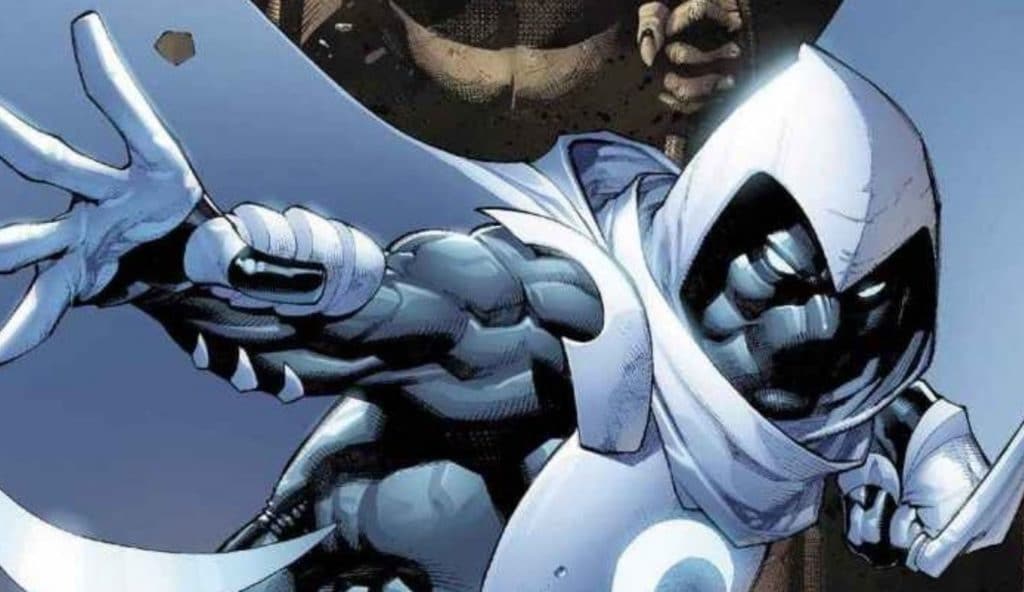 Deadline has reported that Disney and Marvel Studios have selected Egyptian director Mohamed Diab to direct the brand new Moon Knight series, set to premiere on Disney+ in 2022. There have been no confirmations from either party involved yet, nor is there any word on how many episodes he will direct in the series.
Diab has mostly made his name in his native Egypt as a writer and director, although his work has been recognized by some of the biggest names in the world across the movie industry. His most recent film, 2016's Eshtebak, earned a 93% rating on Rotten Tomatoes and was selected to show at the Cannes Film Festival in France. His inclusion in Moon Knight will mark his very first production in the USA, and likely the biggest of his career as he teams up with Marvel Studios.
RELATED: RYAN REYNOLDS JOKES ABOUT THE STATE OF THE DEADPOOL 3 SCREENPLAY
His Egyptian background should lend itself very well to the background of Moon Knight as well considering how deeply the hero's story in the comics delves into ancient Egyptian lore. As Diab teams up with Oscar Isaac to bring this series to life, it should turn out to be one of the most exciting new properties in all of Phase 4, especially once more news comes on who else will be joining them.
There is no set timeframe for production to start on Moon Knight, although it is currently scheduled to premiere on Disney+ sometime in 2022.
KEEP READING: EMPIRE RELEASES 2 NEW COVER PHOTOS OF THE SUICIDE SQUAD LOOKING READY FOR BATTLE
Source: Deadline