The Illuminerdi has received notice of a casting search update for Disney's upcoming live-action adaptation of Pinocchio!
Who's Who
In this casting update we've learned that Stephen Graham is being eyed to play the Coachman, while Alan Cummings is connected to the role of Honest John. The descriptions of the roles are as follows:
COACHMAN (Live Action role) – A sinister, shadowy figure who is notorious for luring little boys to Pleasure Island where they are transformed into donkeys.

HONEST JOHN (Animated role/Voiceover) – A literal and metaphorical fox. A sly con-man. He encourages Pinocchio to stop going to school and sells him to the circus.
Stephen Graham is the perfect grizzly Brit to tackle a role like the Coachman and Alan Cummings certainly has the ability to ooze that sleazy charm as Honest John.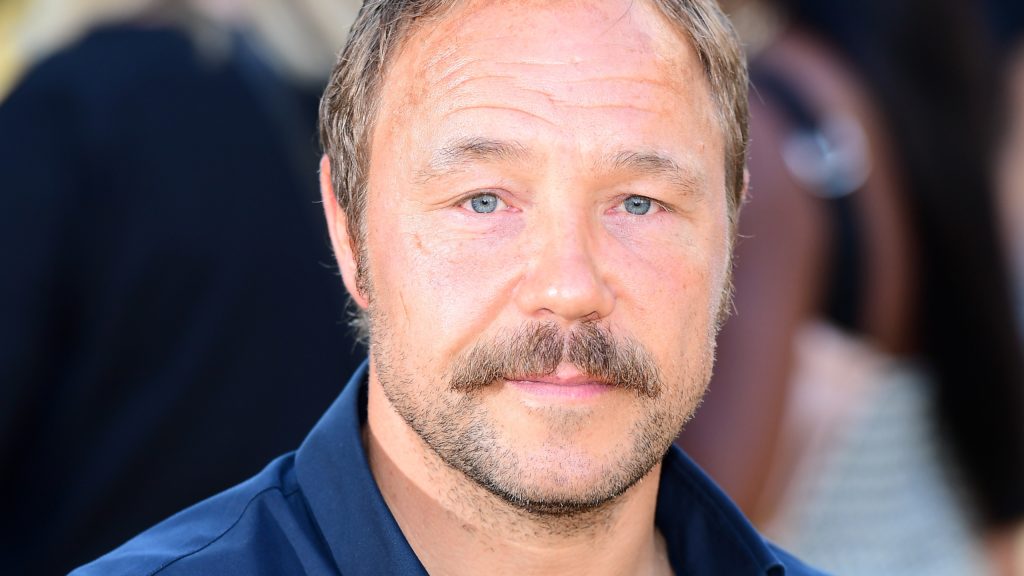 Pinocchio Production Details
Pinochio is aiming to start production by the end of the year. The film will be helmed by director Robert Zemeckis (Forrest Gump) who will also write alongside Chris Weitz (Rogue One). It has been previously reported that longtime Zemeckis collaborator Tom Hanks is in talks to play Geppetto, Pinocchio's father and creator. Pinocchio is being considered for a theatrical release, not a Disney+ exclusive.
What do you think of these potential castings? Filling Pinocchio with talent like Cummings and Graham, even in small supporting roles, would be a huge win for this feature! Let us know your thoughts!
KEEP READING: Willow Disney+ Series Will Be One Of Legacy And Family: Exclusive