We recently got word that Disney and Lucasfilm was officially developing a Willow sequel series for Disney+. Now The Illuminerdi, has exclusive details of what the series' focus will be!
Willow Production Plan
Lucasfilm plans to start production on the Willow series in April of 2021 in Wales. The show is being ordered for an 8-episode first season, but the hope is for it to continue as an ongoing series.
It's exciting to hear that the story Jon Kasdan (Solo) and Tom Kapinos (Californication) have been developing has the promise to expand into a series that can go multiple seasons, and that both Disney and Lucasfilm have high hopes for the project.
New But Familiar Major Characters
Casting for the Willow series is just starting to get underway and Lucasfilm's plan is to go with relative unknown's for the major new characters the show will introduce. The roles they are looking to fill are as follows:
GIRL 1 – Series Regular Female (18-24) Caucasian – Daughter of two characters from the first film


Girl 2 – Series Regular Female (18-24) Mixed – Young returning character from the film.


Girl 3 – Series Regular Female (18-24) Hispanic – The villain of the piece


Male Love Interest – Series Regular (30-35) – Love interest to "Girl 2"
Given the role descriptions, it is a safe bet that Girl 1 will be the daughter of Madmartigan (Val Kilmer) and Sorsha (Joanne Whalley). Fun fact: Kilmer and Whalley were actually wed from 1988-1996 and have a daughter, Mercedes Kilmer, who very feasibly could fit this role, but that is pure speculation.
It is also a safe bet that Girl 2 is Elora Danan, the infant princess of the prophecy from the original film, all grown up.
Girl 3 could be another sorceress that rises in the absence of Queen Bavmorda, and the Male Love Interest (to the likely Elora Danan character) will probably serves as the Madmartigan swordsman character of the series.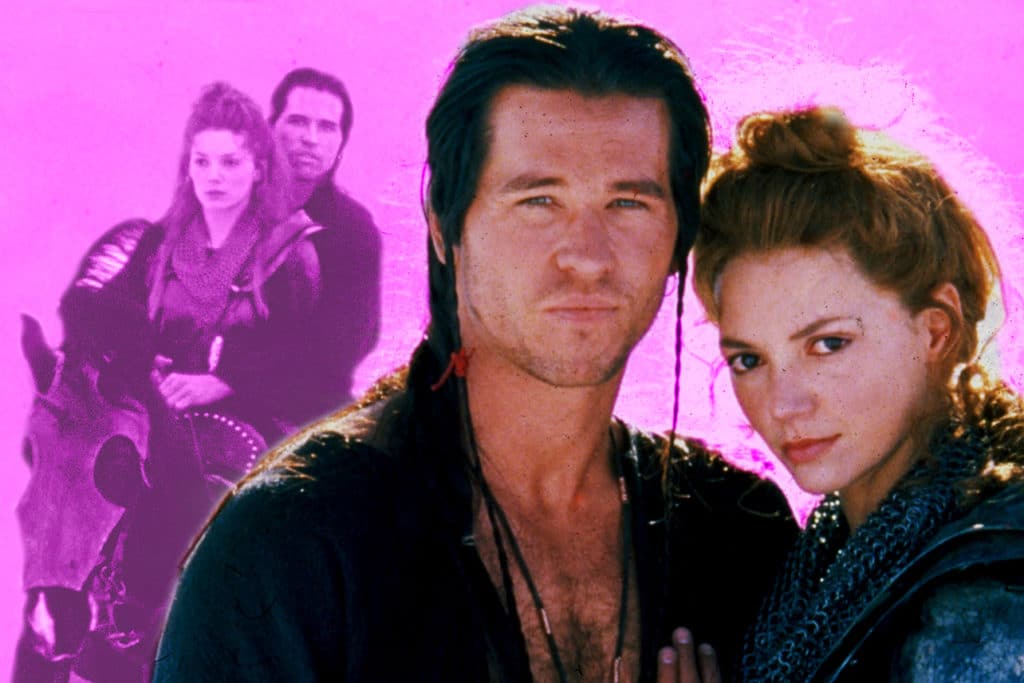 RELATED: SCARLETT JOHANSSON SET TO STAR IN UNEXPECTED BRIDE OF FRANKENSTEIN REIMAGINING FOR APPLE TV
Unfortunately, the return of Val Kilmer as Madmartigan is unlikely due to the actor's decline in health and speech capabilities after a bout with throat cancer.
All this information paints a clearer picture of what audiences should expect from the series. It seems like will balance both its legacy characters while plotting a path forward. Are you excited about the Willow series coming to Disney+? Let us know and be sure to rely on The Illuminerdi on future news about Disney+ and its series!
KEEP READING: POWER RANGERS MOVIE REBOOT MOVIE FIND ITS NEW WRITER IN BRYAN EDWARD HILL
We Are Always Watching.