The Illuminerdi has some new information on who may be joining Jedi Master Obi-Wan Kenobi in his upcoming series coming to Disney+ in a galaxy far, far away!
Casting Details For Obi-Wan Series
Currently there are four new roles casting for the upcoming series, with one being listed as a co-lead to McGregor's Obi-Wan Kenobi:
Riley (aka Eve) Female (20-25) CO-LEAD – A female BIPOC whose character details are being kept under wraps

Tia Female (30s) SUPPORTING – BIPOC

Harold Male (Late 20s-30s) SUPPORTING – A quirky, comedic male

Bella Female (40s) SUPPORTING – Latinx
It is safe to say the character names are likely placeholders, but the Obi-Wan series is primed to introduce a very diverse cast to this long awaited project.
RELATED: LEGO STAR WARS HOLIDAY SPECIAL TRAILER TEASES A FUN AND SILLY ADVENTURE
The Illuminerdi can also report that three actresses have received callbacks for the key co-lead role of Riley. These actresses are Thuso Mbedu, Anula Navlekar, and Naomi Scott.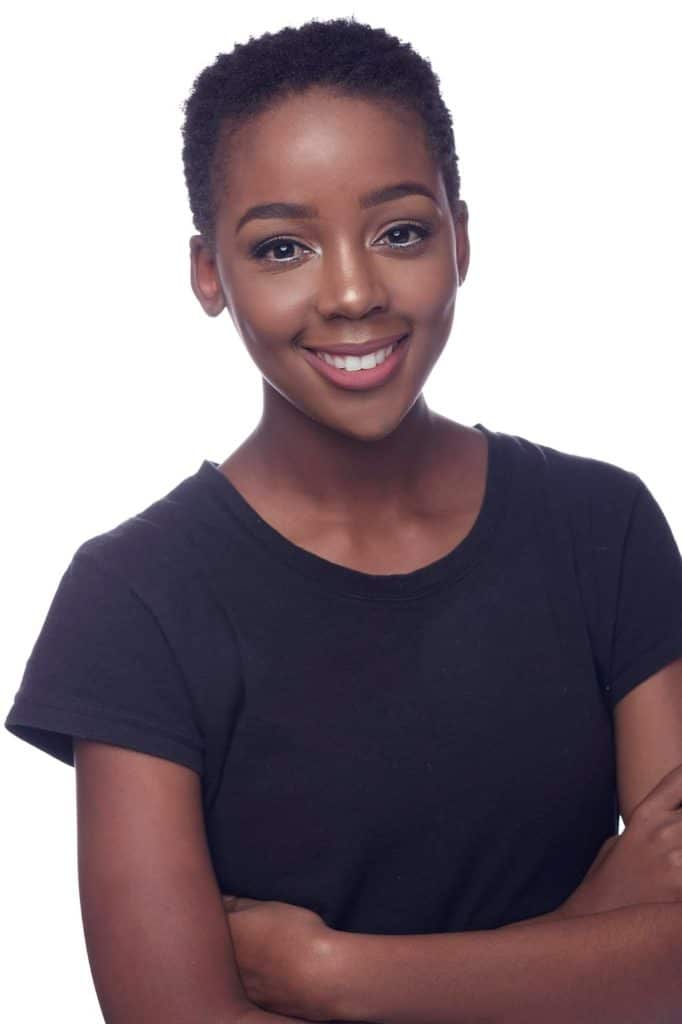 Audiences will recognize Naomi Scott as Princess Jasmine in Disney's live action Aladdin, Kim Hart (Pink Ranger) in Power Rangers, and Elena Houghlin in Charlie's Angels. She would be the actress with the highest profile to secure the "Riley" role, if Lucasfilm so chooses.
Thuso Mbedu is a South African actress who was nominated for an International Emmy Award for her role in Is'thunzi and will soon star in Barry Jenkins' limited series The Underground Railroad on Amazon Video.
Anula Navlekar is a relative unknown who recently graduated from the Yale School of Drama.
Who could these ladies be playing? It's hard to say considering the air tight secrecy surrounding the project. Obi-Wan Kenobi has a well documented past connection with the Mandalorians and Duchess Satine Kryze, so perhaps another Mandalorian warrior given the critical success of The Mandalorian? Or maybe "Riley" is Jedi survivor of Order 66 who finds Obi-Wan. This is all complete conjecture, but it is fun to speculate!
Shooting Schedule Changes for Obi-Wan
Over the summer, The Illuminerdi reported that the Obi-Wan series was to begin production in March of 2021. This is now confirmed but initial production will begin in the U.K. rather than Los Angeles.
The series has been ordered for six episodes and is currently being conceived as a limited series. It will be produced by Kathleen Kennedy, Carrie Beck, and Deborah Chow. Deborah Chow will direct the series. While no official release date has been set, it is believed that the Obi-Wan series will debut on Disney+ in 2022.
What do you think of this potential casting news? Who do you think the "Riley" character is? Is she someone we know in the Star Wars universe or a brand new character? Let us know in the comments below and be sure to check back soon to The Illuminerdi for all your Star Wars exclusives!
KEEP READING: BLACK PANTHER 2 ADDS TENOCH HUERTA AS NEW VILLAIN, AIMS FOR UNEXPECTED JULY 2021 PRODUCTION START