The Mandalorian has been a hit since it premiered on the Disney Plus streaming service. The show was Disney's first foray into a live-action Star Wars series, but it's not their last, with a Cassian Andor and an Obi-Wan Kenobi led series on the way. But, fans have been hoping for more from the team behind The Mandalorian and rumors of spin-offs have been reported for quite a while. And it looks like fans will be happy to know that there is at least one spin-off in active development.
While details about the developing spin-off are being kept under wraps, The Illuminerdi has managed to learn about two supporting characters in an upcoming Mandalorian spin-off series.
THE MANDALORIAN SPIN-OFF SUPPORTING CHARACTERS
The first character, a supporting role, is Skad an 18-24-year-old man. Skad is described as British, edgy, fit, and resilient. A faithful member of a street crew, Skad is willing to question authority. An offer is out to actor Jordan Bolger, but if he doesn't take on the role the casting is open to all ethnicities.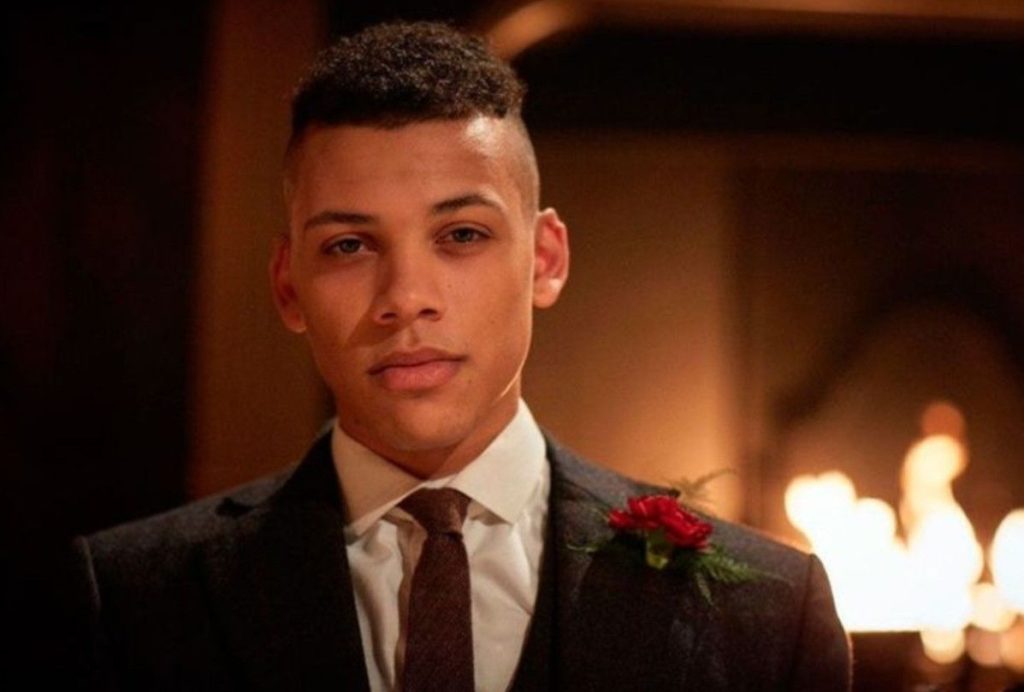 The second character, a supporting role, is Drash an 18-24-year-old woman. Drash is described as British, cool, self-assured, and in need of refinement. A faithful member of a street crew, Drash is willing to question authority. An offer is out to actress Sophie Thatcher, but if she doesn't take on the role the casting is open to all ethnicities.
Sophie Thatcher is an American actress known for her role in the film Prospect and the television series, The Exorcist and Chicago Med. Deadline earlier reported that Thatcher was joining The Mandalorian franchise and it looks like the report could turn out to be true if she takes the offer from Lucasfilm. Jordan Bolger is a British actor known for his roles in the television series Peaky Blinder and The 100. He is also in the upcoming Tom and Jerry film.
RELATED: THE MANDALORIAN SEASON 3 IS ALREADY IN THE WORKS
While "member of a street crew" is not clear, it could mean part of a criminal gang or part of an Imperial low-level squadron. Considering Star Wars history, the fact that their characters are "British" could indicate that the characters are a part of The Empire. However, that isn't necessarily the case anymore as a number of other Star Wars characters who are not Imperials, have been British as well. Such as Qi'ra from Solo: A Star Wars Story, Han Solo's first love and a high-ranking criminal in the Crimson Dawn organization. Until more is known about the series it will be hard to know for sure who they work for.
The premise of The Mandalorian spin-off is about is unclear at this time. But there have been rumors of a Boba Fett spin-off, a Cara Dune spin-off which could possibly include the ex-Alliance shock trooper teaming up with the former leader of Mandalore Bo-Katan. These supporting characters seem like they could work in either of these or any other potential spin-off.
RELATED: UNEXPECTED SPIN-OFF FOR THE MANDALORIAN'S CARA DUNE RUMORED FOR DISNEY+
If nothing else what is exciting about this news is the fact that The Mandalorian is growing to include more Star Wars stories with characters audiences already know and love as well as completely new ones. Dave Filoni, who has been a part of the Star Wars world for over a decade, and Jon Favreau clearly know how to tell compelling stories and Star Wars fans have been clamoring for more since The Mandalorian premiered on Disney Plus.
Season two has added characters from the larger Star Wars universe with Cobb Vanth of the "Aftermath" book trilogy featured in the first episode "Chapter 9: The Marshal". Boba Fett made a quick appearance at the end of the episode confirming that the famed bounty hunter is alive, but hopefully more of his story will be explored.
Clone Wars character Bo-Katan made her live action debut in "Chapter 11: The Heiress" played by Katee Sackhoff who also voiced Bo-Katan in Clone Wars and Rebels. And it seems like Ahsoka Tano will be making her live-action debut this season as well, especially after Bo-Katan sent Mando in her direction at the end of "Chapter 11: The Heiress".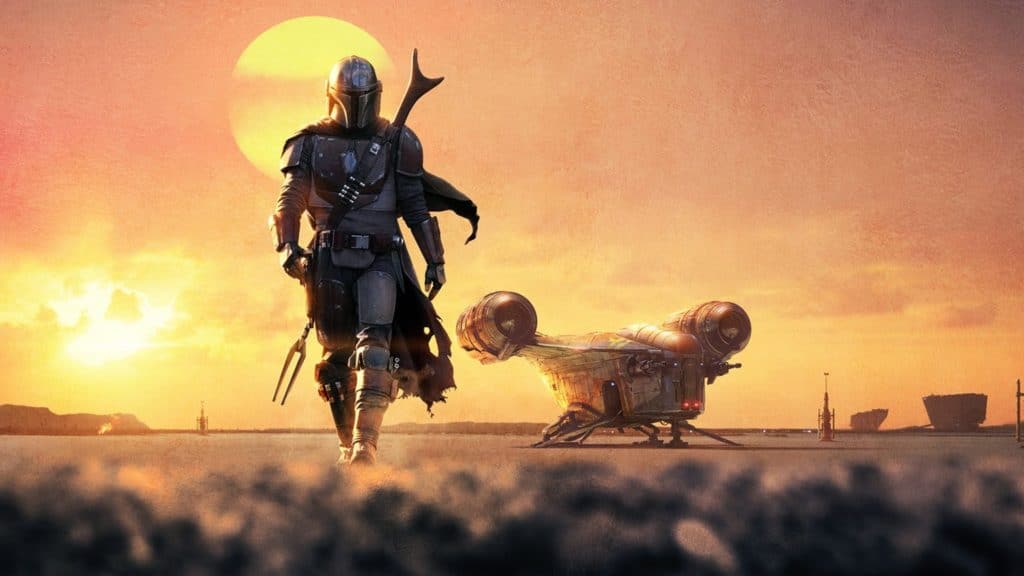 New episodes of season two of The Mandalorian are available on Disney Plus every Friday with Chapter 12 premiering on November 20. Are you excited for a spin-off of The Mandalorian? What do you hope the spin-off is about? Do you want to see Sophie Thatcher and Jordan Bolger in a spin-off of The Mandalorian? Leave your thoughts in the comments below or on our social media.
KEEP READING: THE MANDALORIAN: KATEE SACKHOFF ON BRINGING FAN FAVORITE BO-KATAN FROM ANIMATED TO LIVE-ACTION STAR