A series based off of the popular Marvel character Ironheart is reportedly underway for Disney+ as multiple sources have told Charles Murphy of Murphy's Multiverse.
The series would presumably be a spin-off of the Iron Man films in the MCU and could include characters from those movies due to Ironheart's connection to Iron Man.
Who is Ironheart?
Ironheart is a 15-year-old girl named Riri Williams. She is a certified super genius who makes her own suit of armor similar to Iron Man's.
RELATED: AVENGERS: ENDGAME NEW FINAL BATTLE CONCEPT ART REVEALED
Tony Stark hears of her and decides that he will endorse her becoming a superheroine and thus Ironheart is born.
I think a series based on the character would be great for Disney+. It already seems like Marvel is planning to do some sort of Young Avengers line-up with characters such as Ms. Marvel and Kate Bishop (Hawkeye) joining the fray so I think Riri Williams would make for an excellent addition to this lineup.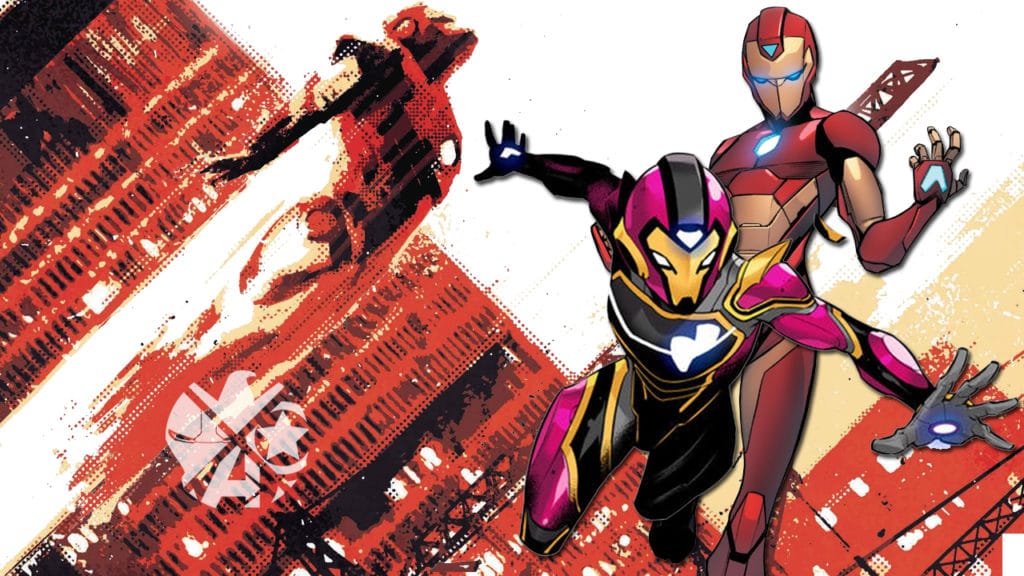 What are your thoughts on an Ironheart show potentially being developed for Disney+? Do you think this is just even further confirmation that we will be seeing the Young Avengers in the future of the MCU? Let us know in the comments below and be sure to come back to The Illuminerdi for more Marvel news and updates like this in the future!
KEEP READING: THOR: LOVE AND THUNDER PROMISES AN "AVENGERS 5" EVENT MOVIE FEEL