How soon might Wonder Woman 3 come our way?
With the recent announcement of Wonder Woman 1984 officially hitting HBO Max on Christmas Day, fans are buzzing for more information surrounding Diana Prince and her escapades. One such piece of information has recently arisen from an interview with Patty Jenkins in relation to the upcoming Amazons spin-off.
The long-teased spin off to Jenkins' duology was announced back in March of this year. In a Nerdist interview, Jenkins revealed that "Geoff Johns and I came up with the story, and we sold the pitch, and we're going to get it going."
RELATED: WONDER WOMAN 1984 DC FANDOME RECAP AND NEW TRAILER WITH CHEETAH REVEAL
Ever since then, details on the spin off have been scarce. Official information as to whether the spin off would be a movie or a series on a service such as HBO Max haven't been confirmed, and an official production date hasn't been set either (although the ongoing global pandemic isn't exactly helping).
Wonder Woman 3 And Much More To Come?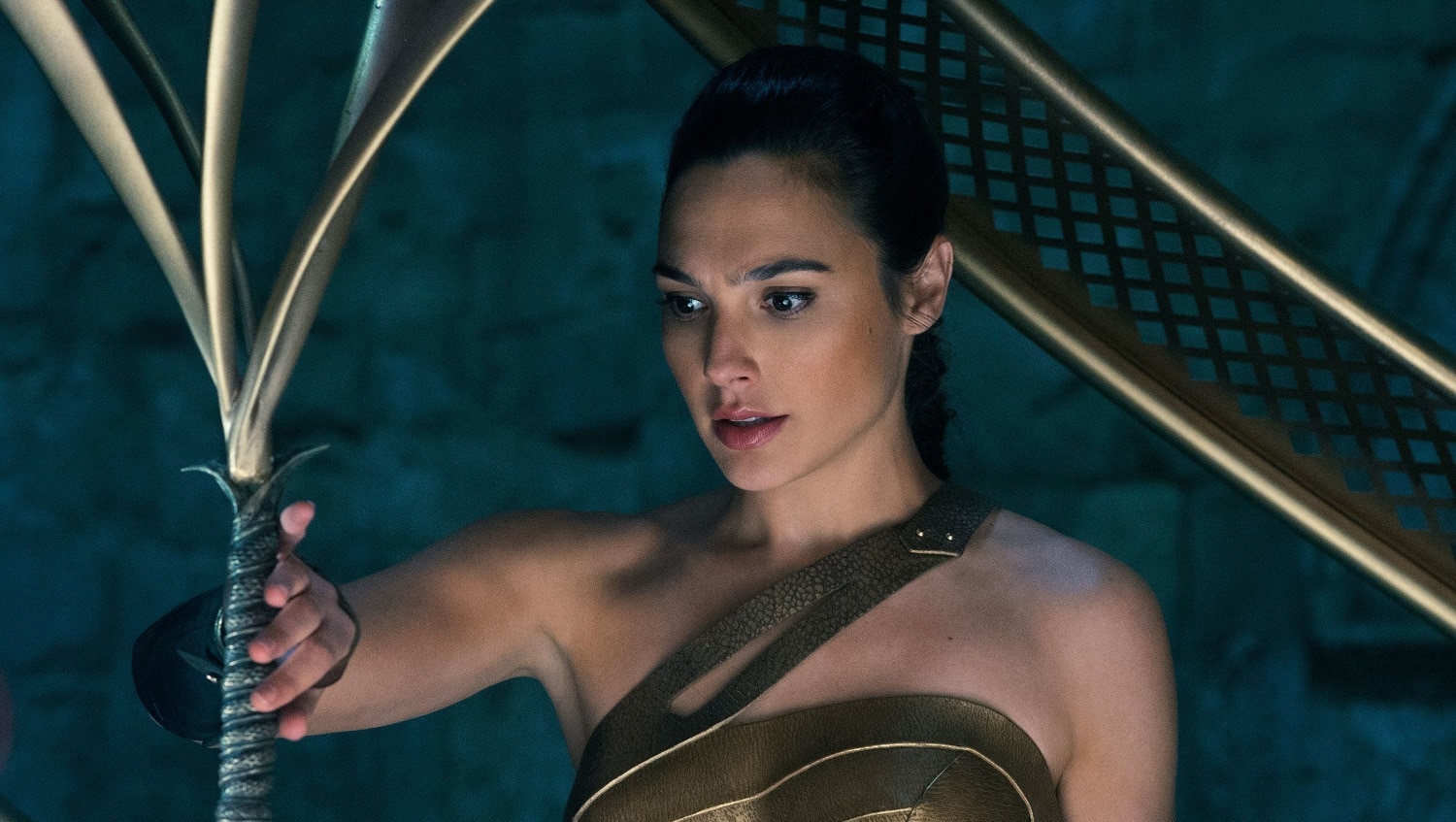 Recently however, Patty Jenkins has revealed more details pertaining to the spin-off; including a potential tease as to how it may tie-in directly with the main star herself. In an interview with Geek Magazine, Jenkins explained:
"The events of this story take place after Diana leaves Themyscira, the Island of the Amazons, and there are some twists and turns linked to what will happen between Wonder Woman 1984 and Wonder Woman 3."
With this information, it is safe to say that the events of the spin-off will remain in the past as opposed to the present, similar to both Wonder Woman films thus far. Additionally, fans can expect to see some direct tie-ins between media. Whether it be just sly references or major cameos is unknown at this point, but its likely to speculate that Jenkins herself would have some idea.
Moreover, Jenkins also comments on the current status of the project, saying that "The production of the project has not yet officially started, but I hope we get it because I love this story."
No further comments were shared, but fans can rest easy knowing that Jenkins wants this project to happen just as much – if not more – than many fans.
For more on Wonder Woman 1984, The Worlds of DC as well as any and all geek-related information, stay tuned to The Illuminerdi!
KEEP READING: THE BATMAN ACTRESS JAYME LAWSON REFLECTS ON HER EXPERIENCE