Hailee Steinfeld teases Marvel fans with a new post on Instagram.
Marvel Studios is deeper than ever into preparing Phase 4 of the Marvel Cinematic Universe to finally debut starting in January 2021. The comic book movie mogul currently has at least two movies in post-production, Spider-Man 3 shooting, and four new series on Disney+ with cameras rolling as well.
The most recent of these new series to start filming is Hawkeye, which will bring Jeremy Renner into a starring role for the first time in the MCU after supporting appearances in five previous movies since 2011. The series will also introduce a new version of the master archer in Kate Bishop, one of the premier members of the Young Avengers from the comics who has become a leading hero over the past few years.
Hailee Steinfeld Teases Marvel Fans
We at The Illuminerdi exclusively reported that Hailee Steinfeld had signed on to officially play Kate Bishop after being involved in talks for the role all through 2020, although no official announcement has come from either Marvel Studios or Hailee Steinfeld's camp. Last night may have brought the closest thing yet pointing to this new casting, via a cryptic social media message from Steinfeld herself.
Hailee Steinfeld recently took to Instagram posting an image of a three-eyed woman with the word "Sagittarius," the Zodiac sign with an archer symbol. She also included the caption "see u in ✨11✨ days, 24. ?," which on first glance could indicate that the post came eleven days before her 24th birthday on December 11.
RELATED: HAILEE STEINFELD OFFICIALLY SIGNED ONTO MARVEL'S HAWKEYE AND PRODUCTION TARGETING NEW OCTOBER START: EXCLUSIVE
Some details of this post could be a tease for Kate Bishop though, notably the purple headband reminiscent of Bishop's color scheme from the comics and the bow & arrow emoji at the end of her caption. The two directors for Hawkeye, Bertie & Bert, even left a comment of three purple hearts on this post, further indicating that this casting is close to becoming official.
Even with how secretive Marvel Studios usually is concerning casting announcements, Hailee Steinfeld's involvement with Hawkeye has been in the news for most of this year already. With filming having started over the past few weeks, the feeling is that an official announcement will be coming sooner rather than later, and it would come as a major shock if it doesn't happen.
RELATED: ROSARIO DAWSON REVEALS THE INCREDIBLE MOMENT SHE "DISAPPEARED" INTO HER AHSOKA CHARACTER
Hawkeye is gaining more momentum seemingly by the day, especially considering new reports that Florence Pugh will be joining Clint Barton and Kate Bishop for the ride. No specific story details are known other than the mentorship between Barton and Bishop as well as Barton's hearing problems coming to the forefront, but fans are already excited to learn more as production continues.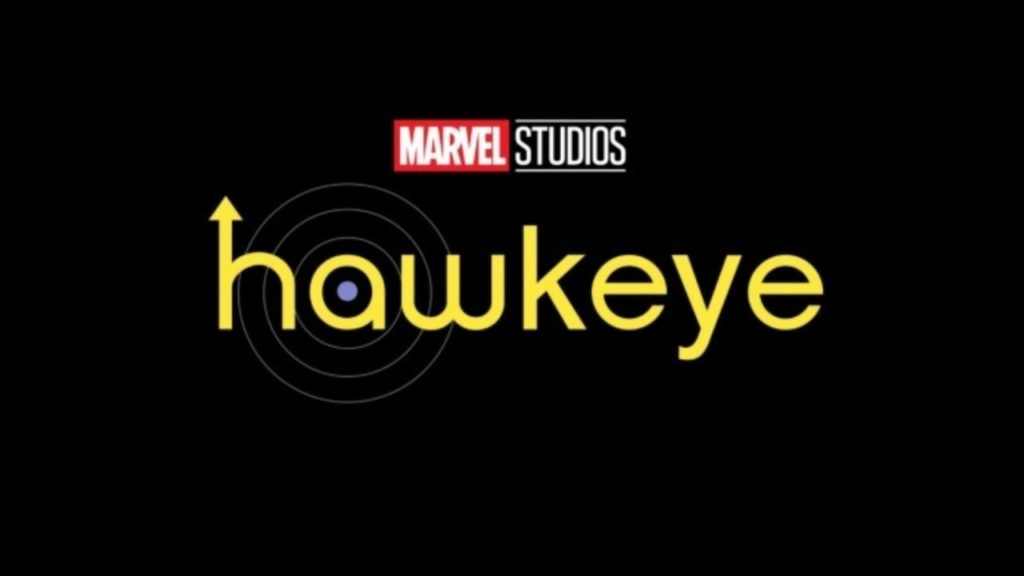 Hawkeye is currently shooting in preparation for a release on Disney+ sometime in 2022. What do you think of Hailee Steinfeld's tease? Let us know in the comment section or let's talk in depth over on Twitter.
KEEP READING: BLACK WIDOW STAR FLORENCE PUGH'S YELENA BELOVA RUMORED SURPRISE APPEARANCE IN HAWKEYE SERIES
Source: CBM