Fans of the hit Showtime series Dexter, rejoice, for we here at The Illuminerdi have some very exciting news to share with you regarding the upcoming season nine!
Dexter followed Dexter Morgan (Michael C. Hall), a serial killer working as a forensic blood spatter analyst for the Miami-Dade Metro Police Department. He took the lives of the many fellow killers, and criminals of all sorts throughout the show's eight-season run.
Be warned, spoilers follow for the entire Showtime series below.
Eventually, Dexter's story came to an end, but the series' conclusion failed to satisfy longtime fans of this chilling crime procedural. Many felt that characters such as Debra Morgan (Jennifer Carpenter), Angel Batista (David Zayas), and Dexter himself did not receive appropriate sendoffs.
Fans who stood by the show clamored for another chance at a conclusion, while others abandoned the franchise entirely. Eventually, Michael C. Hall stoked the flames of fandom and ignited a stronger desire for Dexter season nine.
Dexter Will Return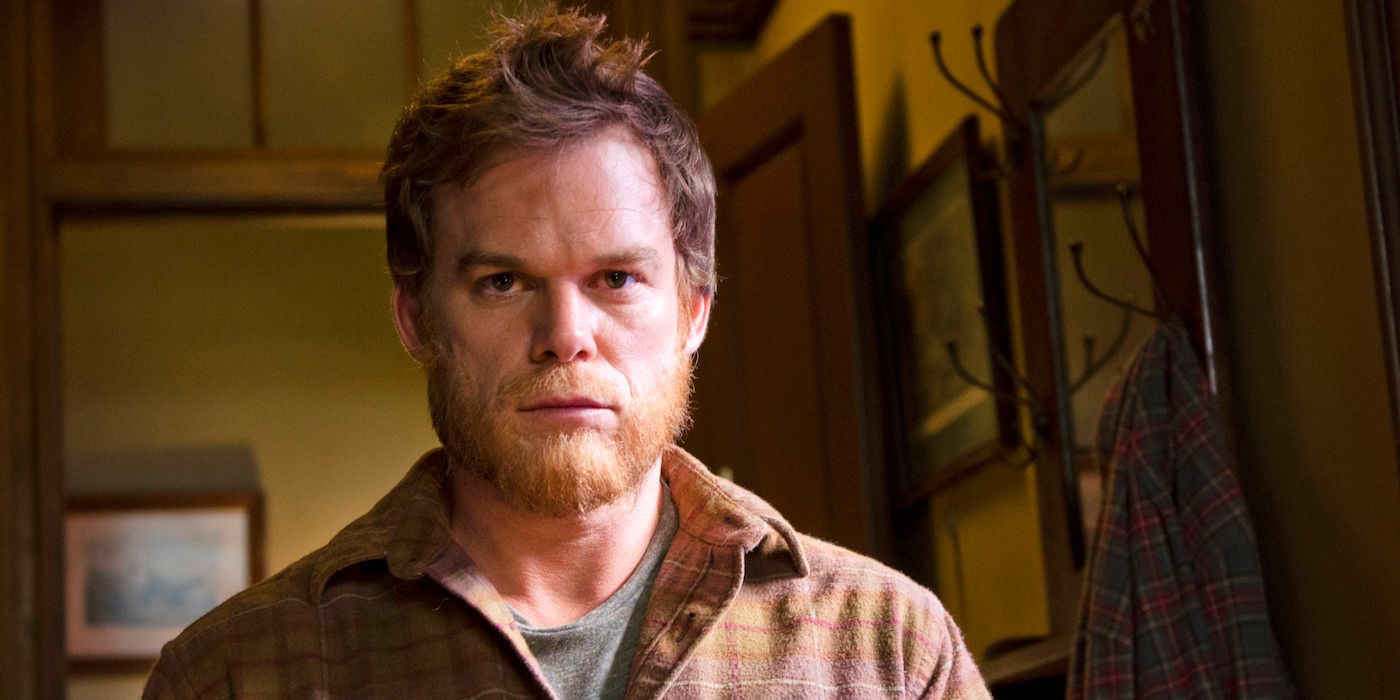 Earlier this year, original executive producer Clyde Phillips and the star of the show, Michael C. Hall were officially announced as part of the team involved in a new, ten-episode limited series and pseudo-sequel to the eighth season.
RELATED: STAR TREK: PRODIGY CHARACTER BREAKDOWNS REVEAL 5 NEW CAST MEMBERS
Dexter faked his death in a hurricane at the end of the last season, and went to live as a lumberjack in the Northwest. In this new season, set ten years after the events of season eight, Dexter's story continues.
Dexter: A New Player Joins The Game
The Illuminerdi is proud to bring you exclusive information about one of the new characters coming to Dexter. They are currently casting for an approximately 50 year old man named Kurt. Kurt was born in a Northeast American town, where our story seems to take place, and eventually became a trucker. After trucking for many years, he came to own the local truck stop in town, and established himself as a beloved leader in the community.
This handsome, commanding man, a true man of the people, "pulled himself up by the bootstraps and realized the American dream". His son, Matthew has created many "messes" over the years, messes that are cleaned up by Kurt with wealth he has amassed throughout his lifetime.
While no official offer appears to be on the table at this time, Showtime is interested in casting John Cusack as "Kurt". John Cusack has starred in projects such as Con Air, Say Anything, Utopia, and Igor. At this time, It is unclear exactly what relation Kurt has to Dexter or to other characters who will appear in season nine, except for his son, Matt.
Additionally, we can confirm that Tim Robbins (The Shawshank Redemption, Howard The Duck, Mystic River) has passed on the role. By looking at the two actors Showtime has or had in mind for the role, we can more logically infer what sort of actor will eventually play this character.
Dexter's Production Is Currently Slated For Late January 2021
Kurt will be a major player, and will have a series long arc. There is no guarantee that Cusack will take the role, but if he does, you might be glad you read this…
Personally, I'm rather excited to see how Dexter plays out in a world far away from Miami. How will this All-American trucker tie into the bloody story that begins production in late 2021? Will we see other faces from the world he left behind?
I would say that only time will reveal the secrets of Dexter season nine, but that just wouldn't be true. The Illuminerdi will be revealing a great deal about this upcoming series, so stay tuned.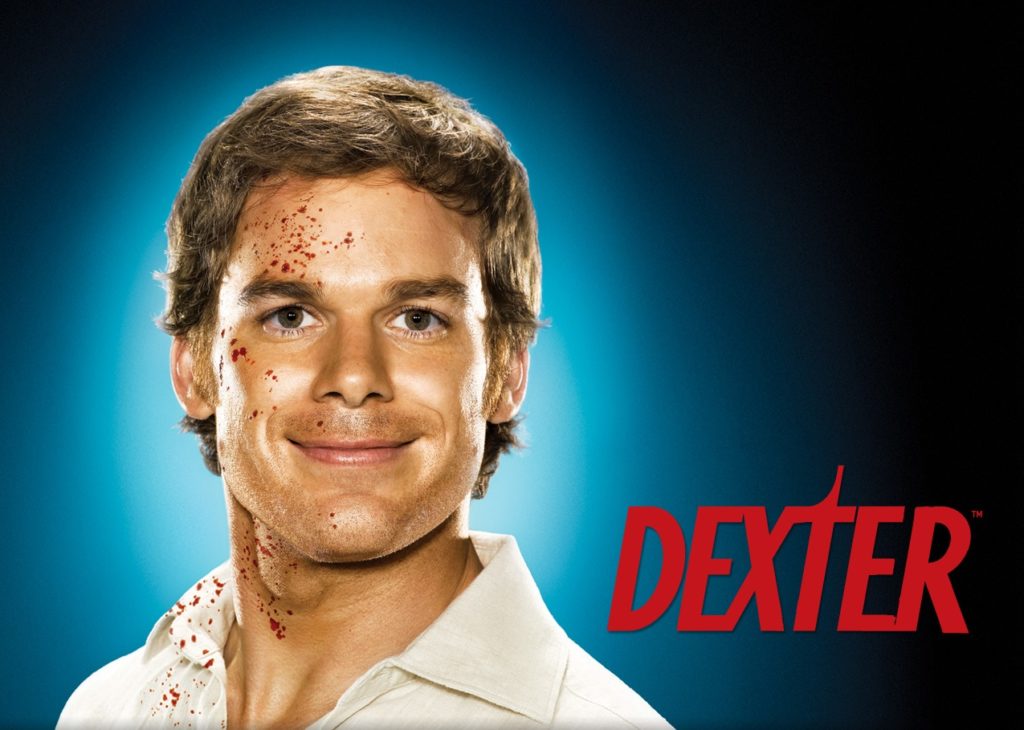 Would you like to see John Cusack in the upcoming season of Dexter? What do you think of this mysterious "Kurt" character? Let us know your thoughts in the comments below or on our social media!
KEEP READING: GAME OF THRONES HOUSE OF THE DRAGON: HBO EYEING MATT SMITH FOR TARGARYEN PRINCE ROLE