Emmy Award winning filmmaker Ava DuVernay will be developing another project in the world of DC, Naomi.
It's been revealed that DuVernay will be helping with the adaptation of the DC Comic's character and shepherding her live-action television series. DuVernay is joining former Arrow executive producer Jill Blankenship in developing the script for the upcoming project.
With this announcement it seems that CW is sticking to their formula of creating new DC related shows based on newer and younger characters. Recently it has been revealed that CW is developing a Wonder Girl show and a Black Lightning spin-off series based on the Painkiller character. If the Naomi show is greenlit by the studio, this would be DuVernay's third DC Comic related project in development.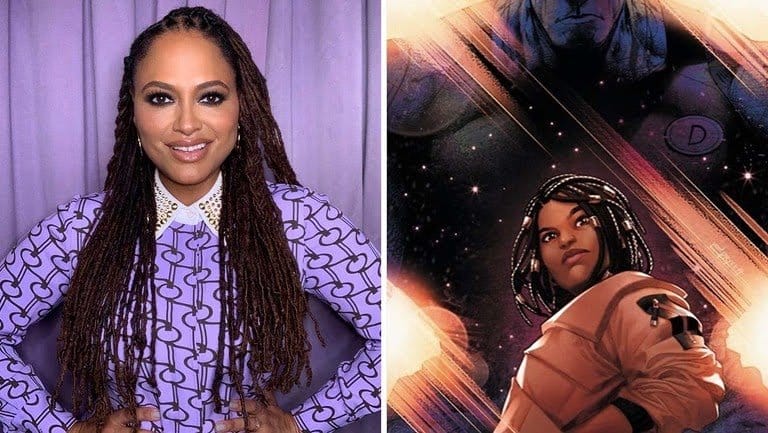 RELATED: DMZ: AVA DUVERNAY GIVES SURPRISE FIRST LOOK AT NEW ADAPTATION COMING TO HBO MAX
The first one is the developing New Gods film, as well as the HBO Max adaptation of DMZ. DuVernay has a very successful filmmaking career and her works include directing the Oscar nominated Selma, the critical successful documentary The 13th, and Disney's A Wrinkle In Time. Hopefully with DuVernay's experience CW's live-action Naomi television series will be become a success. It could also potentially make DuVernay an even more important figure in DC's entertainment media.
Who is Naomi?
Naomi McDuffie is a teenage superhero character from the DC Comics universe. The character first appeared in a comic book series called Naomi on January 23, 2019, and officially got a cover in March of 2019. She is a superhero from an alternate earth in the DC Comics universe. Naomi's powers consist of transformation, energy projection (including energy strikes and energy blasts), flight, superhuman strength, and super human durability. Her weakness is that her powers have instability, meaning if she uses it too much, she gets weakened and could faint.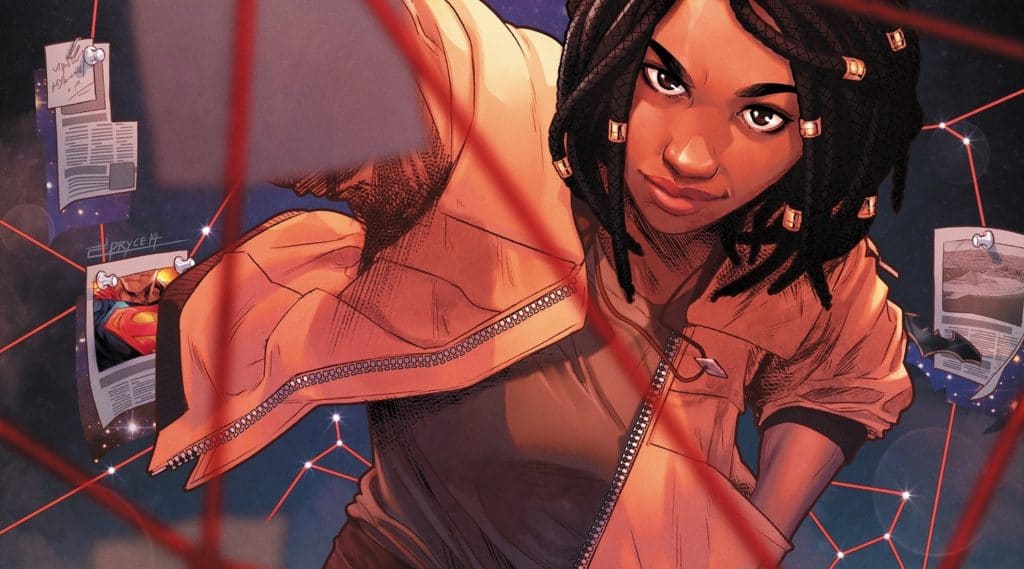 Naomi comes from an Earth in an alternate universe. Her world suffered from human environmental abuse and in turn its ozone layer collapsed. After the collapse, radiation from the planet started to leak. While, the radiation was not harmful to most of the human population on that Earth, it did change the lives of 29 individuals and gave them godlike super powers.
This unfortunately led to some of these super powered individuals becoming villainous. Some of the other super powered individuals chose to fight these new villains and ultimately ravaged their Earth even more in the process. None of the 29 super powered individuals were able to procreate, however Naomi's mother miraculously was able to give birth to her.
RELATED: DAVID RAMSEY RETURNS TO ARROWVERSE AS DIRECTOR AND IN A MYSTERY ROLE
The series main villain, Zumbado, is the most evil of the super-powered 29 and made it his mission to kill Naomi to prove his superiority. Fortunately Naomi's parents, with the help of a woman named Akira, helped her escape and was sent to the Prime Universe of the DC Comics universe.
When she landed on Prime Earth she was found and adopted by a loving couple and was renamed Naomi Mcduffie. Throughout her series it explores how she controls her powers, meets new allies, and battles against Zumbado. Naomi's story and series is still ongoing and fans can't wait what new adventures that DC's new superheroine has in store for us.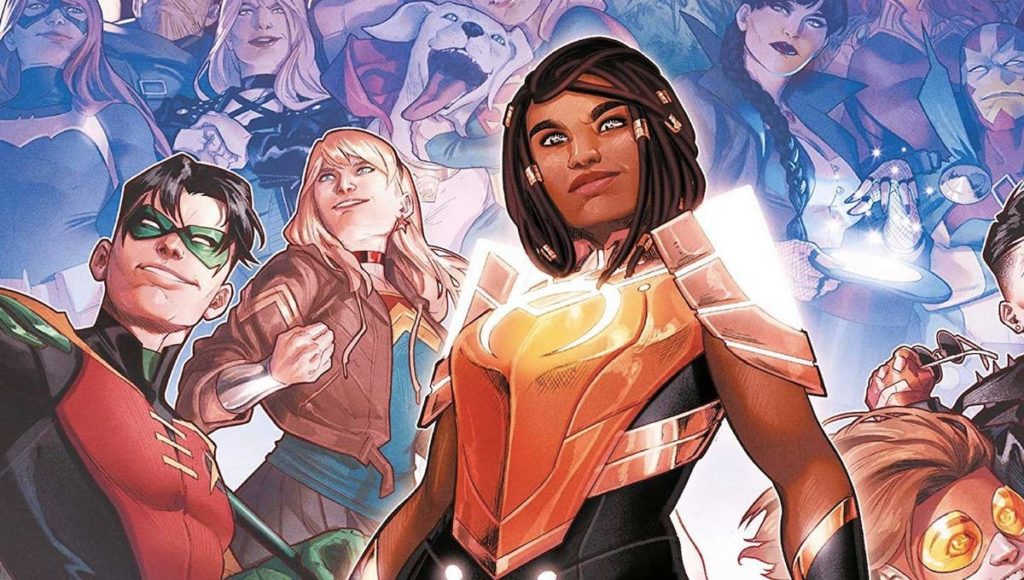 So far the Naomi CW series is still on its developmental phase, as it's not been greenlit yet. In addition to Ava DuVernay and Jill Blankenship's . Naomi comic creators Brian Michael Bendis and David F. Walker are reported to be involved with the developing project also. What do you think of the new series in development? Let us know in the comment section below or over on our social media!
KEEP READING: CW DEVELOPING NEW WONDER GIRL SERIES BASED ON THE UPCOMING DC FUTURE STATE COMIC CHARACTER
Source: The Wrap