With Warner Bros. deciding to air their future movies first on HBO MAX and then theaters, the number of new subscribers is set to grow, but a caveat has been released.
Fans of Diana Prince who are looking to sign up for HBO MAX for a trial period will not be able to see Wonder Woman 1984. HBO Max has eliminated its free week trial availability, following in the footsteps of other streaming services like Netflix and Disney+. It looks like HBO was hip to people who may have planned to watch Wonder Woman 1984 and then cancel and avoid the $14.99 fee.
RELATED: PLASTIC MAN MOVIE STRETCHING IN A NEW DIRECTION AT DC
With Christmas less than three weeks away, fans who cannot sign up for the trial will have to decide if they want to sign up for the service on a monthly basis or go to the theaters and see it on the big screen.
HBO Max Joins The Trend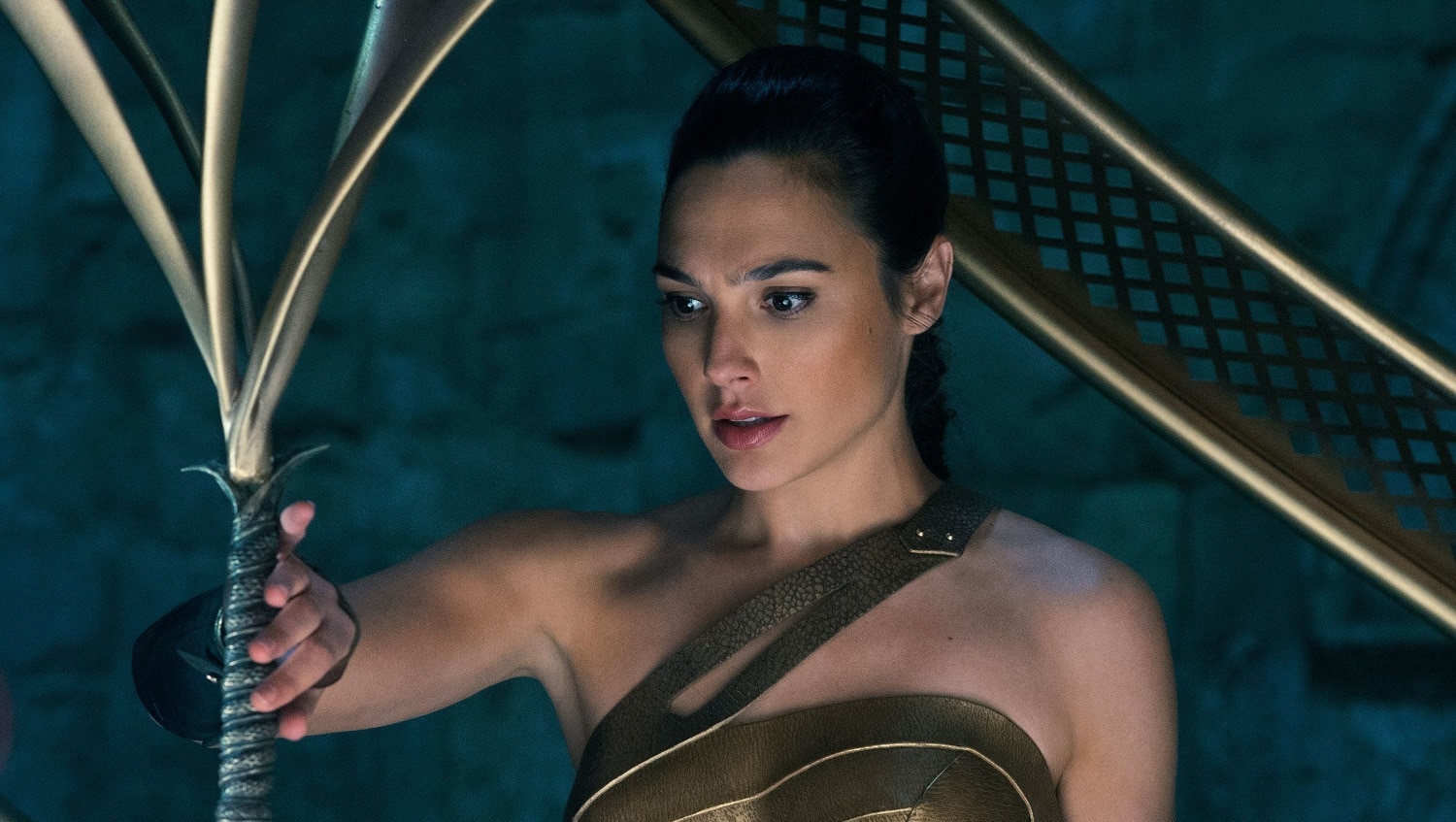 HBO Max is following examples of services like Disney+ by avoiding a slew of subscribers who will sign up for one movie or two and skip all the other movies and shows that may not be of their liking. Disney did the same thing when it announced that the popular theater drama, Hamilton, was being added to the service.
But with the announcement that upcoming movies like The Matrix 4 and The Batman will be coming to HBO MAX first, this is a potential gold mine of new members who may find more of their catalog worth a look. And some fans of the movies will not have to face a fee, as HBO Max has been working with other companies like AT&T which lets the service billed.
What do you think of this decision? Were you looking to watch Wonder Woman 1984 and other movies for a week before canceling? Make sure you stay with The Illuminerdi for more DC Comics news and features.
KEEP READING: HBO MAX DEVELOPING DC COMICS ADAPTATIONS TARGETING INTERNATIONAL TERRITORIES
Source: The Verge