It seems that fans will finally get to see Zack Snyder's full vision for the Justice League sooner rather than later as WarnerMedia CEO Jason Kilar has said the following about the film/series' release:
"This little thing called Zack Snyder's Justice League [is] coming in a few months as well."
This comes after the news that completely flipped the film industry upside-down, that being the news that Warner Bros. will be releasing their entire 2021 movie schedule on HBO Max the same day that they hit theaters.
RELATED: HBO MAX: WB ANNOUNCES SHOCKING 2021 RELEASE STRATEGY
This new iteration of Justice League will be premiering on HBO Max as a four part miniseries as well as a full length four hour movie for fans to watch.
How Zack Snyder's Justice League Stacks Up Against The Rest of the DC Movie Schedule
It seems that HBO Max is going to be stacked with DC content in 2021 with TV and especially movies considering the films will be coming out on the service the same day as their respective theatrical releases.
First off, of course, we are going to have Wonder Woman 1984 coming out this Christmas finally giving fans the opportunity to watch and enjoy the film which was originally slated to release December 13th, 2019 before various scheduling delays as well as delays related to the COVID-19 pandemic.
Next in that schedule seems to be the long-awaited Zack Snyder's Justice League which is slated to come out within the next few months.
The last film slated to release in 2021 will be James Gunn's The Suicide Squad which will release in theaters and HBO Max on August 6th, 2021. The film is poised to be an indirect sequel of the 2016 Suicide Squad and will feature many of the original cast members from that film.
RELATED: JAMES GUNN'S THE SUICIDE SQUAD: A HANDSPUN LABOR OF LOVE
Matt Reeves' The Batman was also originally slated to come out in 2021 however it has since been pushed back to 2022 due to delays related to the COVID-19 pandemic.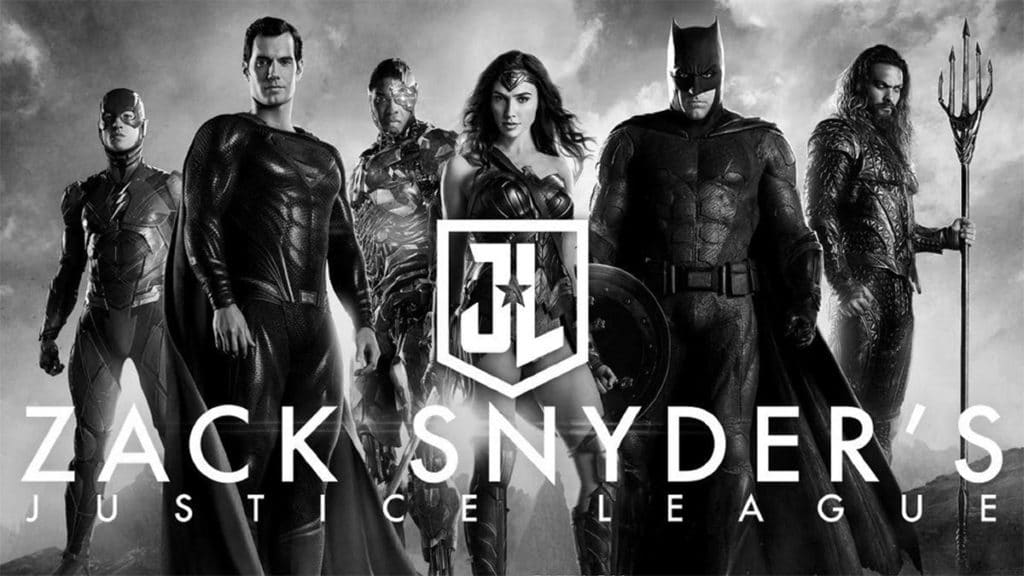 What are your thoughts on Zack Snyder's Justice League finally releasing within the next few months? Are you excited to see the Snyder Cut of Justice League? Let us know in the comments below and be sure to come back to The Illuminerdi for more DC news like this in the future!
KEEP READING: JUSTICE LEAGUE DARK: EVALUATING ALL 4 EXTRAORDINARY INCARNATIONS OF THE MYSTICAL SUPERTEAM