The Illuminerdi has recently reported exclusive news about possible casting and the series' production start date, but today we have further news on which characters of Westeros will be making an appearance in House of the Dragon!
A number of characters from George R. R. Martin's book Fire and Blood have been rumored to play a part in the upcoming prequel series, House of the Dragon. The Illuminerdi can confirm that Rhaenyra Targaryen, Alicent Hightower, and Corlys Velayron will all have series regular billings on the show. Paddy Considine has already been cast as King Viserys Targaryen and we have reported that Matt Smith is being looked at for the role of Prince Daemon Targaryen.
New Characters Coming To House of the Dragon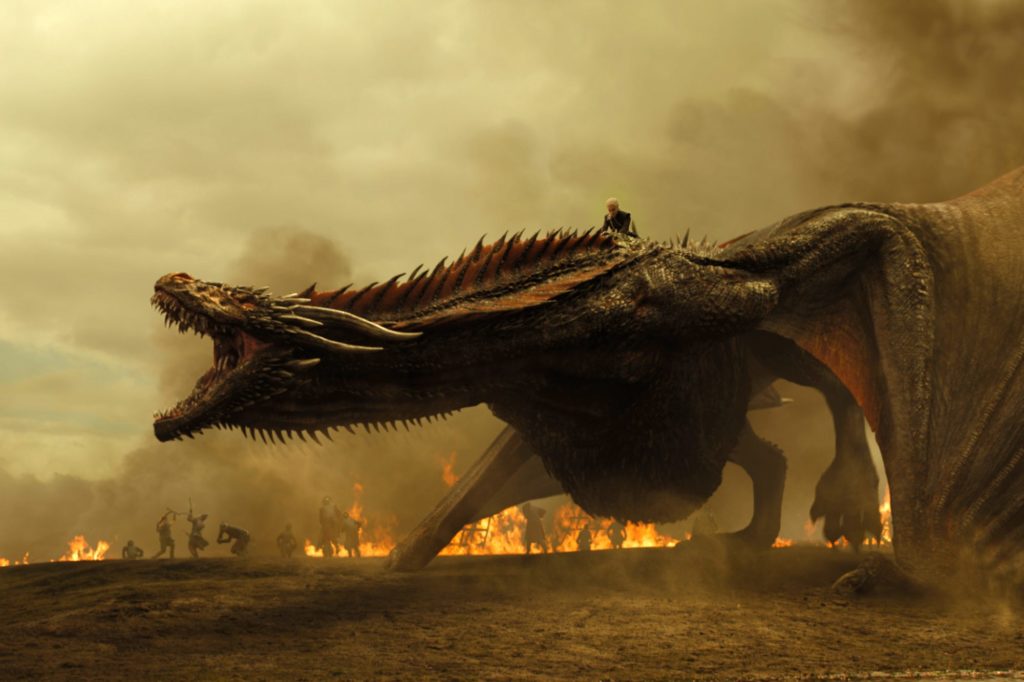 We can also report four more characters from Fire and Blood will be included in this House of the Dragon adaptation of the Targaryen dynasty:
Ser Criston Cole – Male – late 20s/30s – Series Regular: Middle Eastern or Mediterranean. Ruggedly handsome, the soul of knighthood and chivalry, a capable warrior.

Mysaria – Female – 30s – Series Regular – A striver and schemer, she seeks to rise up in a society that sees her as an outcast and an outsider. Her beginnings are as a sex worker, but she never lets an opportunity slide, and her intelligence and unflagging ambition will carry her ever nearer to her goal: to wiled power over the powerful. It remains to be seen whether she will use it to gain acceptance or revenge. Life in Westeros is a game, and she plans to win it.

Rhaenys Targaryen – Female – Series Regular – Wise and cultured, "The Queen Who Never Was." She was passed over for the throne simply because she was born without a cock. Clever, capable, spirited, and proud, she is the embodiment of grit and grace and is utterly fearless (she is also a dragon rider). Torn between her loyalty to her husband and her own feminist aspirations and disappointments, she struggles with supporting the claim of the princess – a younger but wilder version of her own self – who stands to inherit the Seven Kingdoms. A feminist, but a realist, she harbors doubt that the princess will make capable ruler.

Harrold Westerling – Male – Series Regular – The Commander and longest-serving member of the Kingsguard who still remembers the lustre of the storied Seven Knights. A once powerful Knight and a successful military background so a man with presence and status. Given the responsibility to the King to watch over and guard the Princess. In the current regime, where widespread peace has led to complacency and indulgence, he feels something of a loss of purpose, but nevertheless serves the King with a fierce, if quiet, loyalty.
Seems like showrunners Ryan Condal and Miguel Sapochnik are utilizing almost every major character from GRRM's Fire and Blood in this first season! What do you think of this character news? Who do you want to see casted in these roles? Check out The Illuminerdi for all your future updates on House of the Dragon!
KEEP READING: GAME OF THRONES HOUSE OF THE DRAGON: HBO EYEING MATT SMITH FOR TARGARYEN PRINCE ROLE: EXCLUSIVE