Fans of the hit Showtime series Dexter, rejoice, for we here at The Illuminerdi have some very exciting news to share with you regarding the upcoming season nine!
Dexter followed Dexter Morgan (Michael C. Hall), a serial killer working as a forensic blood spatter analyst for the Miami-Dade Metro Police Department. He took the lives of the many fellow killers, and criminals of all sorts throughout the show's eight season run.
Eventually, Dexter's story came to an end, but the series' conclusion failed to satisfy longtime fans of this chilling crime procedural. Years after the show's original conclusion, Michael C. Hall ignited interest in another season while speaking with Variety.
""…it's an amazing world, and he's not dead…"

-Michael C. Hall
The Dexter Revival Begins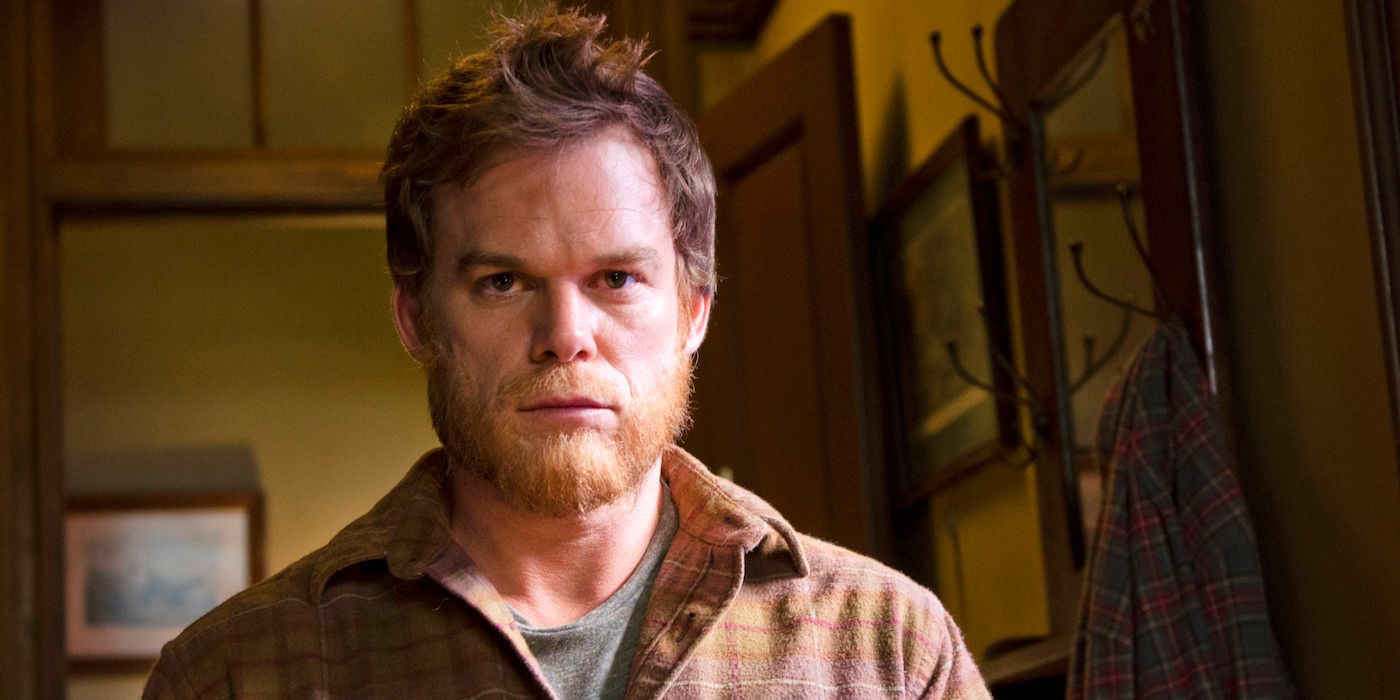 Earlier this year, original executive producer Clyde Phillips and the star of the show, Michael C. Hall were officially announced as part of the team involved in a new, ten-episode limited series and pseudo-sequel to the eighth season. Phillips originally departed the series after season four, and envisioned a darker ending to Dexter's story.
Dexter faked his death in a hurricane at the end of the last season, and went to live as a lumberjack in the Northwest. In this new season, set ten years after the events of season eight, his story continues.
New Characters Coming to Dexter
The Illuminerdi is proud to bring you exclusive information regarding two new characters set to appear in Dexter season nine, as well as the likely name of the town where the story takes place.
The characters are a mother and a daughter, known as Angela and Audrey. The search is underway for an indigenous woman in their forties to play Angela, and an indigenous woman who can play the role of a sixteen year old to play Audrey.
Dexter Season Nine May Take Place In "Iron Lake, NY"
These two are women of the Seneca tribe, though they do not live on the local reservation. Angela raises her environmentalist, activist daughter by herself, and makes a living as the chief of police in the town of Iron Lake, NY, which is presumably the primary setting of the show's ninth season.
Angela decided to become a cop at the age of fifteen, seeking closure for the disappearance of her friend. She is attractive, and her daughter Audrey strongly resembles her.
RELATED: HOUSE OF THE DRAGON: MORE FIRE AND BLOOD CHARACTERS CONFIRMED FOR GAME OF THRONES PREQUEL
Furthermore, the information we acquired explicitly states that the actress ultimately cast as Angela must be comfortable with simulated sex. This graphic plot thread will come as no surprise to existing fans of the show, but perhaps it will deter parents and guardians from showing this series to their young, impressionable children. Be warned, Dexter is for mature audiences only.
These two characters will each undergo a series long arc, While there was no specific actor of interest listed for the role of Audrey, that was not the case for her mother, Angela.
Will Julia Jones Star In Dexter?
Showtime is interested in casting Julia Jones (Jonah Hex, The Twilight Saga: Eclipse, Westworld) as Angela, who is the only confirmed female lead in the upcoming installment thus far. Coming off of an appearance in The Mandalorian roughly a year ago, fans of prestige television will get even more familiarized with the name Julia Jones, if she ultimately boards the project.
RELATED: GAME OF THRONES: HOUSE OF THE DRAGON START DATE REVEALED: EXCLUSIVE
While it's possible that another actor will ultimately take the role of Angela, either way it looks like Dexter will feature a bit more representation in this final outing. I expect that she may be romantically involved with Dexter or "Kurt", though that is merely speculation at this time.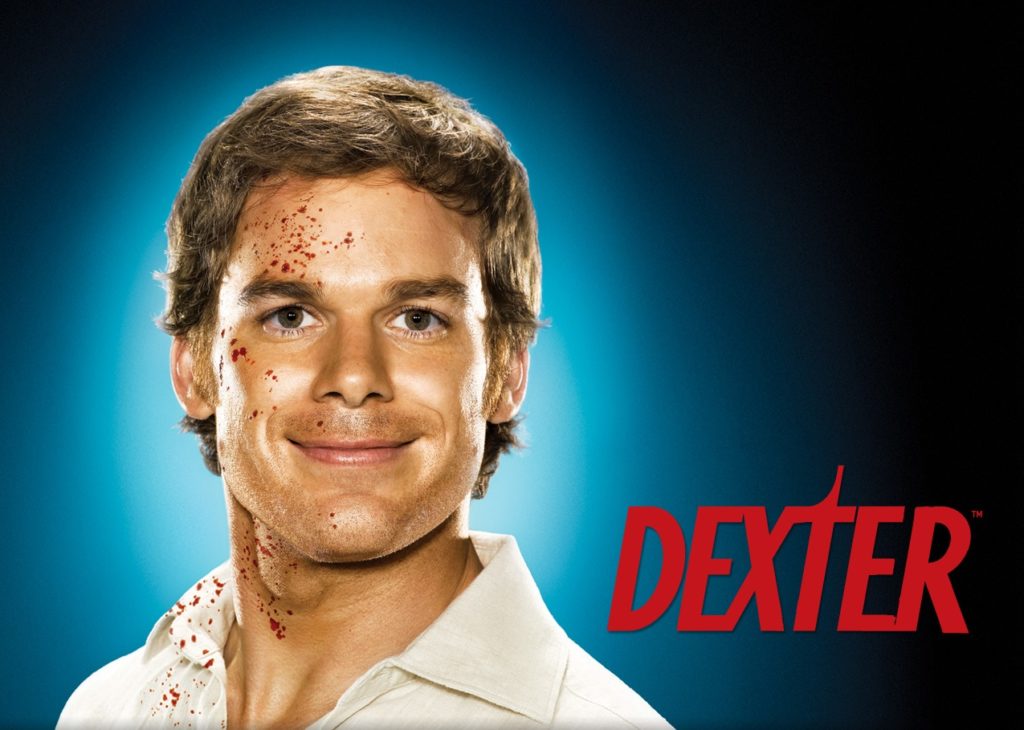 Stay tuned to The Illuminerdi for more updates on America's most beloved serial killer, coming soon. Would you like to see Julia Jones in Dexter season nine? Who would you like to see portray "Audrey"? Let us know your thoughts in the comments below or on our social media!
KEEP READING: DEXTER: SEASON 9 PRODUCTION START AND FASCINATING NEW CHARACTER BREAKDOWN: EXCLUSIVE