During last week's Game Awards, Glen Schofield, the co-creator of Dead Space announced his new studio, Striking Distance. While announcing the studio, their debut game, The Callisto Protocol was revealed during the World Premiere. 
From what Schofield described after the trailer, the game takes place on the frozen moon of Jupiter Callisto which has been turned into a prison. Additionally, Steve Papoutsis was also announced to be a key developer at the studio, who worked with Schofield on Dead Space as well.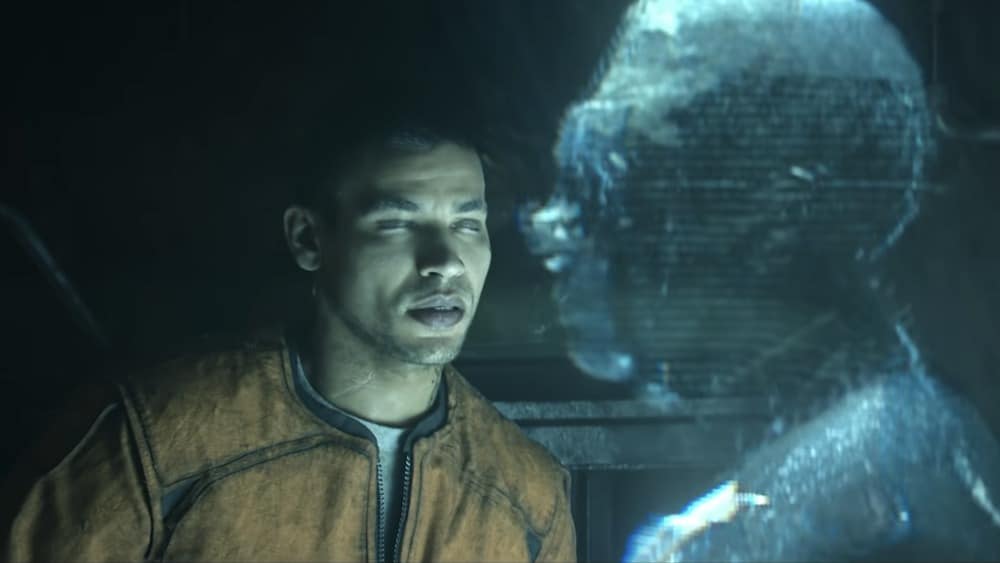 For those who don't know Glen Scholfied, as previously stated, worked on the Dead Space franchise. The first game in the series released on Playstation 3, Xbox 360 and PC in 2008 developed by Visceral Games and published by EA. The game received nothing but critically acclaimed reviews for its gameplay, setting, horror elements, and story.
The Callisto Protocol Announcement Trailer
The sequel, Dead Space 2 was released in 2011. The game introduced multiplayer mode, as well as DLC cosmetics and an expansion pack involving the main protagonist from the prequel, Dead Space: Extraction. The last game in the series, Dead Space 3, was released in 2013. Although it received positive reviews for its gameplay and introduction to co-op multiplayer it was criticized for taking a more action oriented route and steering away from its horror roots and had lower sales compared to its predecessors. There was no plan for a sequel and in 2017, EA shut down Visceral Games.  
RELATED: SEPHIROTH JOINS SMASH!! THE GAME AWARDS REVEAL TRAILER
With The Callisto Protocol, it seems that Glen Schofield, Steve Papoutsis and the rest of Striking Distance are on their way to making a spiritual successor to the Dead Space franchise. The game is set to release on Playstation 5, Xbox Series X, and PC in 2022.
Check out the trailer and let us know what your thoughts are on The Callisto Protocol. Were you a fan of Dead Space? How do you think the game will live up to Schofield's previous work? Let us know in the comments below.
KEEP READING: PERFECT DARK IS BACK!! WATCH THE GAME AWARDS 2020 REVEAL TRAILER
Source: The Callisto Protocol/Youtube