Over the past decade, the Borderlands series from 2K has proven to be one of the most popular video games of the last decade. The franchise consists of three games and a prequel that all started in 2009. The open world first-person shooter game is set on fictional planet, Pandora, has one of the most expansive selections of weapons in any video game series running today. So much so, that the first game in the series is credited in the Guinness Book of World Records as having more than 17 million different possible guns that can be put to use.
Becoming one of the highest selling games in history, a tentpole movie is currently in development from Avi and Ari Arad teaming up with Erik Feig. Even though reports have said the movie would only be "vaguely" similar to the plot and characters in the game, it still has the chance to be a major hit for the massive fan base.
As of now, the only announced Borderlands cast member is actress Cate Blanchett, who will be taking on the role of Lilith in this video-game adaptation. We at The Illuminerdi are happy to announce another cast member in talks to join this movie, and one of the most popular actors in Hollywood at that!
Kevin Hart Negotiating to Join Borderlands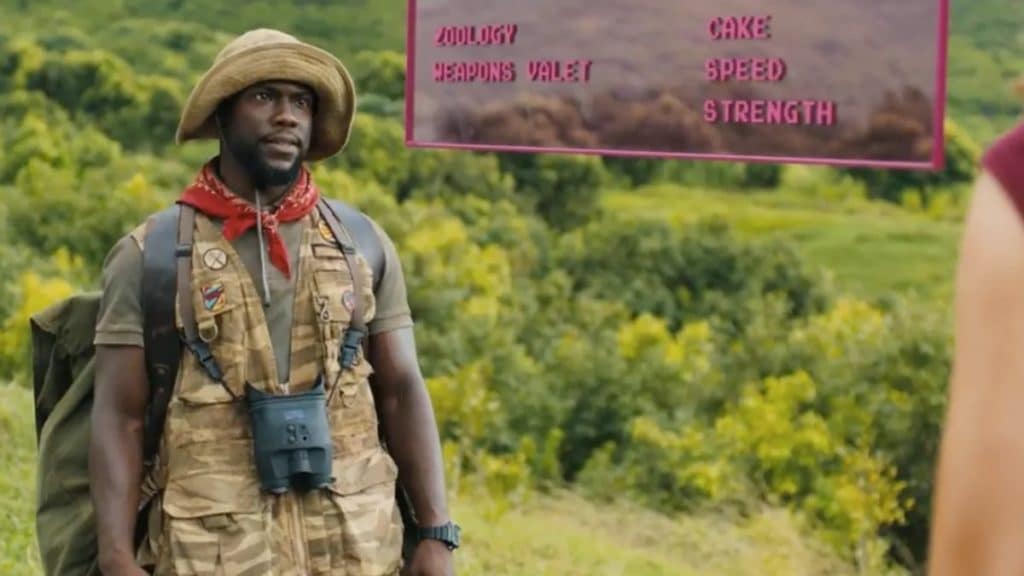 Our sources have found out that Kevin Hart is in talks to take on the role of Roland in the new Borderlands movie. The character is listed as a decent man and grizzled veteran, as well as a former member of the Crimson Lance who now operates as a soldier.
Even with just Cate Blanchett and Kevin Hart, Lionsgate is clearly going all out to make Borderlands as big of a release as it can be. If Hart and Lionsgate come to agreement, the two should make for an exciting pairing, albeit a completely unexpected duo to star in such a broad genre movie for the first time.
RELATED: WATCH THE WONDER WOMAN 1984 FULL OPENING SCENE NOW!
Hart's comedy chops will most likely be put on full display as he takes on yet another starring role in his continuing run atop the movie business. Borderlands will come as one of over half a dozen projects he is associated with in the next couple years as he takes on the first video game character role of his storied career.
Borderlands is currently in pre-production, and there is no confirmed release date.
KEEP READING: BORDERLANDS MOVIE: CATE BLANCHETT SHOCKINGLY CAST AS LILITH IN INSANE VIDEO GAME ADAPTATION