2020 is close to coming to an end but with the year unfortunately comes another death of a star. Jeremy Bulloch has passed away at the age of 75.
Jeremy Bulloch played Boba Fett in the original trilogy movies The Empire Strikes Back and Return of The Jedi, Bulloch's resume also include movies like The Spy Who Loved Me and Mary, Queen of Scots. Bulloch returned to the Star Wars franchise in the prequel Revenge Of The Sith, where he played Captain Colton. Even though the re-releases of the first trilogy replaced Bulloch's with Temuera Morrision's voice, fans will always know that it was Jeremy Bulloch under the helmet.
Jeremy Bulloch's Message To Star Wars Fans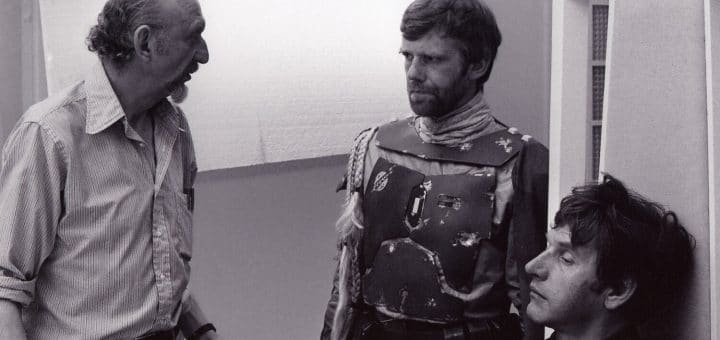 Bulloch had been linked to the role for many years afterward and when he decided to step back from the Convention circuit in 2014, he wrote a message to fans about his time on set and meeting fans new and old. Here is the message he wrote.
"In 1979 I was called onto the set of Empire Strikes Back to play Boba Fett, and since that day it has changed the entire direction of my life in such a wonderful way," Jeremy Bulloch said. "It has been a privilege to have had the opportunity to inspire so many generations of Star Wars fans. I have had over 20 years of travelling with my wife Maureen to some amazing countries and have met so many wonderful fans. Thank you all so much and we will miss you all."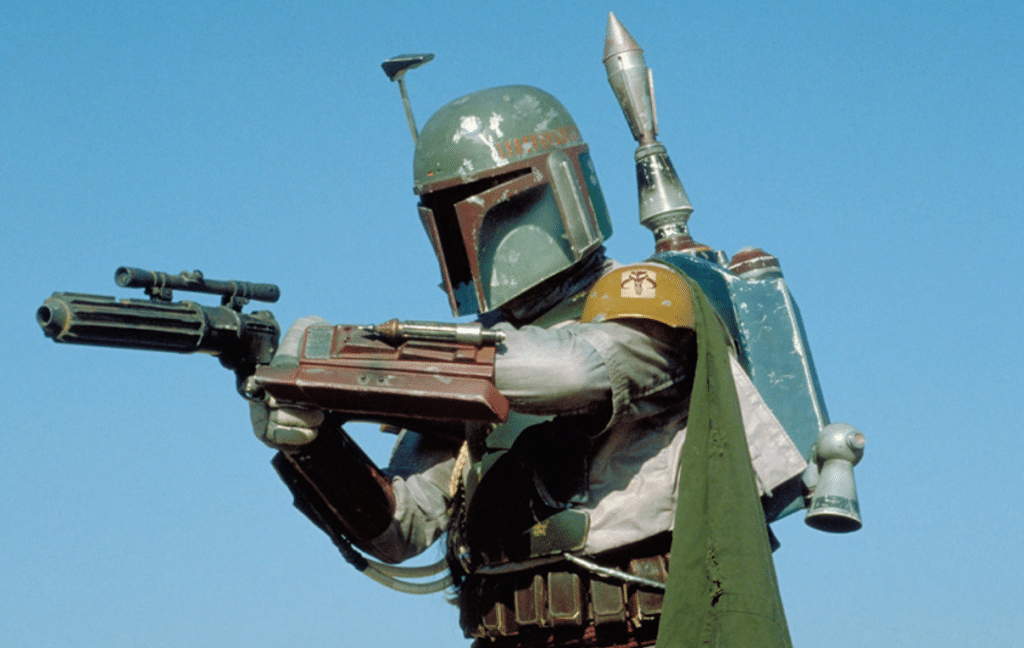 Jeremy Bulloch was a good actor and fans will miss him. It's never easy to hear news of actors and all those who have left impressions in people's hearts and worlds. The Illuminerdi sends their thoughts and condolences to Jeremy Bulloch's family and friends. Make sure you stay up to date with The Illuminerdi for more news and content.
KEEP READING: GEORGE LUCAS CLAIMS NO ONE UNDERSTANDS THE STYLE OF THE STAR WARS PREQUELS
Source: CBM