With the climactic ending to The Mandalorian season 2, it's been a popular question on when we will get to see some of our favorite characters again. In the case of Giancarlo Esposito, fans hopefully shouldn't have to wait too long.
When talking about his appearance in season 2 Esposito had this to say while also teasing his return in season 3:
"In some ways, history repeats itself," Esposito adds, following with what could be a tease for what we'll learn about Gideon in Season Three of The Mandalorian. "I think Moff Gideon is very elusive and has had a piece in every part of the Empire. I think you'll start to see that and it'll be a real clue when you see the finale."
While it wasn't really in question whether or not Moff Gideon would appear in The Mandalorian season 3 it is still nice to have some assurance that Moff Gideon's story isn't quite over yet.
RELATED: THE MANDALORIAN CHAPTER 16 "THE RESCUE" REVIEW: A NEW STAR WARS CLASSIC
Giancarlo Esposito was also asked if he would be interested in appearing in some of the Mandalorian spin-offs. Here is what he had to say:
"The answer is, yes, I would be interested in that if there was enough material and storyline to indulge that," he says. "But first I want to be true to this project."
What Does the Future Hold For Giancarlo Esposito's Moff Gideon?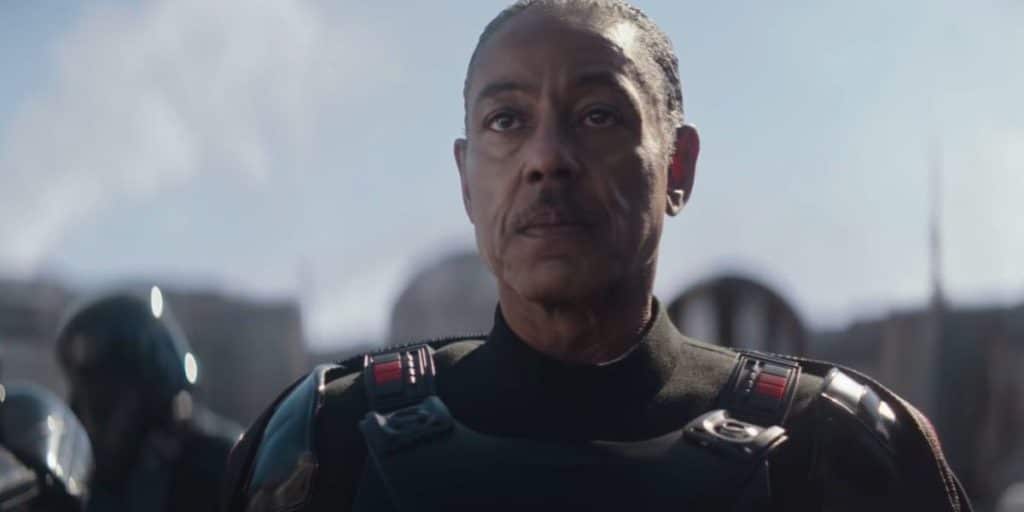 Giancarlo Esposito's future in Star Wars is looking bright with all of the success of The Mandalorian as well as the announcement of three spin-off shows that he could potentially appear in.
RELATED: THE BOOK OF BOBA FETT WILL PREMIERE ON DISNEY PLUS DECEMBER 2021 MUCH TO FANS' EXCITEMENT
While not confirmed the most popular fan theory is that Grogu's blood is being used to make force sensitive clones which seem to share some sort of resemblance to Snoke.
My personal theory is that Moff Gideon is using Grogu's blood in an attempt the clone Emperor Palpatine and the Snoke clones are failed attempts at that. I'm sure other people have come up with this theory as well, this is just theory I came up with after watching Chapter 12.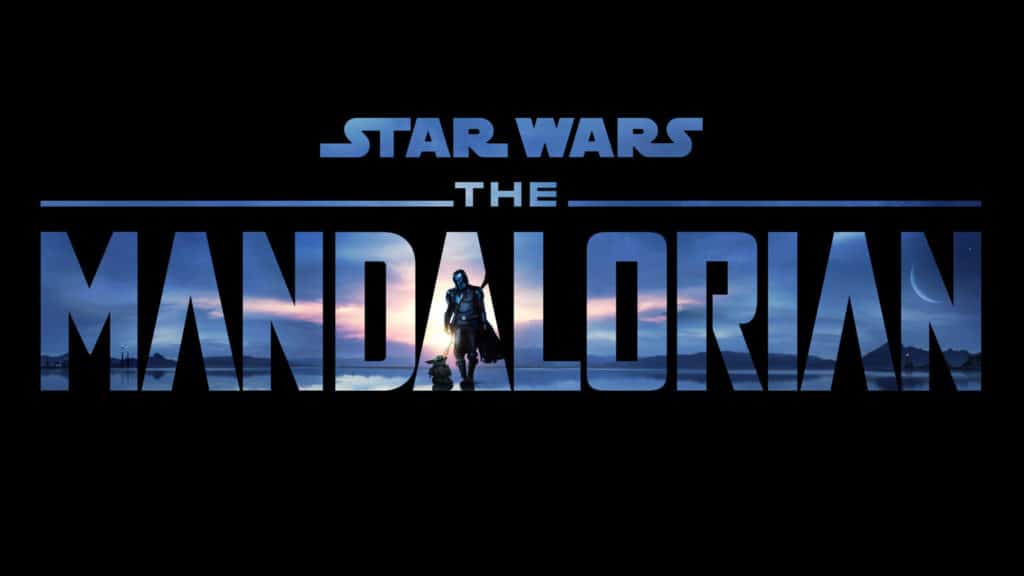 What are your thoughts on Giancarlo Esposito's Moff Gideon? Are you excited to see him reappear in the Star Wars franchise in the future? Let us know in the comments below and be sure to come back to The Illuminerdi for more Star Wars news and updates like this in the future!
KEEP READING: GO BEHIND THE SCENES OF THE TRANSFORMATIVE SECOND SEASON OF THE MANDALORIAN IN DISNEY GALLERY