Now that 2021 is finally here it is officially the year of The Suicide Squad and personally, I could not be more excited to see what James Gunn is going to bring to these characters.
The film has definitely gotten fans talking and one of the most popular points of discussion is the rating of the film. Birds of Prey, which was a spin-off of the first Suicide Squad film, was rated R and fans were wondering if the standalone-sequel will be getting the same treatment.
Well a fan expressed his desire for a rated R Suicide Squad film to director James Gunn and this is what he had to say on the matter:
The Suicide Squad Is Officially Rated R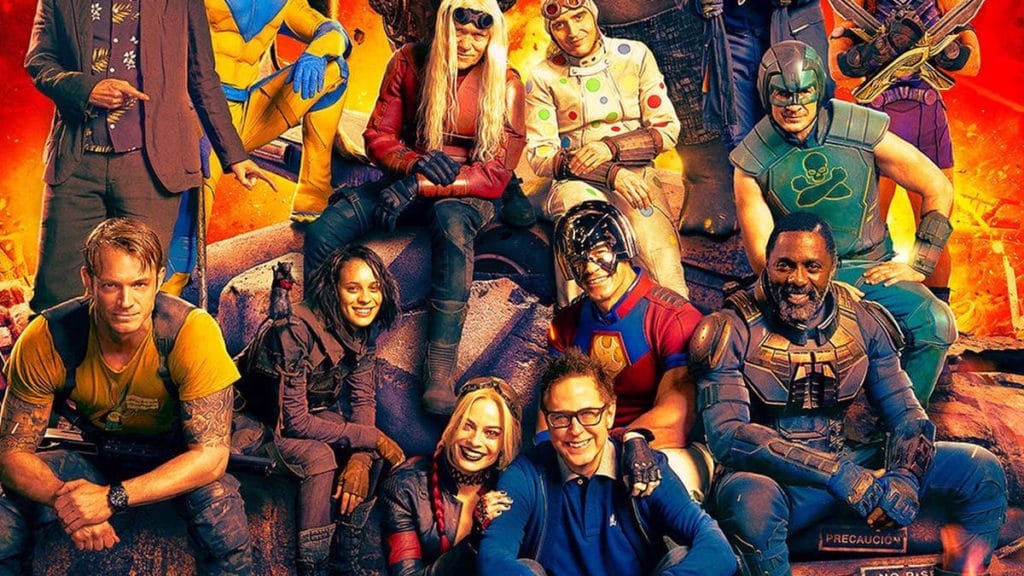 Well, it seems like The Suicide Squad is officially following suit with Birds of Prey and will be rated R. So now that we know that, what does this mean for the film?
Honestly, I don't think it will change too much in that regard from the first film. There will probably be more violence and more harsh language but I don't really think the rating will affect the quality of the film in any way.
To make a Suicide Squad better than the first they need to focus more on the characters and their relationships with one another as well as making a more cohesive story.
All of these things are things that James Gunn has proven that he is capable of and he also has experience with ultra-violent superhero films such as Super and Brightburn so I am confident that James Gunn is the perfect man to do the Suicide Squad characters justice on the big screen.
What are your thoughts on James Gunn's The Suicide Squad being R-Rated? Does this make you any more or less excited for the film? Let us know in the comments below and be sure to come back to The Illuminerdi for more DC news and updates like this in the future!
KEEP READING: COULD DAVID AYER'S ORIGINAL SUICIDE SQUAD COME TO HBO MAX?