With all of the rumors surrounding Zack Snyder's Justice League it has lead fans to speculated on how much of the movie/miniseries will be recently shot footage.
Zack Snyder has recently clarified the extent of the reshoots in an interview with Comic Book Debate saying that they have actually only gone back and shot two new scenes for the director's cut of Justice League:
"A very small portion of the movie is the new stuff that I shot," Snyder stated. "Like 80-something percent of the movie has never been seen by anyone, visual effects wise, and that's not even including the scenes that you guys have never seen that don't have visual effects. That part's really exciting, and I can't wait for everyone to experience this giant scale adventure the way I intended."
RELATED: SUICIDE SQUAD STAR JARED LETO TEASES RETURN AS THE JOKER IN ZACK SNYDER'S JUSTICE LEAGUE
Snyder continued, mentioning Jared Leto's role in the film/miniseries:
"First of all, let's just clarify, there's like two bits that I added. One bit that I had really sort of hoped to shoot in post but never got the chance to, and then one scene with Jared. This whole little piece with Jared. The truth is, the rest of the four hours of the movie are really just what I shot."

"The truth is I was in a struggle with the studio, you know, and famously we had a lot of stuff we had to do, and make it funny, and all that stuff," Snyder continued. "I just kind of, in a slightly subversive way, just kept also doing my thing at the same time so I would have, what I believed would be closer to what I wanted to do without any influence."
Zack Snyder Confirms Jared Leto's Involvement In The Snyder Cut of Justice League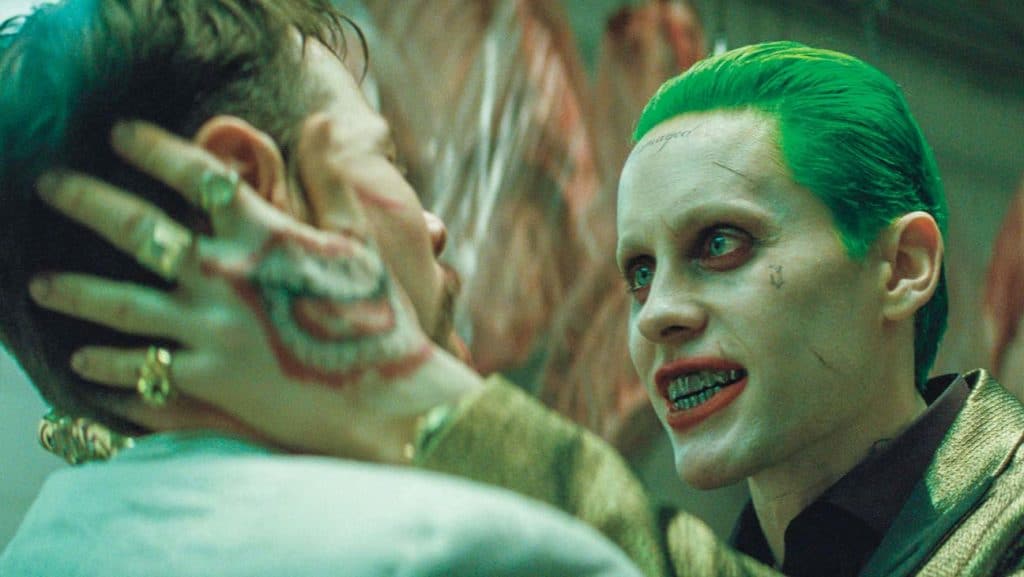 Snyder's comments now fully confirm Jared Leto's involvement in Zack Snyder's Justice League, which has been rumored for quite a while now.
Snyder also mentions the fact that he was already filming scenes for a potential directors cut all the way back when they were initially filming. This really just goes to show the disconnect that Warner had with their directors at the time.
He also clarifies that most of the film will be what he shot back during initial filming and that the only two scenes that are being added are the Joker scene and another unspecified scene.
It's most likely that the other scene mention could involve Martian Manhunter or the Green Lantern Corps. Both of which were scenes that Snyder had stated that he wished had made it into the original cut.
What are your thoughts on these comments coming from Zack Snyder? What do you think the other new scene filmed for Zack Snyder's Justice League could be? Let us know in the comments below and be sure to come back to The Illuminerdi for more DC news and updates like this in the future!
KEEP READING: WB BOSS INDICATES MICHAEL KEATON'S BATMAN WILL BE THE PRIME HERO OF THE DCEU