Despite recently being involved in many controversial stories, an Aquaman spin-off show centered on Amber Heard's Mera is reportedly in development.
Heard played Mera in Justice League and Aquaman. Heard's performance as Mera in Aquaman was met with high praise from fans and descent reviews from critics. According to insider Daniel Richtman, Warner Bros Studios is courting Heard to reprise Mera for an Aquaman spin-off series.
That's not a surprise mainly after the critical and commercial success of Aquaman. Fans want more stories based on the underwater world of Atlantis. Amber Heard is actually contractually signed for a sequel to Aquaman that's scheduled for release next year.
Who is DC Comics' Mera?
Mera is a DC Comics superheroine and is the queen of Atlantis. She's also Aquaman's love interest and his eventual wife. Mera was originally a supporting character in the comics, however due to her popularity her presence has increased. She even became a powerful member in the Justice League.
Besides the live-action films, Mera has appeared in many media adaptations. Mera's storyline in the comics was also very relatable and sometimes complex. Mera stories have included mental breakdowns, loss, coping, anger, and rage. However these mental struggles helped make Mera into one of most developed and well written characters in the DC Universe.
RELATED: SNEAK PEEK INTO DC FANDOME AQUAMAN 2 PANEL: JAMES WAN WANTS TO ADD MORE HORROR IN THE SEQUEL
She has also appeared in many animation series, video games, and even a live-action TV appearance in Smallville, played by actress Elena Satine. When Heard portrayed Mera in the DCEU films she had positive reactions from fans. However that all changed when recent controversy and legal troubles centered around Heard.
Amber Heard's Personal Struggles Cloud a Potential Mera Spin-Off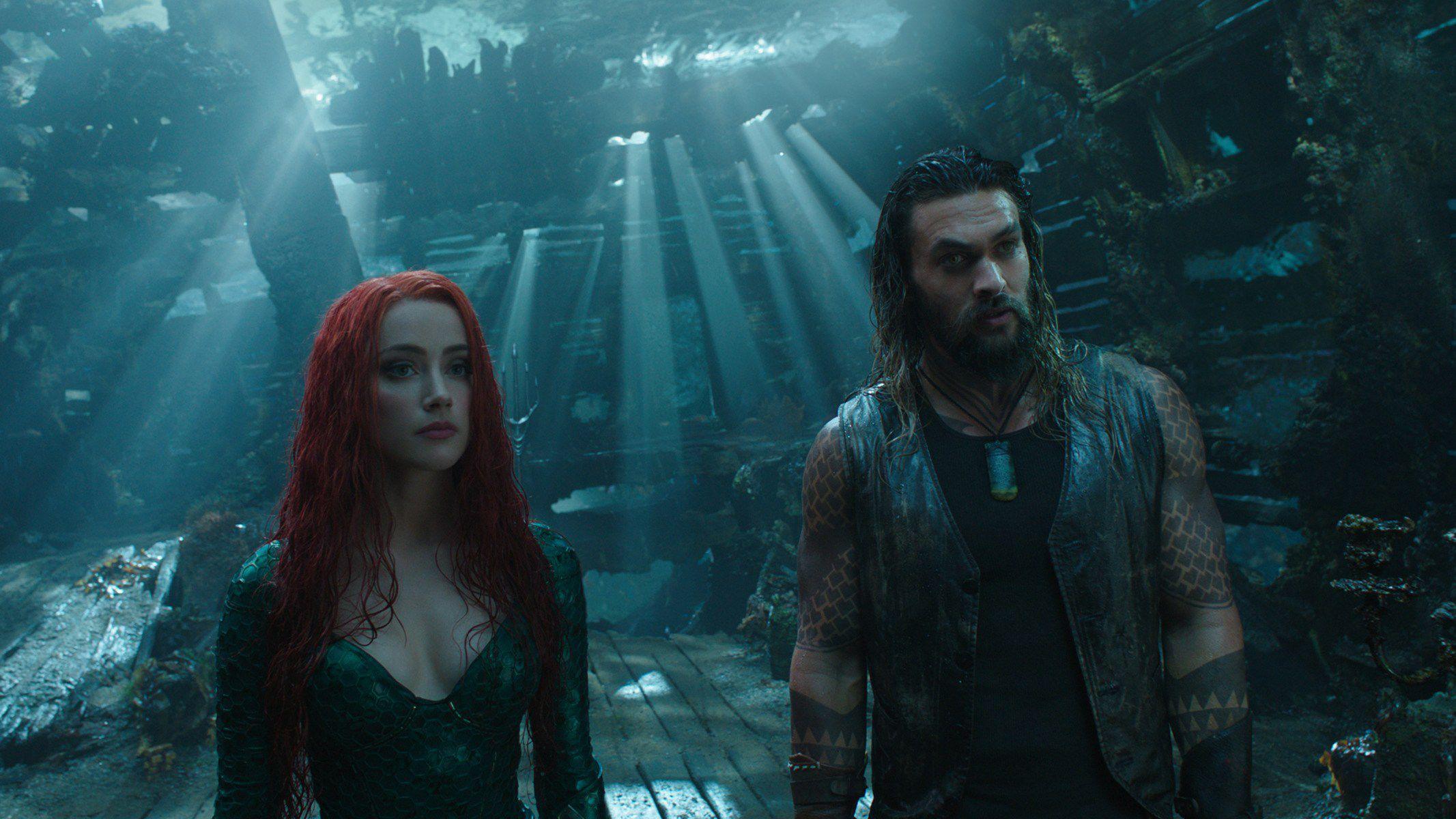 The news that Mera might be getting a spin-off series is exciting, however the question is will fans be interested, or willing to watch it. Amber Heard is currently not one of the more popular performers in the DCEU among fans and audiences alike. The main reason is her current and controversial legal troubles with her ex-husband A-List actor Johnny Depp.
Amber Heard accused Depp of domestic abuse. However, there has been evidence that recently came out that Heard also engaging in violent and troublesome behavior during their marriage. When these reports surfaced, fans also called out Heard and many felt she too should be accountable. Fans who sided with Depp even started petitions for Warner Bros to fire Heard in any of their upcoming projects.
RELATED: JOHNNY DEPP FORCED TO RESIGN FROM FANTASTIC BEASTS 3 BY WARNER BROS
Whatever side fans were on either Heard or Depp the situation is unfortunately messy and is still currently on investigation. However one can't deny the talent and star power these two actors can give, its such a shame that this unfortunate predicament happened. As mentioned earlier, Amber Heard is still under contract to reprise Mera in the Aquaman sequel.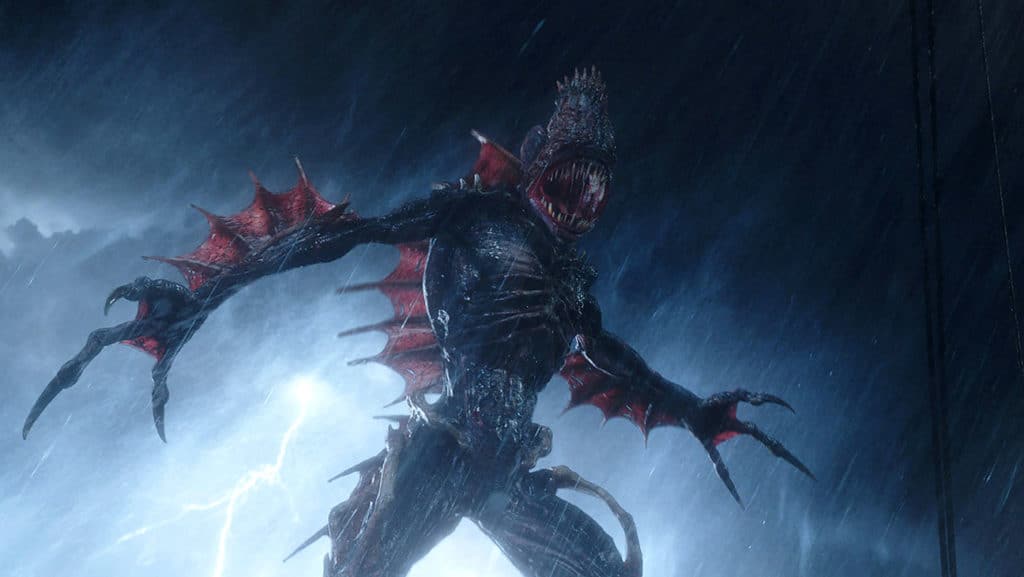 There haven't been any more details about the rumored Mera spin-off series. Despite the allegations, Heard recently voiced that she will be indeed returning for the Aquaman sequel. However if the allegations and controversies around her become the main subject of this rumored spin-off series and Aquaman sequel, don't be surprised if she gets asked to leave or is re-cast.
RELATED: AQUAMAN 2 WILL EXPLORE NEW WORLDS AND OCEAN MASTER RETURNS
She is also rumored in making an appearance on the spin-off Aquaman film, The Trench. However, there has not been enough information about that upcoming project to confirm it. Only time will tell what the outcome of Amber Heard's Mera will be in the future.
What do you think of the developing Mera HBO Max spin-off show? Do you like Amber Heard in the role? Let us know in the comment section below or over on our social media!
KEEP READING: JOHNNY DEPP REPORTEDLY TRIED TO GET AMBER HEARD FIRED FROM AQUAMAN