Hollywood icon Sylvester Stallone is throwing his hat in the superhero ring with the first look photo from his new movie, Samaritan.
Stallone is one of Hollywood's most storied action heroes, and he appears to be throwing his hat into the superhero ring with the upcoming Samaritan, in which Sly plays a long retired superhero who is discovered by his next door neighbor. 
A new image from Samaritan has dropped, courtesy of Total Film, showcasing Stallone in a faded green hoody looking grizzled and ready for action.
Samaritan Director on Star Sylvester Stallone
Director Julius Aver (Overlord) is helming Samaritan and spoke with Total Film (who also debuted the first look image) and explained the difference between action heroes in the 80's and now, along with his excitement on working with Stallone:
"We didn't really have superheroes. We only had action heroes. And Sly was the closest thing we had to a superhero. So to put him in a superhero movie? That feels fresh and cool and something that people will get a kick out of."
Sylvester Stallone was one of the major action heroes of the 1980's and 90's, bouncing between long-running franchises like Rocky (continued today via the Creed movies) and Rambo, along with one-offs like Cliffhangar, Demolition Man, and Judge Dredd. Stallone's career was revitalized by the abovementioned Creed franchise, which gained him an Oscar nomination for Best Supporting Actor in 2016.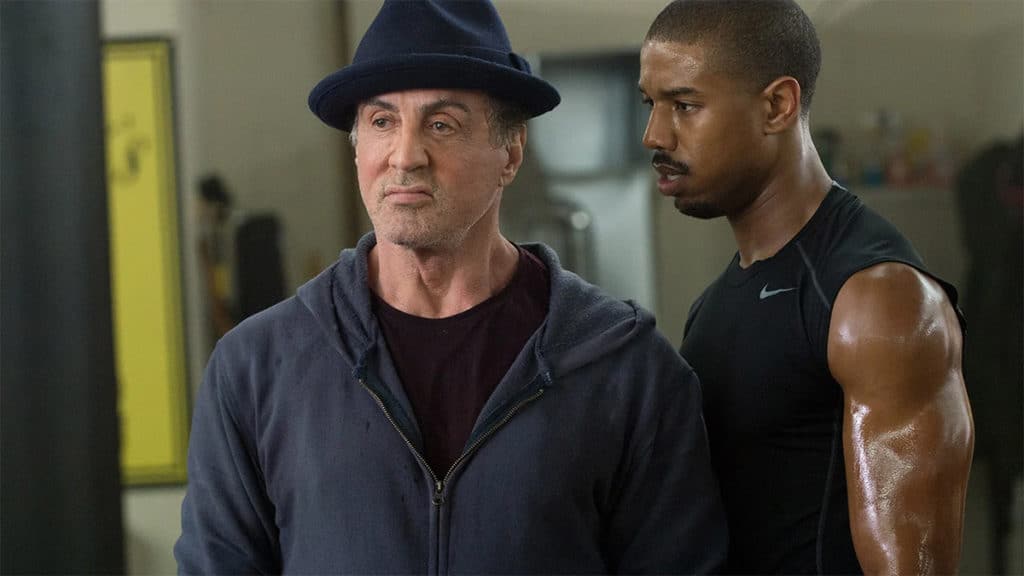 RELATED: WATCH THE FIRST OFFICIAL CHERRY CLIP WITH STAR TOM HOLLAND IN UPCOMING WAR DRAMA
Aver continued to boast about Stallone's on-screen presence in Samaritan:
"This is a big event movie – we see our heroes kicking ass…We're going to see Sly do things he hasn't done in a long time, and in a really inventive way. He's 73 years old! I'm amazed by how much he actually does. I'm telling you, most guys in their twenties wouldn't be able to do what Sly does in this movie."
The past decade saw a resurgence of 80s-style action films kicked off by Stallone's own The Expendables in 2010, which saw two sequels in 2012 and 2014. Whether Samaritan will be a throwback to such films, or something entirely new and original is still unclear, but if Aver's words are to be believed, Samaritan could be something special in the superhero genre.
Samaritan is scheduled for release on April 4th, 2021.
What are your thoughts on Samaritan?  Are you excited to see Stallone back in action for a potentially fresh take on the superhero genre?  Let us know in the comments below and on our Twitter.
KEEP READING: REDEMPTION DAY INTERVIEW: GARY DOURDAN ON PREP FOR THE ACTION-THRILLER AND THE FILM'S "SCORSESE SHOT"
Source: /Film