At the recent press conference for WandaVision, Marvel Studios Head Kevin Feige gave a clear answer about his future plans for the MCU.
The Marvel Cinematic Universe is a mere five days away from its long-awaited return after going through five months of 2019 and all of 2020 without releasing one new piece of content. With the gap in content coming after the end of the MCU's wildly successful Phase 3, the hype is now at an all-time high for the beginning of Phase 4, which begins on Disney+ with WandaVision.
Many of the details on Phase 4 as a whole are still unknown, which is the same case for its first new release. WandaVision has been teased as a tribute to the history of American TV sitcoms while Wanda Maximoff and Vision live their best lives as superheroes in suburbia. There are still no details on the overarching plot of WandaVision, but the intrigue and mystery behind it is making the world want this series that much more.
RELATED: WANDAVISION: THE 1ST REACTIONS TO MARVEL STUDIOS' NEW SHOW HAVE ARRIVED!
The show's cast and crew held a worldwide virtual press conference the weekend before its release, and we at The Illuminerdi were so fortunate to be included in the small group of press members reporting on what's coming for the MCU. Not all of the press conference was focused on WandaVision, however, as the insider of insiders tried to get Marvel's top brass, including Kevin Feige, to spill some trade secrets.
Kevin Feige on Marvel Phase 4
During the press event, Charles Murphy of Murphy's Multiverse ended the event by asking Marvel CCO, Kevin Feige, if there was any kind of definitive end to Phase 4. Feige was as clear as possible with his response, simply saying "No." Murphy's tweet can be seen below:
Kevin Feige sure does know how to keep the MCU fandom on its toes at every turn.
RELATED: WATCH MARVEL STUDIOS LEGENDS TRAILER NOW; NEW SHOW DEBUTS TODAY ON DISNEY PLUS
As currently constructed, Phase 4 consists of 25 unique projects releasing in theaters and on Disney+ from now to 2023 and beyond. This includes the 12 movies and 13 series/specials releasing on Disney+ as Marvel Studios brings everything from WandaVision to the first Marvel Studios' Fantastic 4 movie.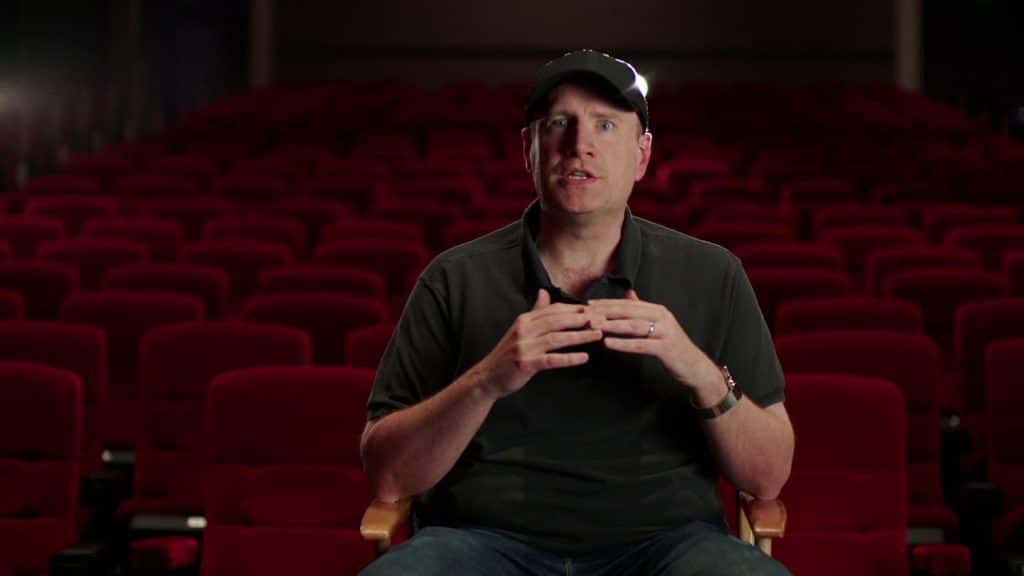 The only confirmed projects for 2023 and later right now are James Gunn's Guardians of the Galaxy, Vol. 3 and Jon Watts' Fantastic 4, but there could easily be more coming before Phase 4 comes to a close. In the past, each phase lasted anywhere from three to four years, consisting of six movies in each of Phase 1 and 2, before blowing things wide open with eleven movies in Phase 3.
Phase 5 has had nothing but speculation surrounding it, especially as much as Phase 4 has expanded over the past couple of months. It will likely be a long time until anything official comes regarding the MCU's next slate, and if Phase 4 keeps the same length as its predecessors, it won't be finished until 2023 or even 2024.
RELATED: WATCH THE MIND-BLOWING OUTSIDE THE WIRE TRAILER WITH STAR ANTHONY MACKIE IN NEW NETFLIX SCI-FI THRILLER
For now, the world should just enjoy what it has with the MCU's next slate, which is already the most expansive group of projects in Marvel Studios' storied history.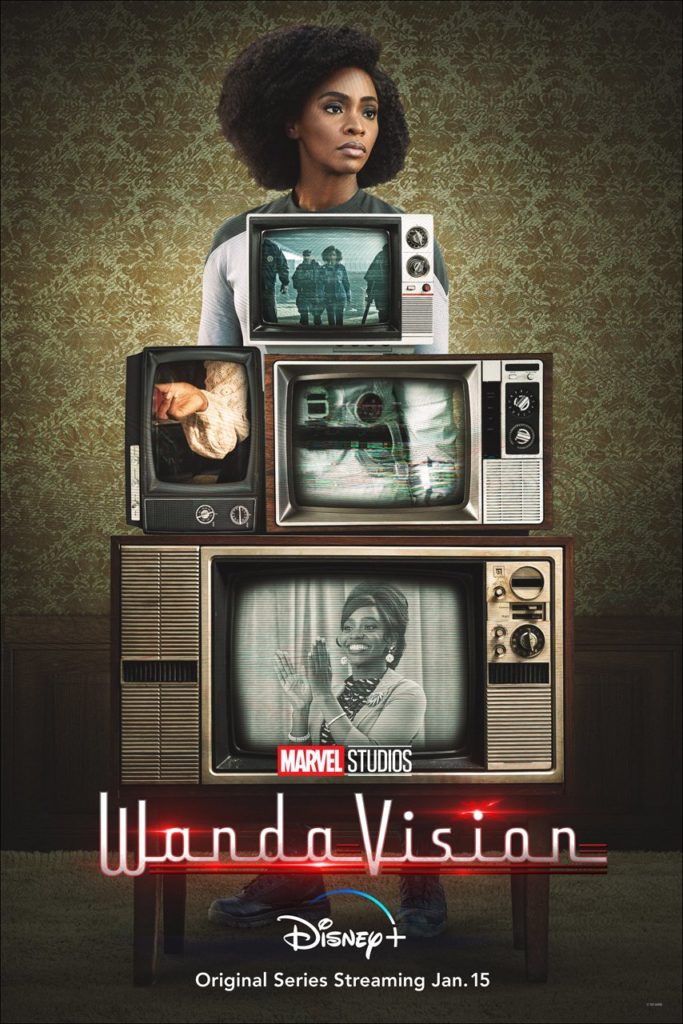 WandaVision will be available to stream on Disney+ on January 15, 2021. Where do you think the MCU's phase 4 will end? Do you think Kevin Feige is just keeping his options open? Let us know in the comment section below or over on our social media.
KEEP READING: KEVIN FEIGE'S STAR WARS MOVIE: LOKI AND DOCTOR STRANGE 2 WRITER HIRED TO PEN LUCASFILM BLOCKBUSTER