WandaVision is only a few days away and now the director Matt Shakman has given fans some new little details about Darcy Lewis and Jimmy Woo.
WandaVision Director on Darcy and Agent Woo
It was quite a surprise when it was announced that Kat Dennings and Randall Park will reprise their roles in WandaVision. Dennings plays Darcy Lewis, who is Jane Foster's (Natalie Portman) friend and co-worker in Thor and Thor: The Dark World.
Director Matt Shakmann recently said this about Darcy: "She's gone on to become Dr. Darcy Lewis now," he reveals. "So, she's a real expert in her field."
We have to wait and see what exactly "her field" is in which she is working now. What we do know is that Darcy works with for, or in conjunction, with the S.W.O.R.D. organization. Is her mission to find out more about what Wanda has done?
RELATED: MARVEL STUDIOS' MOON KNIGHT DISNEY+ SERIES ADDS 2 NEW DIRECTORS
Last time we saw Darcy she was researching with Portman's Jane Foster about the Aether, aka the Reality stone, in Thor: The Dark World. After they saved the world together with Thor, we never saw her again. So it's always possible that she might have went on to specialized in the Infinity Stones, or even started her career in a completely different field, until she started working with/for S.W.O.R.D.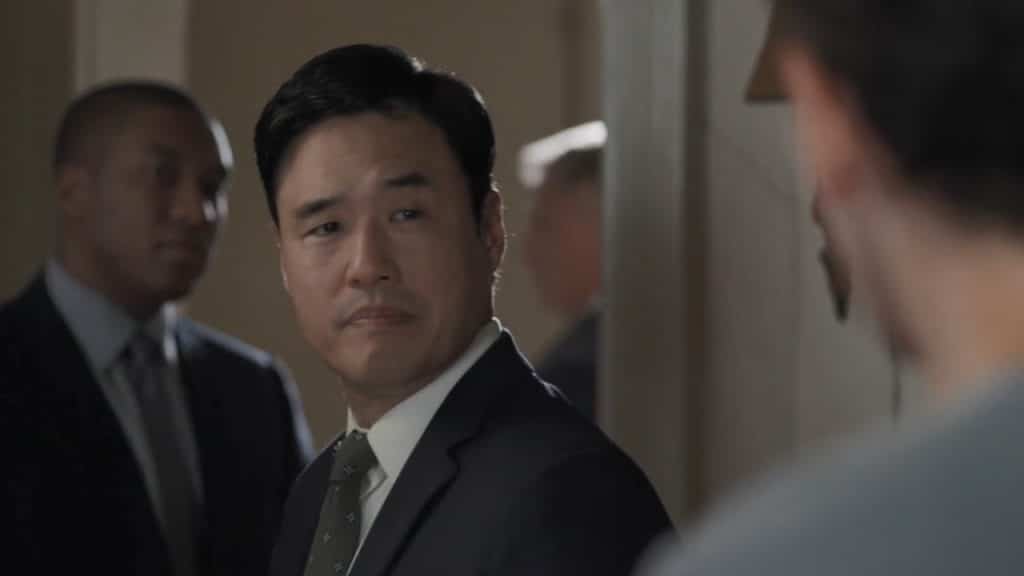 Randall Park's Jimmy Woo was lastly seen working for the FBI, so he might quit his job there and started working for S.W.O.R.D. While Park portrays Agent Jimmy Woo, who was looking over Scott Lang/Ant-Man (Paul Rudd) in Ant-Man and the Wasp, during Scott's home arrest. WandaVision's head writer Jac Schaeffer teased Randal Park's role and left us with this to think about:
"They have a mystery to solve. They have so many questions and no answers."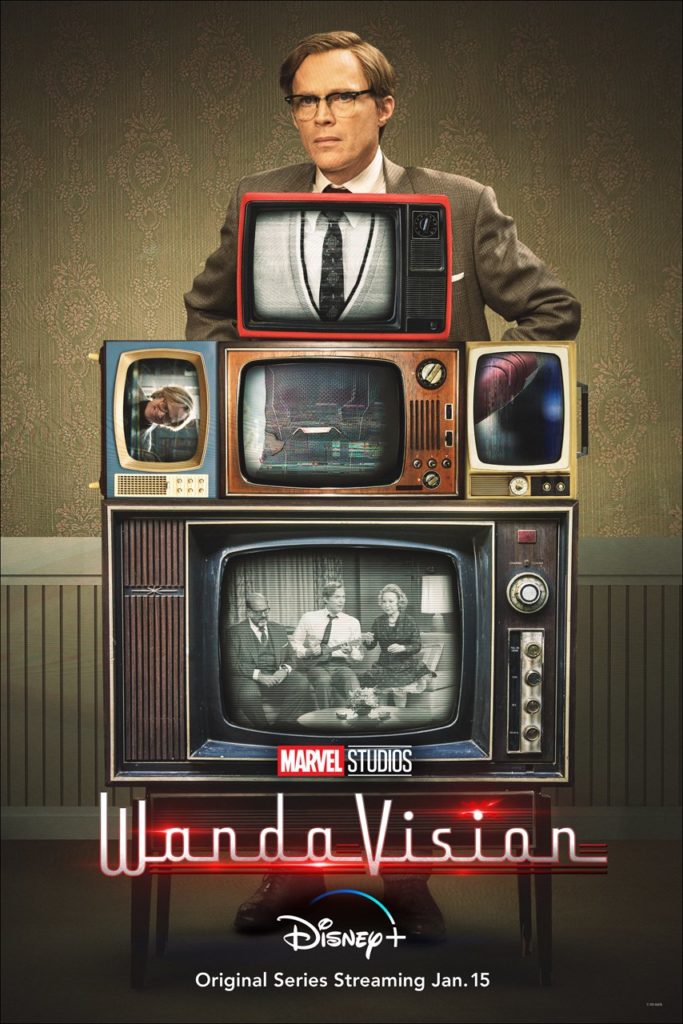 WandaVision will premiere with two episdoes on January 15, 2021 on Disney+. The series will run for 9 episodes. What do you guys think? Are you excited for Darcy and Woo's return? Are you excited for WandaVision? Let's discuss everything in the comments down below and on our Twitter.
KEEP READING: WATCH MARVEL STUDIOS LEGENDS TRAILER NOW; NEW SHOW DEBUTS TODAY ON DISNEY PLUS