With Superman: Man of Tomorrow paving the way for the new DC animated movie universe, the next film set to continue on that path is Justice Society: World War II.
The movie will introduce viewers to the first Justice League, which included heroes like Dr. Fate, Hawkman, Black Canary, The Flash and more.
RELATED: THE FLASH: FORMER WRITER PHIL LORD SAYS THEY HAD "SOMETHING REALLY FUN" PLANNED; PRAISES ZACK SNYDER
Fans have been given a look at a still of the characters that encompass the movie and, thanks to The Hollywood Reporter, there is confirmation that we will see Wonder Woman on this team, and she will be voiced Stana Katic.
Who Else Will Be In The Justice Society?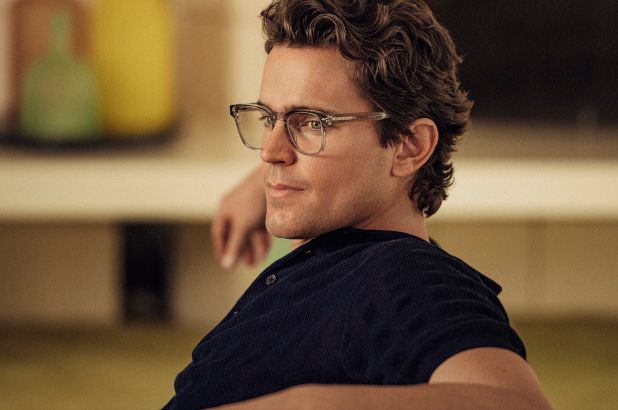 Matt Bomer will be voicing The Flash. This project reunites Katic and Bomer in the studio together, as they played the leads in 2013's Superman: Unbound, with Katic as Lois Lane and Bomer as Superman. No details on the plot have been released but from the title we can figure the justice society will be adventuring during the second world war.
Other members and voice actors taking stage in Justice Society will be Steve Trevor, played by Chris Diamantopoulos, Omid Abtahi as Hawkman, Ashleigh LaThrop as Jay Garrick, Keith Ferguson as Dr. Fate and Darin De Paul as Roosevelt. The still also clarifies that the movie will continue the art design of the characters as it was shown in Man of Tomorrow.
The movie will be directed by Jeff Wamester who worked on Guardians of The Galaxy Animated Series and will be written by Meghan Fitzmartin and Jeremy Adams. Adams is also working on DC's next Elseworlds movie Batman: Soul of The Dragon, which is set to release later this month.
Are you excited to see more movies from DC Animation this year? Will this movie build the new animated movie universe by giving a good backstory of legendary heroes? Make sure you comment below and keep your shields shining with The Illuminerdi for more news and content.
KEEP READING: KEVIN FEIGE SHARES NEW DETAILS FROM SECRET INVASION SERIES
Source: The Hollywood Reporter