Fans have waited a long time to get answers about Deadpool 3 and now we finally have them!
The Marvel Cinematic Universe is less than a handful of days away from finally blasting back into the world with the premiere of WandaVision on Disney+ this Friday. That will kick off a three-year Phase 4 run that will include a confirmed 25 new entries for the franchise on Disney+ and in theaters.
Near the end of this Phase 4 run will be the debut of Jon Watts' Fantastic Four, which was the highlight of highlights at Disney Investor Day upon its announcement. While it won't come until at least 2023, this will further bring the Disney/Fox merger into reality after teases are laid out through most of Phase 4 for these properties.
RELATED: WANDAVISION: HERE'S WHAT'S NEW ABOUT KAT DENNING'S DARCY LEWIS SINCE HER ADVENTURES WITH THOR
One of those major franchises coming over from Fox is the X-Men, which made a pretty big name for themselves over the past 20 years, mostly alongside the MCU. Now that they will officially join the party, MCU fans are giddy to see what Marvel Studios will do with characters like Wolverine, Professor X, Magneto, and Deadpool. News has even come recently on the Deadpool 3 front, and it should be plenty exciting for MCU fans everywhere.
Kevin Feige on Deadpool 3's Rating And Universe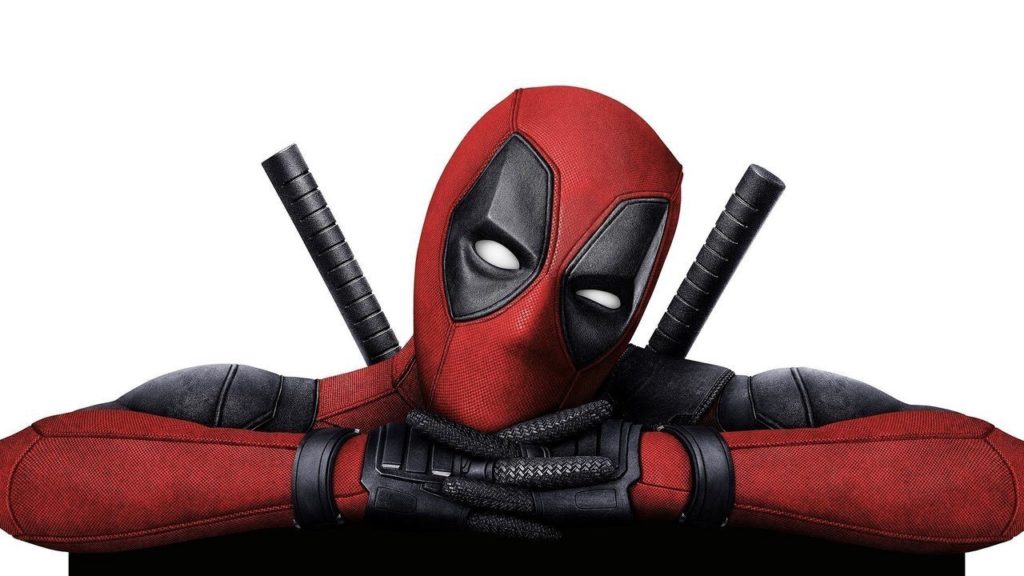 In an exclusive interview with Collider, Marvel CCO Kevin Feige revealed that Deadpool 3 is currently in development, and it will be set firmly within the MCU. While filming won't start this year, Feige did confirm that it will be rated R and that it will bring back Ryan Reynolds as the ever-popular Merc with a Mouth. Marvel's top man offered these quotes:
"It will be rated R and we are working on a script right now, and Ryan's overseeing a script right now… It will not be [filming] this year. Ryan is a very busy, very successful actor. We've got a number of things we've already announced that we now have to make, but it's exciting for it to have begun. Again, a very different type of character in the MCU, and Ryan is a force of nature, which is just awesome to see him bring that character to life."
Ever since the Disney/Fox merger became a reality, one of the first characters imagined within the MCU among fans was Wade Wilson (especially by yours truly). The fourth-wall-breaking, unkillable mercenary is well-known for being able to fit into literally any situation within the Marvel universe in the comics, and he is already a fan favorite thanks to Ryan Reynolds' two live-action blockbusters from Fox in 2016 and 2018.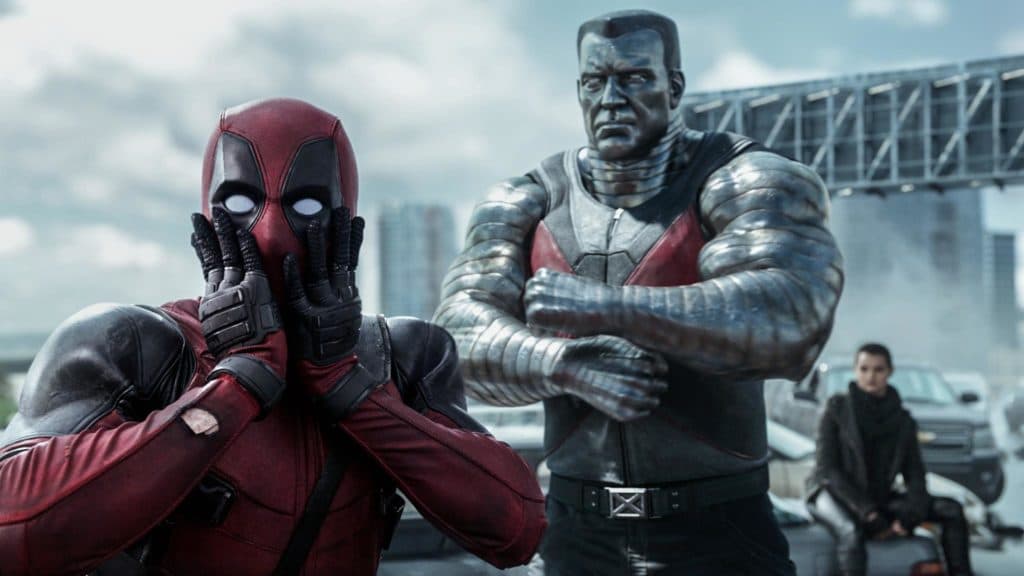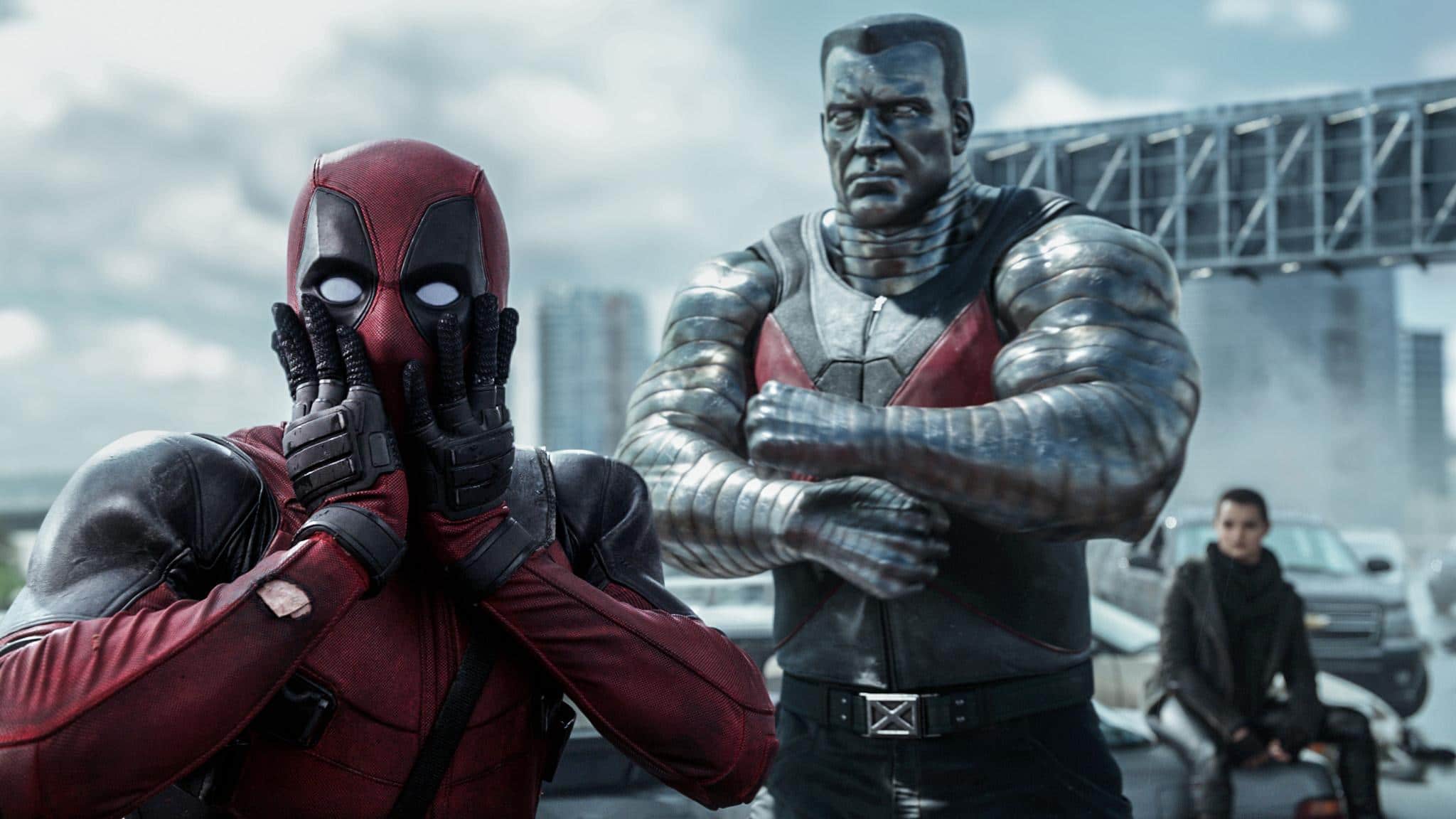 There are no details pertaining to the story of Deadpool 3, but the mere fact that the character is in Marvel Studios' hands should be enough to bring excitement to a frenzy. Reynolds has made Deadpool the iconic role of his career, and he seems as excited as anybody to put the red-suited merc in the same playground as heroes like Thor, Doctor Strange, and especially Spider-Man.
RELATED: NEW RUMOR CLAIMS RYAN REYNOLDS PITCHED DEADPOOL VS. MARVEL UNIVERSE FOR DEADPOOL 3
With so much on Marvel Studios' plate between now and 2023, it will likely be a while until Deadpool 3 becomes a reality. Nonetheless, it's officially in the works, and it's time to make the chimichangas.
What do you think of the news of Deadpool 3? Do you think we will see Ryan Reynolds appear in another MCU film before Deadpool 3 makes its debut? Where do you think he will pop up first? Let us know in the comment section or over on our social media!
KEEP READING: WANDAVISION TO UTILIZE HYDRA TEASE IN A UNIQUE WAY FOR DISNEY+ SERIES
Source: Collider