A new trailer for HBO Max's Looney Tunes Cartoons Season 2 is here and looks Looney-er than ever. 
The trailer shows us Bugs, Daffy, Elmer Fudd, Porky Pig, and the whole gang up to their usual (and hilarious) hijinks.  Season 2 will consist of 10 episodes featuring Bugs, Daffy, and the rest of the gang and premieres on HBO Max January 21, 2021. 
RELATED: ONE NIGHT IN MIAMI REVIEW: REGINA KING'S BRILLIANT DIRECTORIAL DEBUT IS A MUST WATCH
Watch the trailer below:
Return To The Land Of Looney Tunes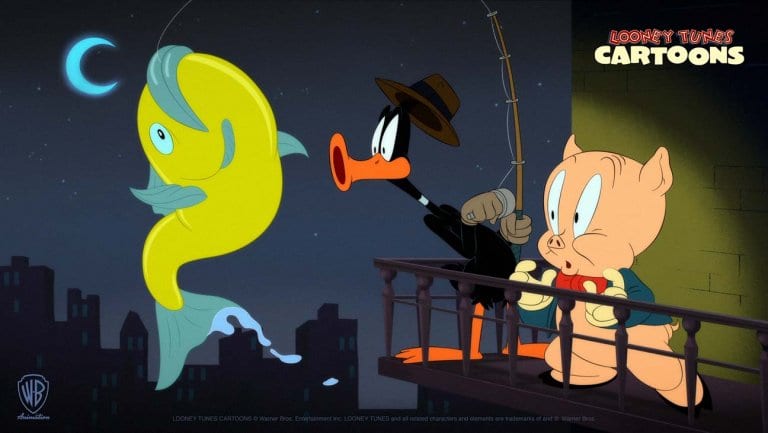 The first season of Looney Tunes Cartoons debuted at the Annecy International Animated Film Festival in June 2019 before taking a wrong turn at Albuquerque and arriving on HBO Max on May 27, 2020 to glowing reviews.  Episode clips from the Season 2 trailer show Bugs at a Roman Colosseum, Daffy learning an instrument, and Tweety Bird ready to party, among many more shenanigans. 
The hand-drawn animation is colorful, fast-paced, and full of the expected Looney-ness, the shorts look varied and creative, and the new voice actors for Bugs and Co. sound close to their original counterparts. To top it off, the trailer music behind the chaos is perfectly chosen. Time may have passed, but it appears the Looney Tunes are still fun, fast, and funny enough to entertain us.
Looney Tunes Cartoons season 2 will premiere on HBO Max January 21, 2021.  Are You excited for more Looney madness?  Did you enjoy season 1?  Let us know in the comments below and on our Twitter.
KEEP READING: WANDAVISION REVIEW EPS 1-3: THE MYSTERY BEHIND THE SHOW REOPENS THE MCU IN A BRAND NEW WAY