Marvel's Chief Creative Officer Kevin Feige revealed that the Marvel Cinematic Universe is mapped out throughout nearly the whole decade of the 2020's. How Mutants and the X-Men will factor into those plans is being considered by Feige's team this very moment.
With the impending arrival of WandaVision on January 15th, the cast and crew of Marvel Studios have been in full press outreach mode. Interviews with the head of the company have been particularly fruitful. While no one except for Kevin Feige and his inner circle knows the exact details of the MCU post Captain Marvel 2, (the last MCU project with a solid release date right now, that release date being November 11, 2022) his recent comments have revealed quite a lot.
First and foremost, it's important to understand that Kevin Feige is like Darth Sidious – a master of the long game. While speaking with Steve Weintraub of Collider, Marvel's CCO had this to say regarding the scope and length of the studio's planning.
"To varying degrees of specificity, it's always about 5 to 6 years out versus what we've announced. So whatever that takes us to."

– Kevin Feige
MARVEL CINEMATIC UNIVERSE PLANNED OUT TILL AT LEAST 2029
While this may seem outrageously long, this practice of meticulously detailed planning years in advance is one of the tools that made Avengers: Endgame into the most successful film of all time. The Infinity Saga stretches over eleven years. A cinematic project of that size simply doesn't happen without this attention to detail.
RELATED: NEW BLACK PANTHER 2 RUMORS AND PLOT DETAILS SURFACE
As for which characters will appear after 2022 in the five to six years following that, Feige mentioned, we know a few things with absolute certainty. Guardians Of The Galaxy Vol. 3 is slated for 2023 at this point in time. Projects such as Blade, Armor Wars, Fantastic Four, Secret Invasion, Ironheart and more are in active development at this time.
MARVEL'S FIRST ERA OF TELEVISION IS OFFICIALLY CANON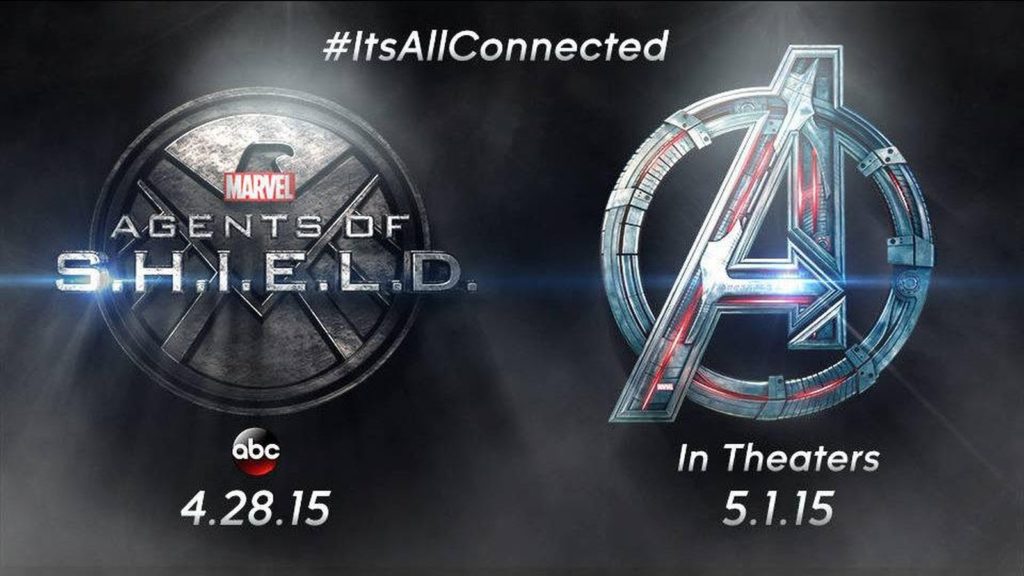 Revivals of the first era of Marvel TV are also possible, as Kevin Feige officially confirmed the canonicity of the Marvel Entertainment era. In an interview with THR, Feige said the following.
"Everything is on the board…That's one of the fun things about the comics is that characters would appear and disappear and come and go. All of it is inspiration for the future. There are some great characters and actors from those shows."

-Kevin Feige
MARVEL'S X-MEN WILL ARRIVE IN THE MARVEL CINEMATIC UNIVERSE EVENTUALLY
While the potential return of Robbie Reyes, Phillip J. Coulson, Cloak & Dagger, The Defenders and more is quite tantalizing, it is not guaranteed. Fans can eagerly await the arrival of Mutants and the X-Men in the MCU, as Feige confirmed that plans for introducing the X-Men are currently being discussed.
"It has been heavily discussed, as you might imagine. And we have a good feeling of where it's going and when it's going, but that all remains to be seen."

– Kevin Feige
My biggest question is whether or not we will see Daredevil's return before we see Professor X in the MCU. Recent reports indicate that Matt Murdock will appear in Spider-Man 3 and that Jessica Jones will return in She-Hulk. These have yet to be officially confirmed, so take those reports with a grain of salt. That being said, the news about Daredevil and Jessica Jones comes from Murphy's Multiverse and Daniel Richtman respectively, two news outlets with solid track records. Time will reveal all.
RELATED: PATRICK STEWART REVEALS "LONG" TALKS WITH MARVEL STUDIOS' KEVIN FEIGE ABOUT PROFESSOR X, BUT DON'T BUY CHAMPAGNE YET
If I'm a betting man, I would guess that the MCU's mutants will either debut in WandaVision, The Eternals, or Deadpool 3. This is purely speculation, and I could be way off the mark. Mutants may not show up for years, or they could appear in a totally unexpected project first, like Shang-Chi And The Legend Of The Ten Rings. For now, knowing that their arrival is inevitable is more than enough for me.
Do you want to see Mutants or Defenders in a Marvel Studios production first? Let us know your thoughts in the comments below or on our social media!
KEEP READING: IS WANDAVISION'S RALPH SECRETLY THE MENACING MEPHISTO IN DISGUISE?
Source: Collider