Batman Beyond co-creator Bruce Timm recently gave his take on Michael Keaton's return to the Batcave in an interview with SYFY, and his words may surprise some fans:
"Honestly, I think the idea of Michael Keaton doing it is cool. Honestly, he looks a little too good. I know he's probably in his mid 60s now, but he looks pretty damn good for being over 60. I like my old Bruce Wayne to be like really old. But who knows? It could certainly still work. He looks like he could kick most guys' asses".
If anyone knows their way around an older interpretation of Batman, it's Bruce Timm. His Batman Beyond series followed an elderly Bruce Wayne (once again voiced by fan-favorite Kevin Conroy), as he trains the young and inexperienced Terry McGinnis to take up the Batmantle in a futuristic Gotham.
Bruce Timm On Michael Keaton And A Live-Action Batman Beyond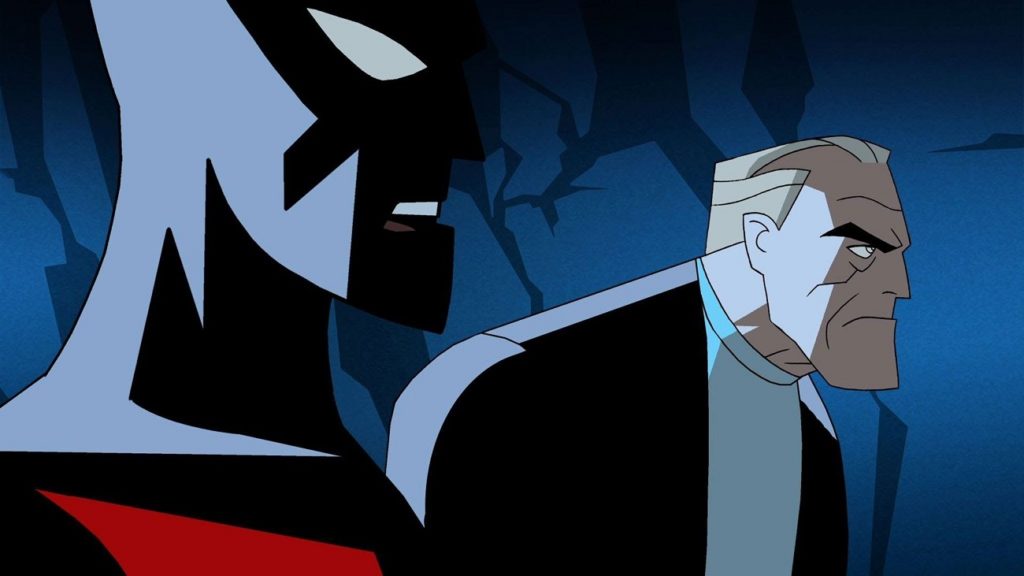 In that same interview, Timm expressed appreciation for the fans of Batman Beyond as well as the potential for a live-action adaptation:
"It's obviously super gratifying that people are still such fans of show, especially since it was almost 25 years ago now that we did that show. It's crazy. We're almost halfway to the future. We're almost halfway to the time period it's supposed to take place in. It's super gratifying. Could it work in live-action? Sure. Of course, it could. I think it's ready-made for it. I do think it would be a little on the higher end production-value wise, because it would not be a cheap movie to make because it's set in the future. But I think there's definitely some cinematic possibilities there, for sure".
RELATED: TITANS SEASON 3 CASTS BOYHOOD ACTRESS SAVANNAH WELCH AS BARBARA GORDON
Fans have been clamoring for a live-action Batman Beyond movie ever since the show's cancellation in 2001. An animated direct-to-video movie entitled Batman Beyond: Return of the Joker was released in 2000 with a PG-13 rating, but Terry McGinnis is yet to receive a big-screen debut. Michael Keaton is set to reprise his role from the Tim Burton Batman films in the dimension-hopping The Flash in 2022.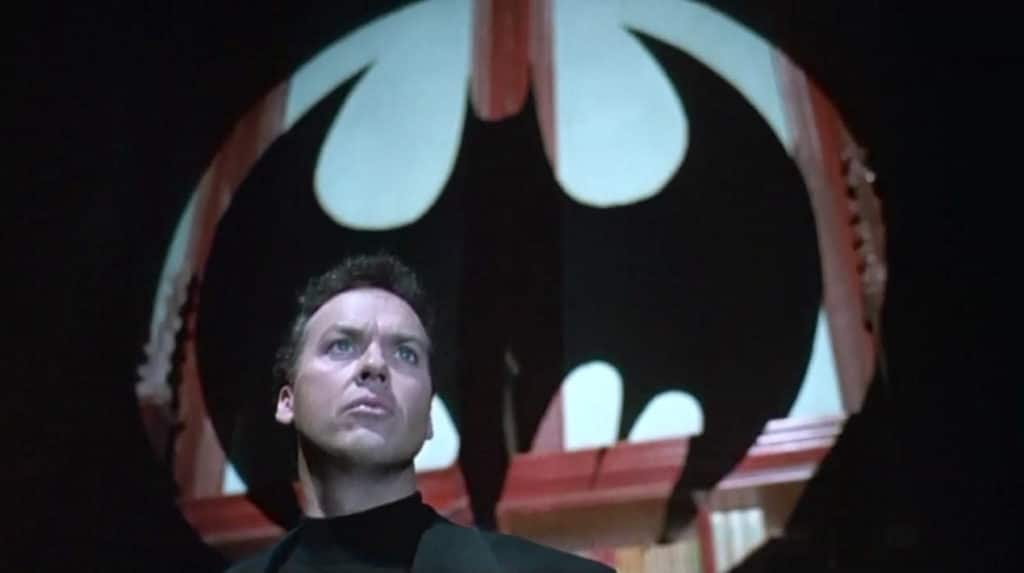 What do You think of Bruce Timm's comments on Michael Keaton's return? Are you excited to see Michael Keaton back in the suit? Do you think a Batman Beyond movie would work in live-action? Let us know in the comments below and on our Twitter.
KEEP READING: ZACK SNYDER ANNOUNCES JUSTICE LEAGUE WILL BE A "ONE-SHOT" AND NO LONGER A 4-PART MINISERIES FOR HBO MAX
Source: GeekTyrant