DC series Titans has found its Barbara Gordon. Boyhood star Savannah Welch will portray the beloved character in the upcoming third season of HBO Max's re-imagined take on the Teen Titans comic books. 
How Savannah Welch's Barbara Gordon Fits Into Titans
The character of Barbara Gordon was first introduced in Detective Comics #359 and quickly took the moniker Batgirl, becoming a fan-favorite. However, after The Joker shot and paralyzed Barbara, she became Oracle, using her tech savvy and intellect to continue her fight on Gotham's criminals. 
RELATED: WATCH A NEW TAKE OF THE JOKER FROM DAVID AYER'S SUICIDE SQUAD
It appears Titans will see Barbara during her time as Oracle and showcase what fans love about the character, while still making time to explore the romance between her and Dick Grayson. This is also the first time a disabled actress will portray the character onscreen. While we don't have a release date for the season yet, we know it will be available on HBO Max.
Titans made a name for itself as a more mature iteration of the Teen Titans characters. Two animated series (Teen Titans and Teen Titans Go!) aired on Cartoon Network throughout the 2000's and 2010's and the characters have also been featured in some of the DC Animated Universe films.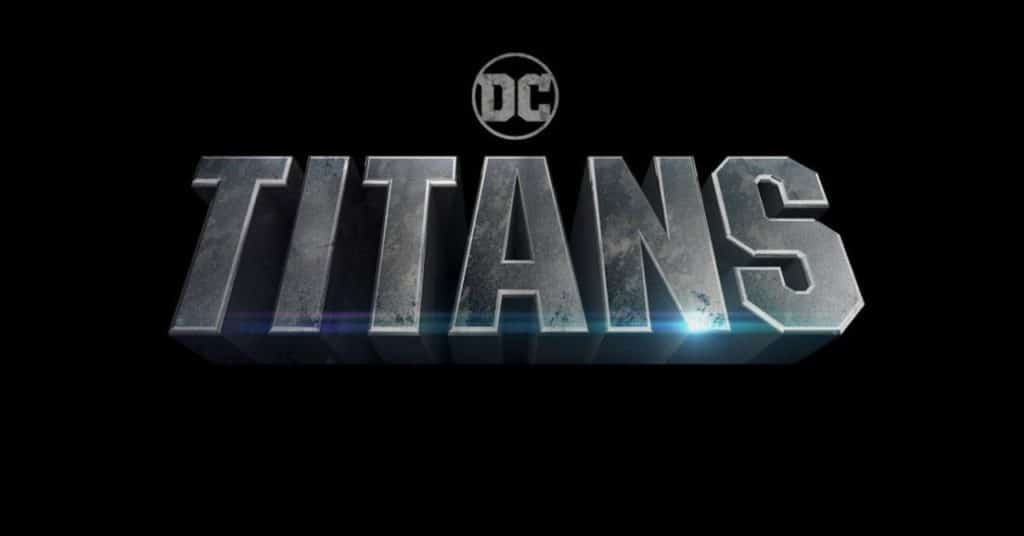 Seasons one and two of Titans are available to stream on HBO Max with the third coming soon.  Are You excited to see Savannah Welch's take on Batgirl? Do you enjoy Titans? Let us know in the comments below and on our Twitter.
KEEP READING: ZACK SNYDER ANNOUNCES JUSTICE LEAGUE WILL BE A "ONE-SHOT" AND NO LONGER A 4-PART MINISERIES FOR HBO MAX
Source: ComicBook