The second season of The Mandalorian had so many jaw-dropping, fan-favorite moments such as Boba Fett returning and Luke Skywalker slicing his way through an army of dark troopers. However, actress Katee Sackhoff was surprisingly kept in the dark about the show's biggest reveal.
Well, the final scene of Luke arriving to save Din's crew and take Grogu to train him was not only the biggest surprise to the audience, but also to Katee Sackhoff as well. Sackhoff reprised her role as the live-action version of Bo-Katan Kryze from the animated series The Clone Wars.
Katee Sackhoff On Her Experiences With The Mandalorian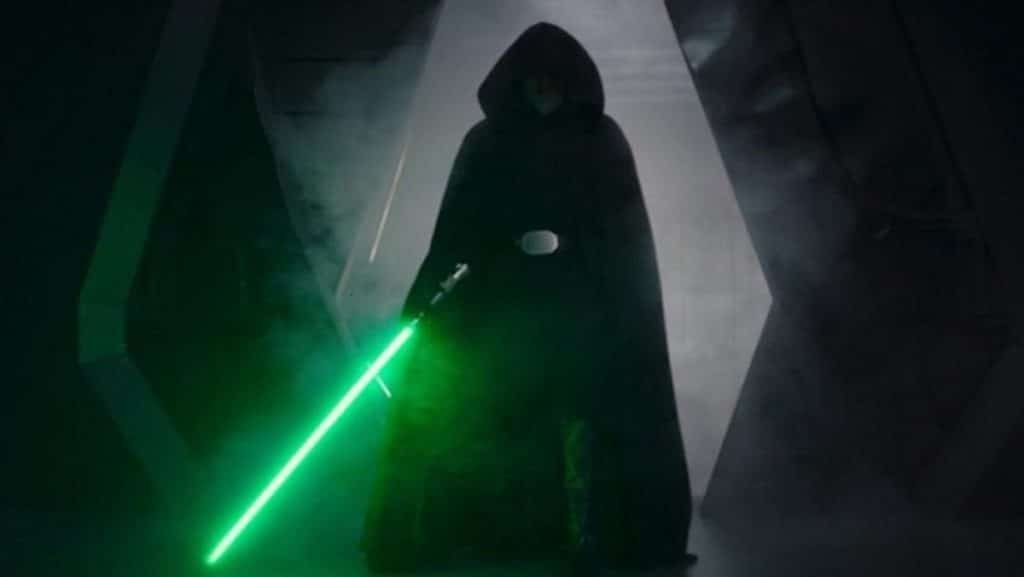 The actress recently sat down with Schmoedown Entertainment Network, to explain how she and the other actors on set weren't aware of who the Jedi under the robes was until the season finale dropped.
"I didn't know until I saw it with you guys," she admitted. "I didn't know! They didn't tell us [who it was]. There was an actor there with dots on his face. I mean, [I] kind of [put it together], but at the same time I thought to myself, 'They would've let us know that."
So, it seems that Mark Hamill himself wasn't on set to film the scene, instead the cast saw someone else wear the black cloak while holding a green lightsaber. Sackoff also added that the cloak man was not referred to Luke at all and they were given an alternate name instead.
"They said, who did they say it was? I think Robin (Chow) knew who they said it was. But it was a complete red herring. So we didn't know. I knew it was a Jedi. I knew it was an X-Wing. So you start to put things together, but you don't know."
The crew of The Mandalorian probably did this to avoid any leaks from happening even from the cast as a precaution to keep everyone in suspense for the finale. Even Jon Favreau admitted that he was "scared" about the surprise cameo leaking out before the finale. Although It is unknown whether Pedro Pascal or other cast members knew that Luke was making his debut this season.
RELATED: THE MANDALORIAN IS THE MOST PIRATED SERIES OF 2020
You have to give Lucasfilm credit for keeping everything under wraps from the cast and crew, even Mark Hamill said he kept the secret of his involvement for over a year. Makes you wonder what other surprises Lucasfilm has in store for the next season of the Mandalorian and their future spin-offs. Fingers crossed we'll get more Luke Skywalker or see Din Djarin reunite with Grogu once his training has completed at some point.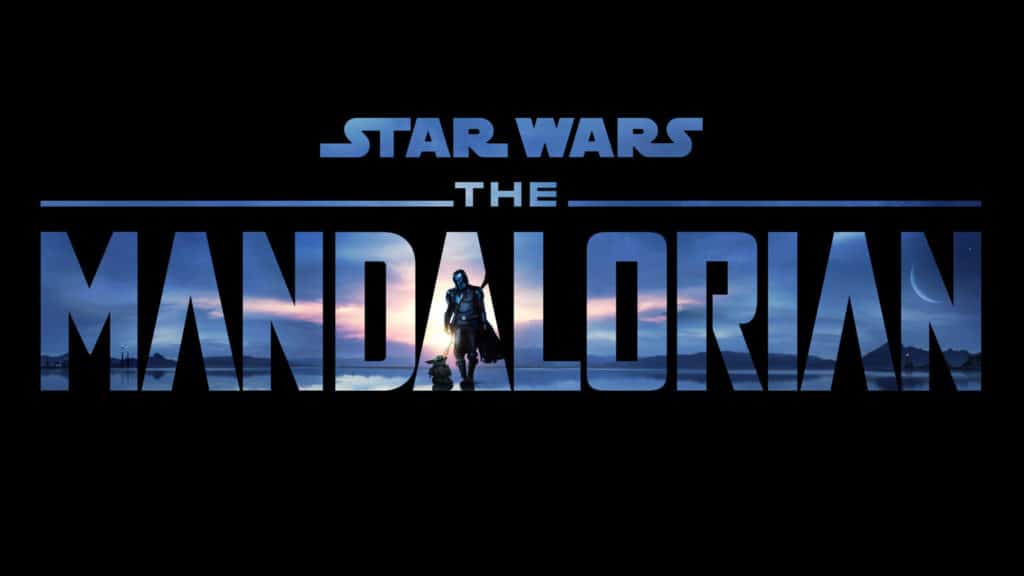 Were you surprised by Katee Sackhoff's reveal? Where do you think Bo-Katan will end up next? Let us know in the comment section below or over on our social media.
KEEP READING: THE MANDALORIAN: KATEE SACKHOFF ON BRINGING FAN FAVORITE BO-KATAN FROM ANIMATED TO LIVE-ACTION STAR
Source: SEN via ComicBook Movie