Marvel Studios is ramping up the hype after the second week of WandaVision, which has premiered three episodes thus far on Disney+. The series is delivering on the promise of a sitcom-based world around the two central characters, and the end of Episode 3 finally started connecting the show into the larger MCU for the first time.
WandaVision has only shown three of its nine episodes so far, but fans are really starting to hop on board with the MCU's new style of long-form storytelling in this adventure. It's becoming evidently clear that everything is not as it seems in Westview, even knowing its a completely new alternate reality, and things should only get crazier going forward as well.
One of the major reveals from last week's episode was Wanda Maximoff bringing up her long lost brother, Pietro, with Monica Rambeau after giving birth to twins herself. This led to Monica accidentally (or purposely) letting it slip that she knows he was killed by Ultron, leading to Wanda throwing her forcefully back into the real world. In even better news, this may not be the last mention of Quicksilver that comes in this series.
WandaVision Won't Ignore The Past
In a recent interview with The Wrap, WandaVision head writer Jac Schaeffer teased the potential of the series revisiting Quicksilver again to expand on Wanda Maximoff's individual story. Choosing her words very carefully, she revealed some interesting information with this quote:
"The show is about Wanda and Vision and it's an opportunity to dig deeper into who they are. And that has to do with where they come from. We're all a product of our experiences and our trauma and our relationships. And so we will be exploring all of those details of their pasts as we move forward."
Wanda's relationship with Pietro was a huge part of her life going into her first MCU appearance in Avengers: Age of Ultron, especially since they were experimented on together and gained their powers together. Pietro's death at Ultron's hands left a huge hole in Wanda's life, and it's clear that she carries that pain with her over the next few movies in Phase 3.
RELATED: EVAN PETERS CAST IN WANDAVISION: COULD THE MCU AND FOX'S X-MEN NOW BE ON A COLLISION COURSE?
Rumors have pointed to a not only Quicksilver's return in this series, but also the fact that it could potentially be Evan Peters' version of the character from the Fox X-Men movies. It will be exciting to find out if the speedster makes a significant return in the MCU's first Disney+ series, and after last week, fans will be keeping a close eye on that going forward.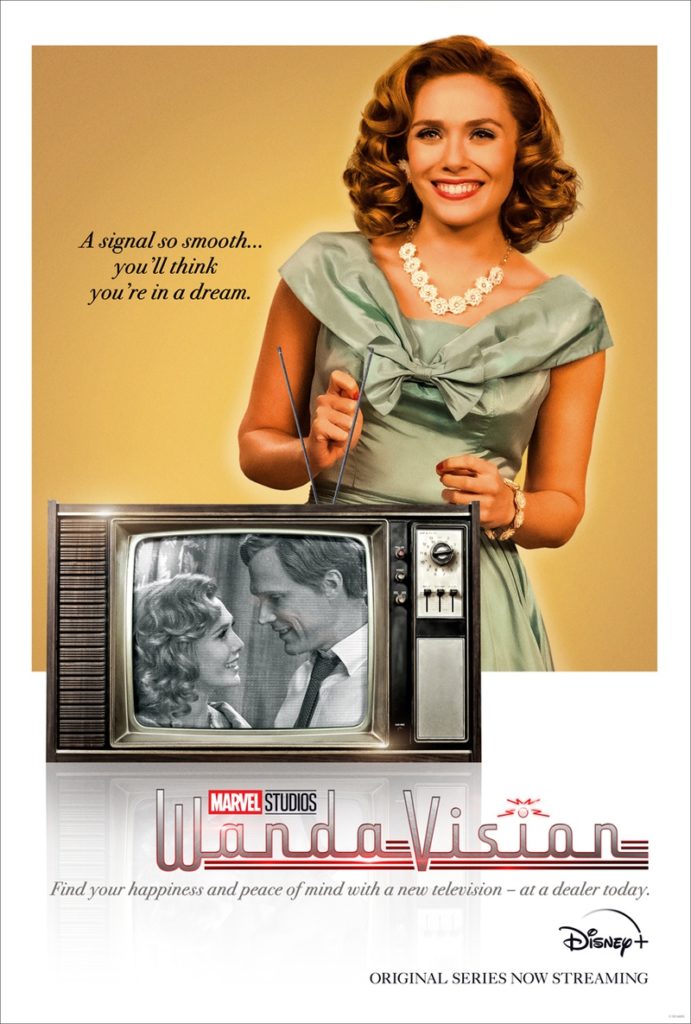 Episode 4 of WandaVision will debut on Disney+ on Friday, January 29. How do you think Quicksilver will figure into the show? Let us know in the comment section below or over on our social media.
KEEP READING: WANDAVISION: THE SOUNDTRACK FOR THE HIT SHOW'S FIRST 2 EPISODES ARE AVAILABLE NOW
Source: The Wrap