Join us at The Illuminerdi for our review of Supernova, starring Colin Firth (The Kingsman) and Stanley Tucci (The Hunger Games).
Colin Firth and Stanley Tucci are two of the best actors working in Hollywood. Both have proven themselves capable of injecting conviction and gravitas into their roles, even when the film around them isn't as strong as they are. That's precisely the case with the strangely-titled Supernova, a decently emotional heart-tugger whose flaws are largely overcome by their performances. 
In the hands of lesser actors, Supernova would likely get lost in the shuffle of new films coming out, but emotionally vulnerable performances from Colin Firth and Stanley Tucci make this weepy offering worth seeing.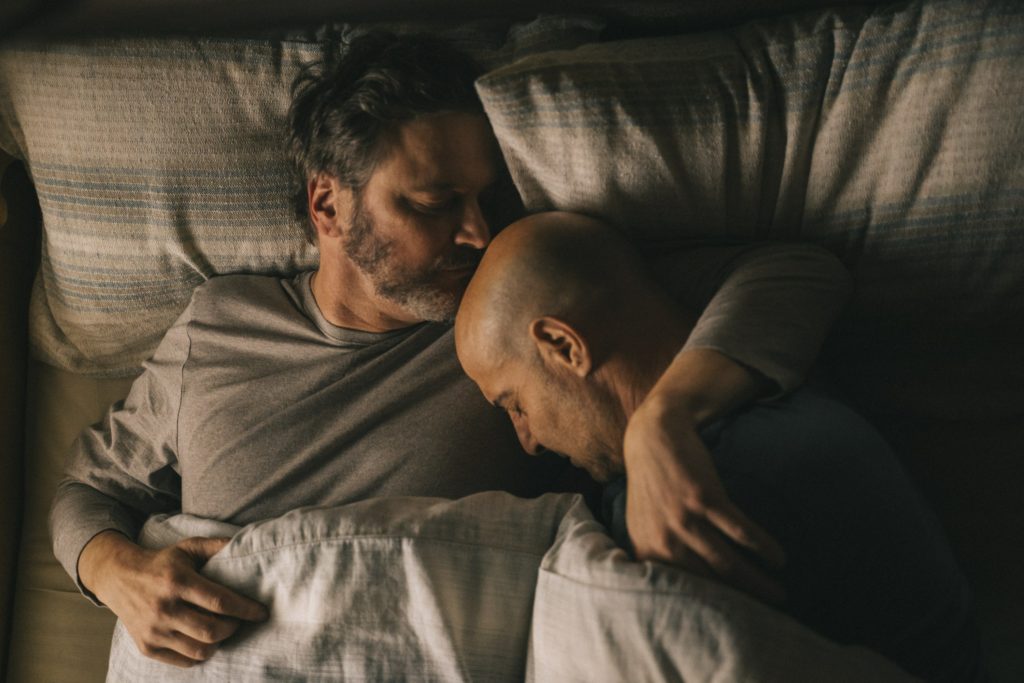 Supernova follows musician Sam (Colin Firth) and author Tusker (Stanley Tucci), who are a couple taking a road trip for Sam's newest gig. Sadly, Tusker is suffering from dementia, causing a rift between the two. As they get closer to the gig, both men will have to face the inevitable and have their relationship tested like never before.
Supernova Trailer
Supernova improves as it goes along. The first third is noticeably slow and we're not told everything upfront, but it picks up after 30 minutes or so. Firth and Tucci have good romantic chemistry and I'd enjoy seeing them collaborate again. However, I wish we could have seen some of their relationship before Tusker's dementia, but the performances convey a long-lasting relationship slowly in decline.
While the surprisingly strong final stretch provides both with potential Oscar clips should this be considered next year. It isn't the best emotional drama out there, but I can imagine it getting a tear out of audiences at home.
RELATED: NO MAN'S LAND REVIEW: A WELL-INTENTIONED, BUT FORGETTABLE WESTERN
Supernova isn't the brightest star in the sky, but emotional performances from Colin Firth and Stanley Tucci make it shine just enough to warrant your attention. See Supernova.
Supernova Synopsis
Sam (Colin Firth) and Tusker (Stanley Tucci), partners of twenty years, are travelling across England in their old campervan visiting friends, family and places from their past. Following a life-changing diagnosis, their time together has become more important than ever until secret plans test their love like never before.
2.5 out of 5 stars (Decent)
Bleecker Street will release Supernova in theaters January 29th, 2021 and on digital February 16th, 2021. Have you checked out the movie yet? Let us know what you thought in the comment section below or over on our social media!
KEEP READING: OUR FRIEND REVIEW: A HEARTFELT TRUE STORY OF FRIENDSHIP, GRIEF, AND TRAGEDY