Wicked first debuted on Broadway in 2003 and has been a massive hit with audiences around the world ever since. Based on Gregory Maguire's novel Wicked: The Life and Times of the Wicked Witch of the West, which itself is based on L. Frank Baum's classic book The Wizard of Oz, the musical tells the story of Galinda Upland and Elphaba Thropp as they attend school together and go on to become known as Glinda the Good and the Wicked Witch of the West, respectively. Songs featured in the show including "Popular", "Defying Gravity", and "For Good" have gone on to become modern musical theater classics.
There has been buzz about the possibility of a Wicked movie ever since 2004, and after being put on hold and pushed back several times, it seems as though Universal Pictures is finally moving ahead with the film. Stephen Daldry was originally slated to direct, but ultimately left the project in October 2020. Now, a new director for the picture has been announced.
A New Director to Get Wicked
Deadline has reported that John M. Chu has signed on to direct the Wicked movie. Chu is best known for helming the 2018 hit romantic comedy Crazy Rich Asians, but he also has experience directing movie musicals. These included the 2015 release Jem and the Holograms, and the upcoming In the Heights which is an adaptation of the Broadway musical of the same name just as Wicked will be.
It's currently unknown when the musical adaptation will come out, or even enter production. The most recent release date given was December 22, 2021, but it became clear last year that the film would not meet this date due to the COVID-19 pandemic and it was given to Sing 2 instead.
RELATED: RUMOR: T'NIA MILLER KNOWS WHO THE NEXT DOCTOR IS
This wasn't the first time the film was put on hold and had its release date given away; it's planned December 20, 2019 slot was ultimately given to the now-infamous book-to-musical-to-film adaptation of Cats. It certainly seems as though Universal Pictures intends Wicked to be a holiday season release (a common time for movie musicals), but the studio likely doesn't want to commit to yet another date for the film until things on the production side are more concrete.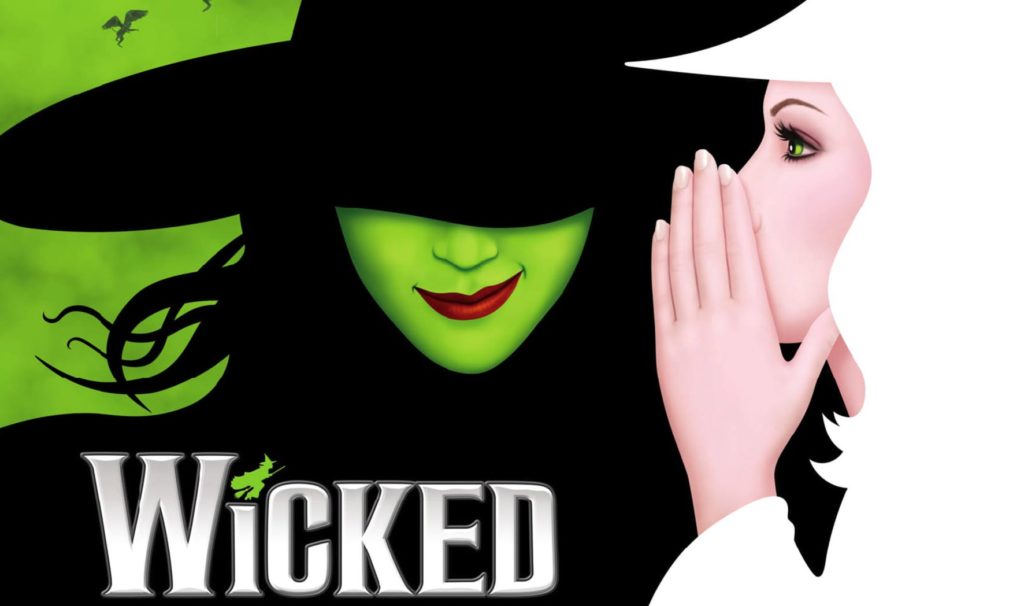 Who would you like to see star in the Wicked movie? What do you think of director Jon M. Chu? Let us know in the comments below or over on our social media.
KEEP READING: NEW BUCK ROGERS SERIES TO BE PRODUCED BY GEORGE CLOONEY
Source: Deadline