Ahead of Tom Holland's appearance in Variety's "Awards Circuit Podcast", in which he is expected to drop some teases and set our expectations for Spider-Man 3, Sony apparently started to drop some teases as well.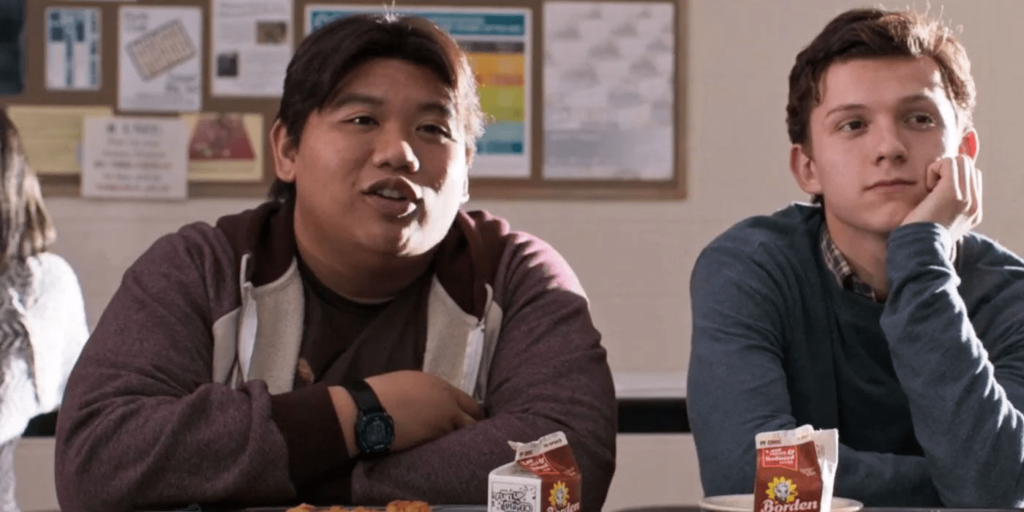 New Spider-Man 3 Teases Courtesy of Flash Thompson
In Spider-Man: Far From Home, Flash had an Instagram account, @spideyno1fan, which was mentioned and shown in some capacity in the movie. Well, this account still exists and is run by Sony and regularly uploads new behind-the-scenes videos, Daily Bugle posts, and more. Yesterday the account started to post some "This or That" polls, via Instagram Stories, with some potential hints at Spider-Man 3.
This poll features Spider-Man or Night-Monkey. Now take a closer look at Spider-Man's cons: Menace. Will Flash Thompson change his mind on Spider-Man in the upcoming threequel? He has been a big Spidey fan the first two movies and even his account is named: @spideyno1fan_ and now he calls him a "Menace", a la James Jonah Jameson.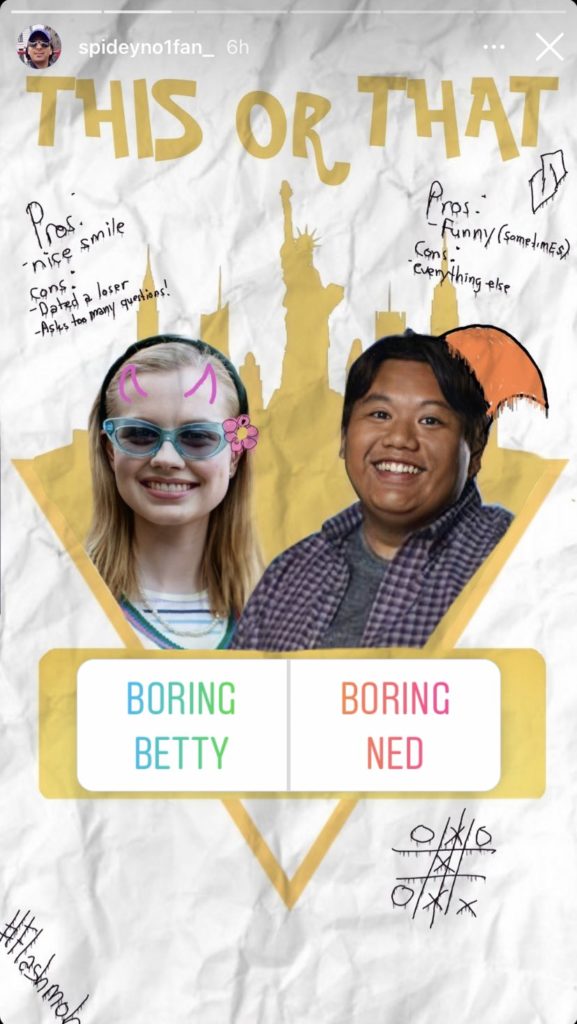 Even more interesting is the poll between Betty and Ned. Look at Ned, he has an orange hat drawn on. If you are a comic reader this hat might remind you of someone: Hobgoblin.
RELATED: SPIDER-MAN 3: HANNIBAL BURESS AND MARTIN STARR PRIMED FOR RETURN; 2 NEW ROLES REVEALED: EXCLUSIVE
In the comics Ned Leeds becomes the villain known as Hobgoblin. Does this tease that we might see Ned Leeds turning evil in Spider-Man 3? Or what is more likely, is that we might see a version of Ned who is the Hobgoblin, as we all know that the movie will deal with the Multiverse, so this is definitely a possibility. Jacob Batalon also said in an interview during the Far From Home press tour, that he would love to play a villain.
But today's post in the accounts story is even more interesting.
It's a page from the Daily Bugle (again only created for this account), with a lot of information. The text under the headline, retells the events from Far From Home's credit scene, but also says: "Since then, chaos has erupted all over New York! Somehow, people STILL support Spider-Man, not us! We are all team Mysterio, baby! Now, police has to take control of the situation, way to go Spider-Man!"
This confirms the theories of the last few weeks after a set photo appeared, showing many different flyers. Some for "Team Mysterio" and some for "Team Spider-Man", indicating that the people are torn between whom they believe.
The text at the bottom also has a pretty interesting sentence: "Find these darn astronauts!" If you remember some missing astronauts have been mentioned in the last episode of WandaVision. Many fans are hypothesizing that to be the first hint at the Fantastic Four in the MCU. A Fantastic Four movie is currently in development with Spider-Man 3's Jon Watts set to direct.
RELATED: DID ELIZABETH OLSEN JUST TEASE THAT SCARLET WITCH COULD APPEAR IN SPIDER-MAN 3?
But that isn't the only connection to WandaVision. The blue box at the top right, mentions an "area 52" in New Jersey. In the last episode of WandaVision, it was mentioned that there is some form of radioactivity in New Jersey, fans already connected the dots that this might be a clue of how Kamala Khan will be getting her powers in the upcoming Ms. Marvel Disney+ series.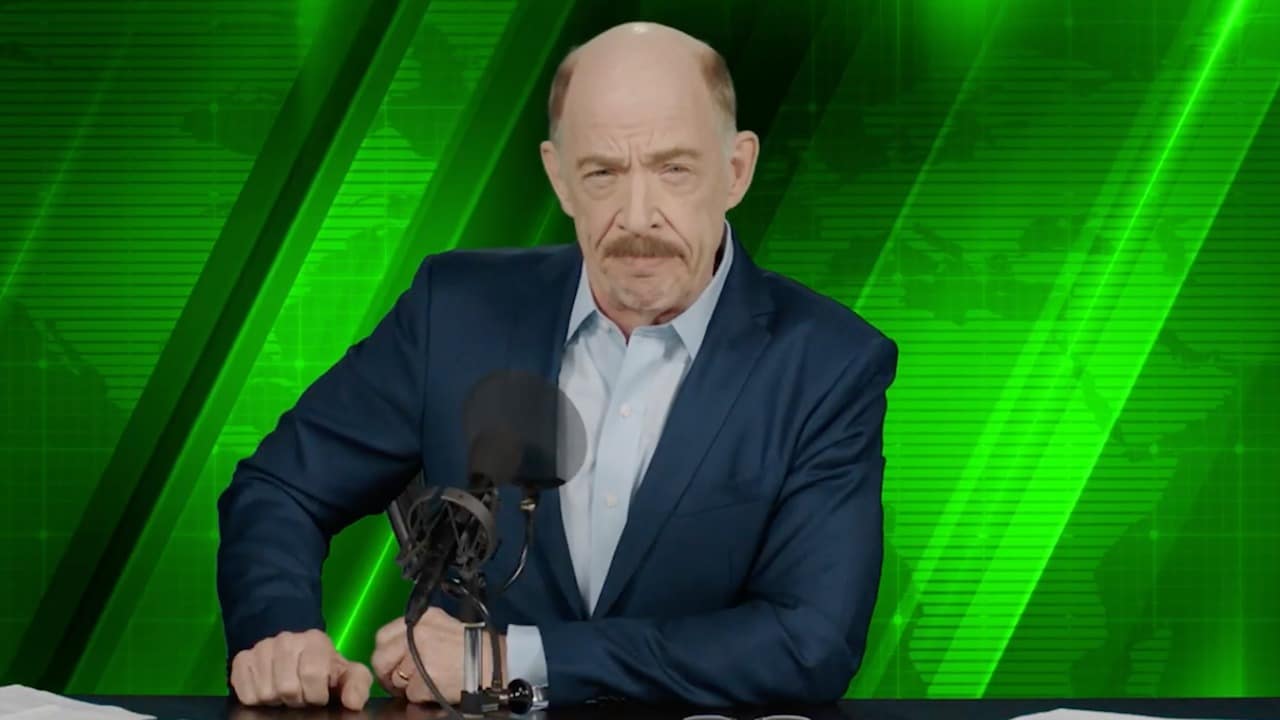 The green box also mentions that Flash Thompson was seemingly interviewed by the Daily Bugle and we also got a new look at J.K Simmons as J. Jonah Jameson, in the bottom right corner.
Now it's interesting that Sony is teasing new details about Spider-Man 3 just a few days before Tom Holland is set to "tease and set our expectations for the movie". While we don't know how much info Tom Holland will actually reveal, as it could be anything from a vague description saying something like "it's going to be massive, the biggest Spider-Man movie ever…" Up to an official synopsis or even a title reveal.
RELATED: SPIDER-MAN 3: TOM HOLLAND SHARES FIRST BTS SET PHOTO OF MARVEL'S MASKED VIGILANTE
With Sony now starting to slowly tease Spider-Man 3, it seems unlikely that we will be getting a title reveal in a podcast mostly about Awards Season. But the chances have increased, since it was revealed that Tom Holland will talk about Spider-Man 3. We will know more on February 4th.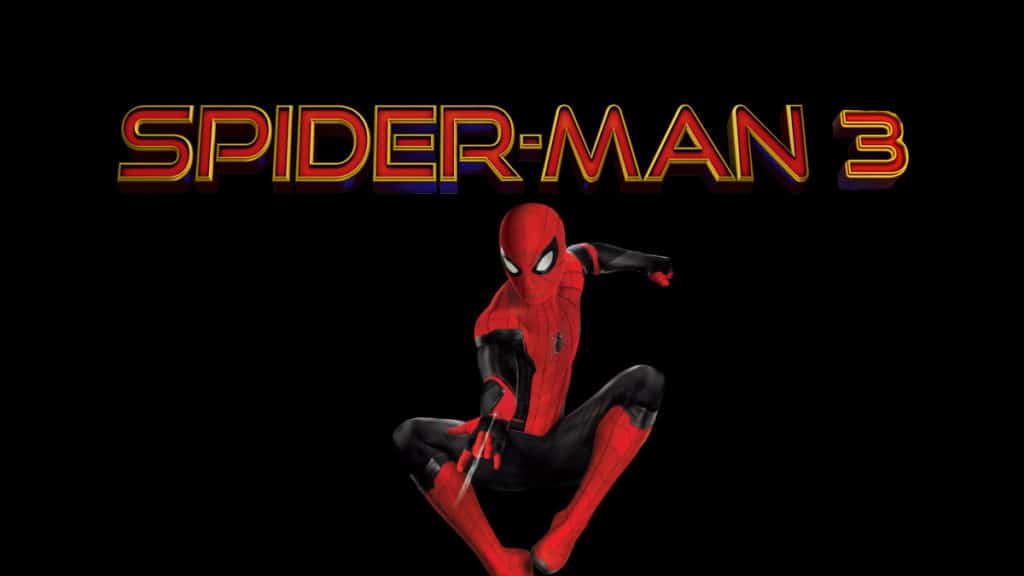 Spider-Man 3 will hopefully swing into theaters December 17, 2021. What do you all think? Did you catch any other teases in the pictures above? Do you think we will be getting a title tomorrow? Let's discuss everything in the comments down below and on our Twitter.
KEEP READING: SPIDER-MAN 3: TOM HOLLAND SHARES NEW SET PHOTO AND PROMISE OF A NEW SPIDEY TEASE THURSDAY