Jordon Fite, who we have previously reported to be played the Gold Ranger on Power Rangers Dino Fury, has officially arrived in New Zealand according to his Instagram.
For those who may not know, since Season 11 (Power Rangers Ninja Storm), Power Rangers has exclusively been filmed in New Zealand. 18 years later and the show is still filming in New Zealand as we speak.
Power Rangers Dino Fury has been filming for quite a while now, so it seems doubtful that Fite will show up as quickly as recent sixth Rangers. In most modern seasons the Sixth Ranger usually shows up at around episode 8; however, with how long Dino Fury has been filming it seems that this Sixth Ranger could be showing up later than the rest.
Keep in mind, this is pure speculation. It is possible that his character could show up at around episode 8, similarly to his Sixth Ranger predecessors.
EDIT: It has been pointed out to us that Jordon Fite actually arrived in New Zealand back in December. It is likely that he will show up at around the same time as his predecessors.
Gold Ranger Incoming in Power Rangers Dino Fury!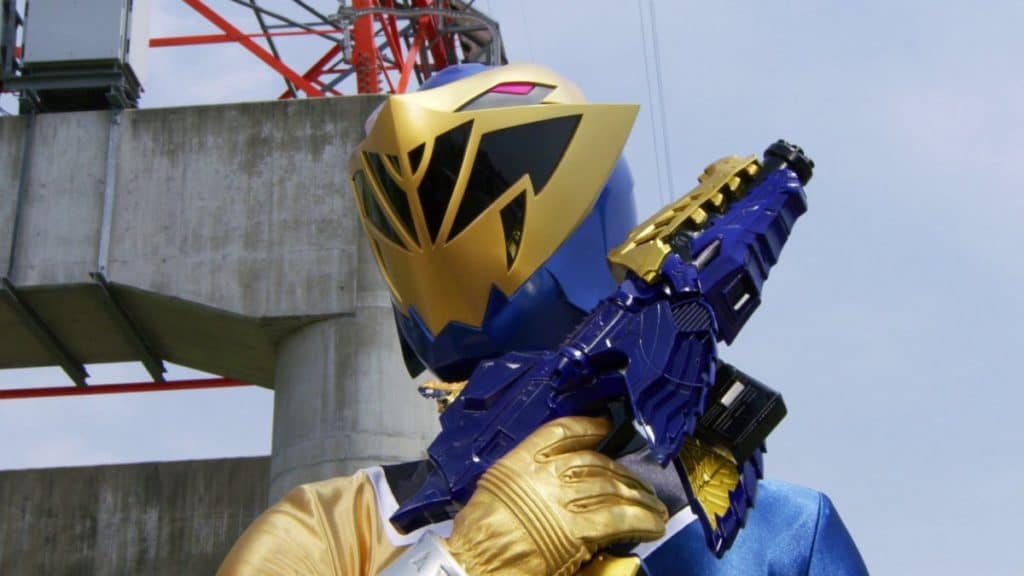 Jordon Fite is coming to Power Rangers Dino Fury and is making franchise history as the first African-American Gold Ranger! It seems weird that Power Rangers is on its 28th season and we are just now getting the first Sixth Ranger of African-American descent.
RELATED: JORDON FITE TO PLAY THE GOLD RANGER IN POWER RANGERS DINO FURY
Regardless, it is definitely a welcome addition. We at The Illuminerdi cannot wait to see what Jordon Fite will bring to the role and the franchise as a whole!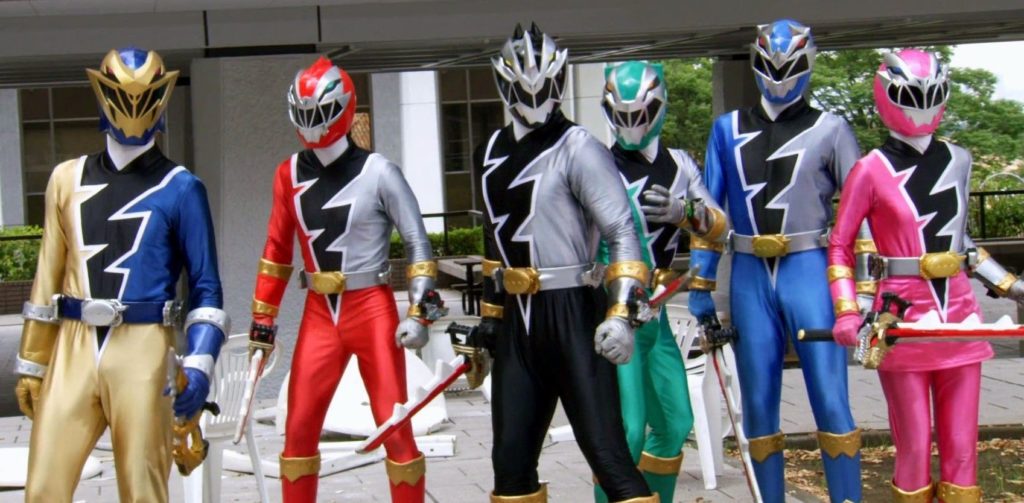 Power Rangers Dino Fury stars, Russell Curry as Zayto the Red Dino Fury Ranger, Kai Moya as Ollie Akana the Blue Dino Fury Ranger, Hunter Deno as Amelia Jones the Pink Dino Fury Ranger, Tessa Rao as Izzy Garcia the Green Dino Fury Ranger, Chance Perez as Javier Garcia the Black Dino Fury Ranger, Jordon Fite as the Gold Ranger, and Kelson Henderson as Mick Kanic.
What are your thoughts on this? Are you excited to see Jordon Fite make history as the next Gold Ranger? Let us know in the comments below and be sure to follow The Illuminerdi on social media to be notified of more Power Rangers news and updates in the future!
KEEP READING: KELSON HENDERSON RETURNS AS MICK KANIC IN POWER RANGERS DINO FURY