It's been revealed that Ant-Man and The Wasp: Quantumania has begun filming internationally.
With WandaVision on a full swing, fans and casual audiences can't wait for more Marvel content or news to come out. With multiple film projects in current production, such as Thor: Love and Thunder, Doctor Strange In The Multiverse Of Madness, Spider-Man 3, and now Ant-Man and The Wasp: Quantumania, Marvel Studios is in full swing. There's also upcoming Disney Plus series such as Loki, The Falcon and The Winter Soldier, What If…?, and Hawkeye coming soon.
Ant-Man and The Wasp: Quantumania In Turkey
It's been reported that Turkey's Minister of Culture and Tourism, Mehmet Nuri Ersoy, let it slip Quantumania is being filmed in Turkey's historical region of Cappadocia. The news was leaked when Ersoy talked about it on the Turkish news channel Haberturk TV.
RELATED: BLADE: MARVEL STUDIOS HAS FOUND AN EXCITING NEW WRITER FOR UPCOMING MOVIE
The region is a very famous popular destination for tourists visiting Turkey. Cappadocia is known for it's unique rock formations, the beautiful pigeon valley, hot air ballooning, lakes, adventurous hiking trails, ignimbrite deposits, streams, and ruins such as Uchisar Castle. However it is currently unknown if filming is just for location shots, or if the Ant-Man cast is part of it. Production for Quantumania reportedly started in December of last year in their studio in Atlanta.
Recently fans have been getting leaked behind the scenes set photos of upcoming Marvel Studios projects such as Thor: Love and Thunder, Hawkeye, Ms. Marvel, and Spider-Man. So it wont be surprising if we get leaked photos based on this international filming on Ant-Man and The Wasp: Quantumania.
RELATED: SPIDER-MAN 3: WILLEM DAFOE SPOTTED ON SET TO REPRISE ROLE AS INFAMOUS SPIDEY VILLAIN
Quantumania will be the third film in the Ant-Man film trilogy. Star Paul Rudd is set to reprise his role as Scott Lang, the Ant-Man. While Evangeline Lilly is also set to reprise her role as Hope Van Dyne, the Wasp. While legendary actors Michelle Pfeiffer as Janet Van Dyne and Michael Douglas as Dr. Hank Pym are set to reprise their roles from the second Ant-Man film. Jonathan Majors is set to portray iconic Marvel super villain Kang The Conqueror and newcomer Kathryn Newton will play Lang's daughter Cassie Lang.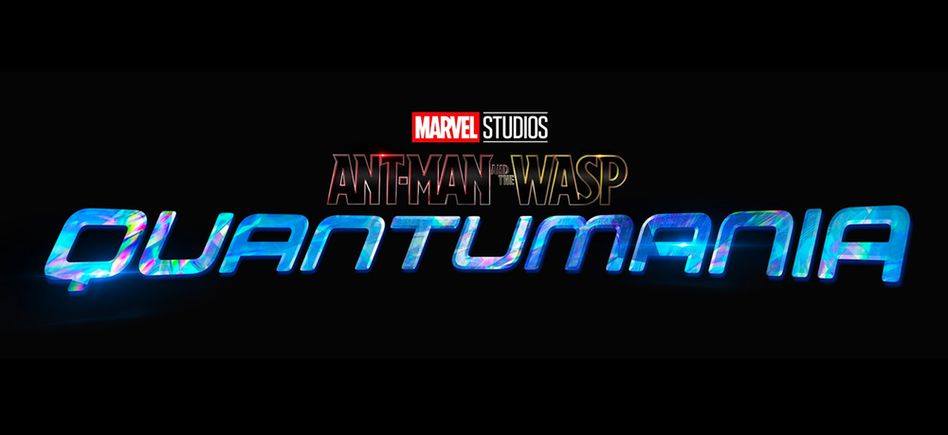 Ant-Man and The Wasp: Quantumania is scheduled to premiere in 2022. No official release date has been announced.
KEEP READING: ARMOR WARS: DON CHEADLE REVEALS "THE DEATH OF TONY STARK" WILL LOOM OVER NEW SERIES
Source: The Direct