We recently broke the news that Power Rangers star Jason David Frank will not be making an appearance on the hit television series Cobra Kai. That development disappoints us greatly, so we will now explain why he should be in it.
As you all might know, the Power Rangers star had made recent headlines with rumors of him potentially appearing in the hit Karate Kid spin-off TV series. Fans wants to see Frank in Cobra Kai and right now the buzz and excitement is at an all time high. However, the main the reason why many fans are clamoring for a Frank appearance is so they could see the legendary Ranger return again in the screen.
Jason David Frank on Cobra Kai Rumblings
We reached out to Frank and he gave us his official comment regarding this news. Frank told us he would "love to appear in Cobra Kai, but unfortunately Netflix or Cobra Kai has not reached out to me at this point. In the future hopefully they will".
RELATED: POWER RANGERS STAR JASON DAVID FRANK MEETS ST. JUDE PATIENT, TRISTEN AT A COMIC-BOOK STORE MEET UP
As you can see by Frank's statement the producers of the hit series never reached out to him. However that doesn't mean he can make an appearance in a future season, series, or a project related to the Karate Kid franchise.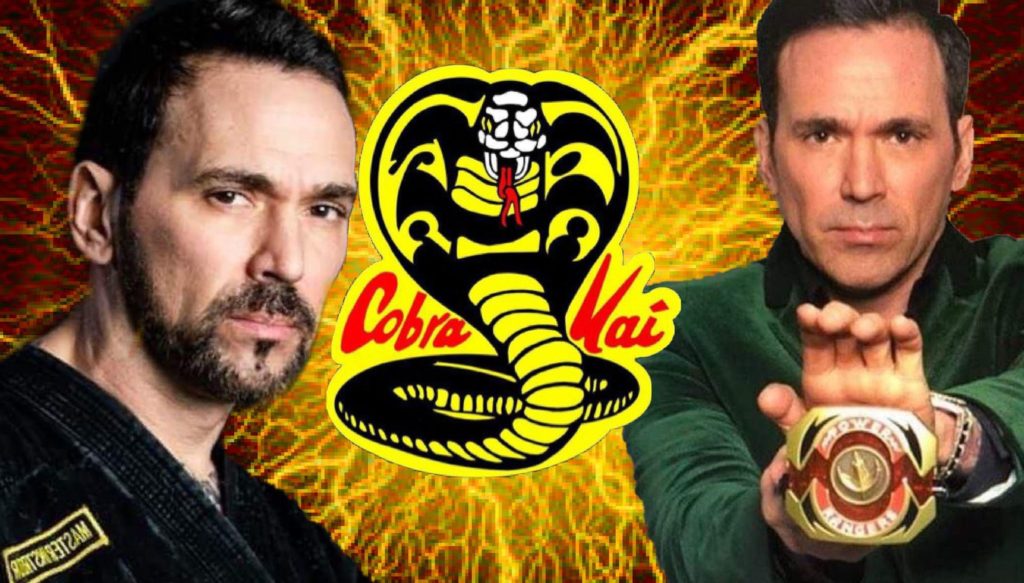 Overall Frank should be considered for Cobra Kai mainly because of his highly tenured accomplished martial arts career mixed with his franchise acting experience. It might never happen, but who knows? Hopefully Netflix will eventually consider Frank for the hit television series.
RELATED: COBRA KAI: COULD THE LARUSSO CLAN BE MOVING IN SEASON 4?: EXCLUSIVE
The show's message and themes regarding martial arts is the perfect vehicle for Frank to be involved in. If not Cobra Kai, maybe another future project related to the Karate Kid franchise. It's been rumored by multiple online news outlets that spin-off projects might be in development for the future. So there's always a possibility that Frank can be considered for a future part in the Karate Kid universe, even as an exciting cameo. Whatever the future holds for Frank and the Cobra Kai series, we know its very bright.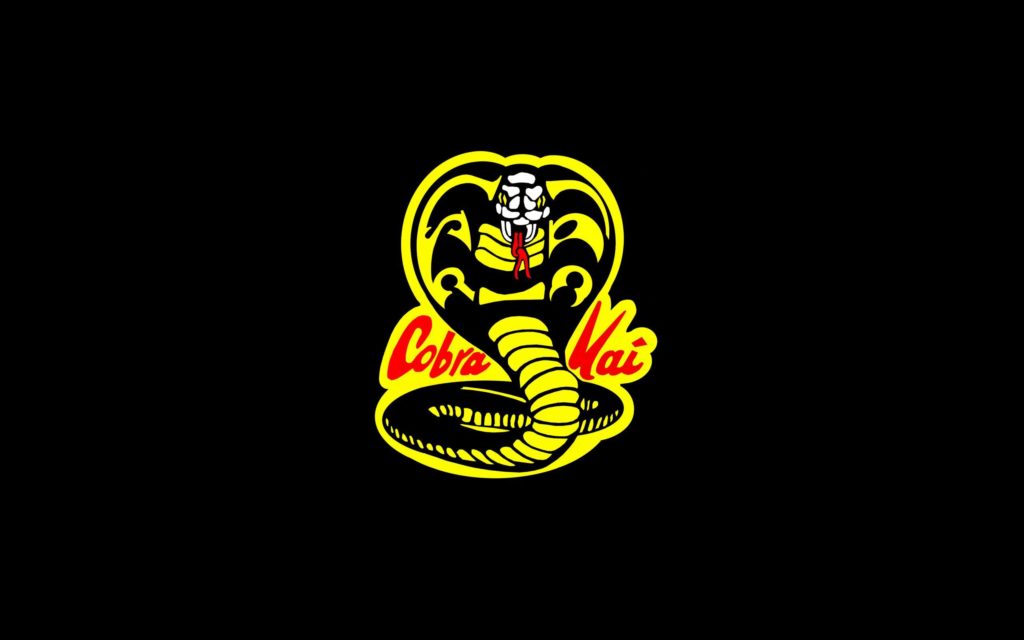 Were you disappointed by the recent news? What other series do you think Jason David Frank is a good fit for? Let us know in the comment section below or over on our social media!
KEEP READING: POWER RANGERS ACTOR JASON DAVID FRANK NOT APPEARING IN COBRA KAI SEASON 4