Judas and the Black Messiah star Dominique Thorne opens up about landing the role of Riri Williams in Marvel Studios' Ironheart.
The Marvel Cinematic Universe has an absolute hoard of projects releasing between now and 2023, including a dozen new Disney+ shows and over a dozen feature-length films. While many of these will stand as semi or full sequels to movies from the Infinity Saga, many will branch off and introduce characters never seen before in the MCU.
This will particularly be the case on Disney+, which is moving toward a trend of introducing a number of young heroes following in the legacies of established icons from the MCU's past. Ms. Marvel will take inspiration from Captain Marvel before they team up together in Captain Marvel 2, Kate Bishop will train under Clint Barton in Hawkeye, and WandaVision is already bringing the tag-team duo of Wiccan and Speed.
Dominique Thorne On Becoming Ironheart
Another series bringing a young new hero into the spotlight will be Ironheart, which stars Dominique Thorne as genius inventor Riri Williams. In an interview with Black Film and TV, Thorne spoke on this new role for the first time and explained some of the process behind landing a job with Marvel Studios.
Dominique Thorne revealed that before being approached for the role by Marvel, she already knew a great deal about the character due to the intense love of Marvel that exists in her household:
Absolutely. I think my mother might disown me if I didn't. It's very much a Marvel household. I did know about Ironheart before I was approached with the role. So it was it was an awe, inspiring moment to think that I would be chosen to portray this woman and to bring her to the screen in this way. So yeah.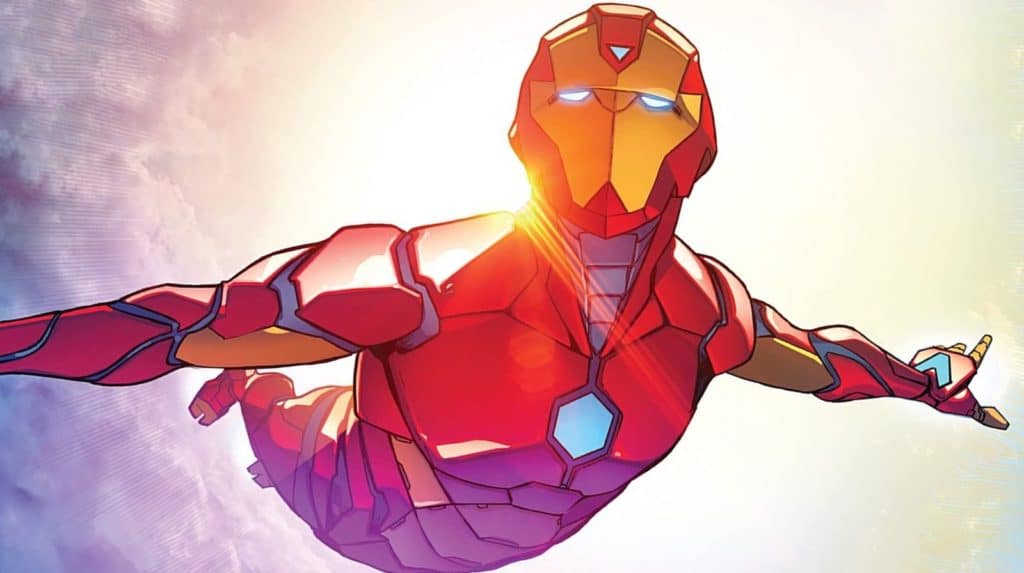 Thorne revealed that besides knowing a ton about Riri Williams, she was excited about the story that Marvel is planning to tell with her at the forefront:
For me, at this point, it's really about the story. That's what many of us who enter into this profession think. What draws you in is the the ability to tell stories that mean something to people. In high school, the motto was to empathize, to empower, or to educate and so that is what I still abide by today. So hopefully, I'm involved in a story that is doing that.

There are real people with real stories and real emotions at the center of it. Even if it's not my experience or your experience, it allows somebody the opportunity to be changed; the opportunity to have their mind expanded or get educated in a new way. I think that's one of the most beautiful and powerful things that this form is capable of."
Although her resume isn't very long yet, Thorne is proving that she is the absolute perfect choice to play Riri Williams in the MCU. Described as having the most advanced suit of armor since Tony Stark's, her brilliance and skills should be put on full display when she debuts in the MCU sometime next year.
RELATED: ARMOR WARS: DON CHEADLE REVEALS "THE DEATH OF TONY STARK" WILL LOOM OVER NEW SERIES
It will also be interesting to find out how she will connect to other projects, especially as she continues on with Tony Stark's legacy. Don Cheadle will be headlining the Disney+ series Armor Wars, and he could very well play into Riri's story as well should that be the route that Marvel takes.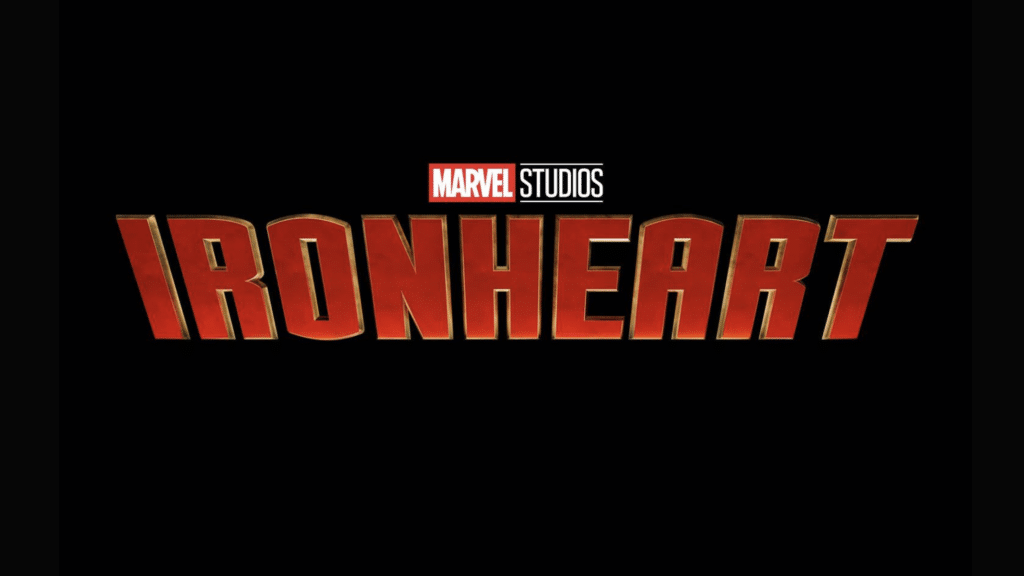 Ironheart will likely premiere on Disney+ sometime in 2022. What do you think of Dominique Thorne as Riri Williams? Let us know in the comment section below or over on our social media!
KEEP READING:
Source: Comingsoon