After the success of Spiderman: Into The Spider-Verse, many fans have been speculating whether a live-action version would be possible with the last three spider-men trilogies teaming up together. Well, judging by the recent rumors about the upcoming untitled Spider-Man 3, it may be within reach especially with the MCU tackling the multiverse.
One of the most prominent rumors going around has been the casting roles of Tobey Maguire and Andrew Garfield returning to reprise their respective roles as Spider-man. Well, there is a new chapter in the Spider-Man 3 saga now.
Tom Holland's Curious Spider-Man 3 Misdirection
Holland was approached by Esquire and was asked about if the rumors of the two Spider-Men are joining the film. However, the actor confidently dismisses the report that both Maguire and Garfield are in the upcoming sequel.
"No, no, they will not be appearing in this film," he says firmly. "Unless they have hidden the most massive piece of information from me, which I think is too big of a secret for them to keep from me. But as of yet, no. It'll be a continuation of the Spider-Man movies that we've been making."
While it sad to hear that Tom's latest comments, that should not diminish all hope. It's likely that Marvel and Sony want to keep much of the plot points or news hidden from Holland, as he has a tendency of having loose lips during interviews in the past. Holland could be throwing off the scent from excited fans to keep the reveal a secret until the Spider-Man 3's debut. It'll be a shame if that is the reality and he is telling the truth and there are no plans for a Spidey team-up.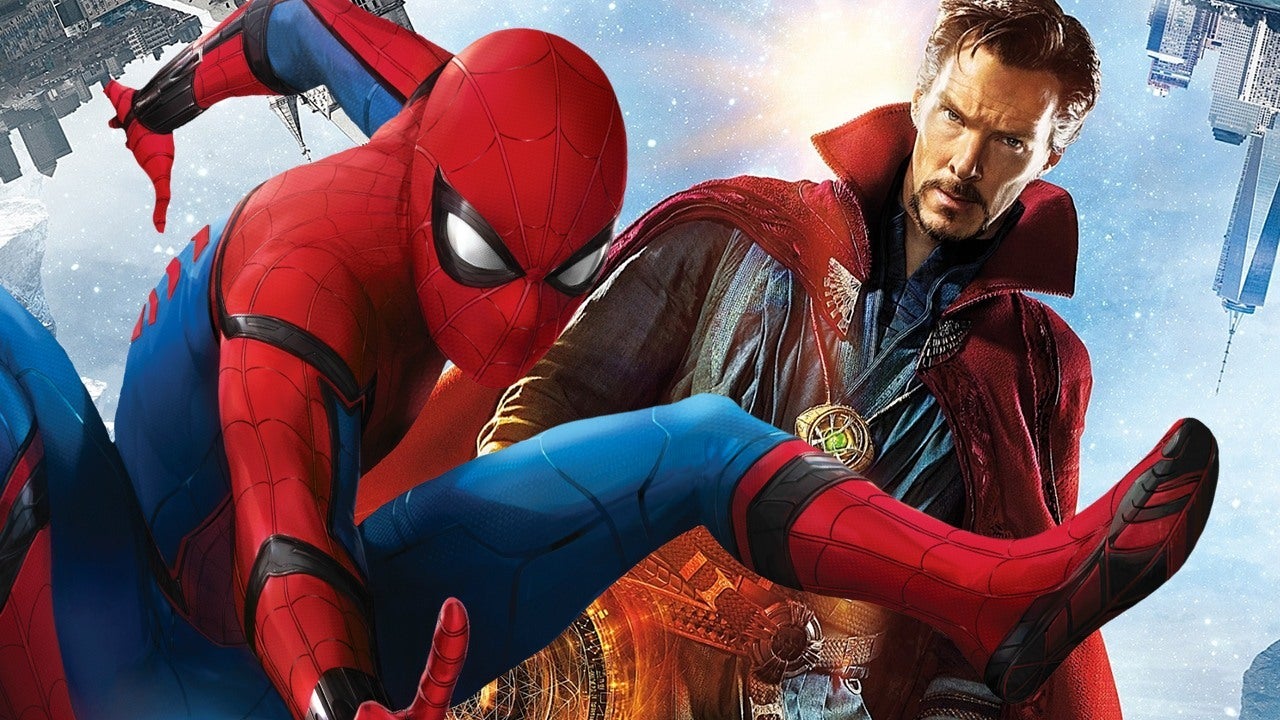 The ongoing Disney+ series, WandaVision, is likely to introduce the existence of the multiverse, especially with that big reveal from last week's episode hinting on what's to come. It can provide an explanation to why familiar characters from any Marvel comic films shows up in future MCU films and in Spider-Man 3 as well. What we know that is confirmed is that Spider-Man 2 actor Alfred Molina will return as Doctor Octopus alongside The Amazing Spider-Man 2's Jamie Foxx as Electro, Spider-Man's Willem Dafoe's Norman Osborne, and Benedict Cumberbatch as Doctor Strange will feature in the film perhaps to save Spidey from numerous villains coming after him from different universes.
RELATED: WHEN TOM HOLLAND ALMOST COULDN'T KEEP QUIET ABOUT SPIDER-MAN 3
In the same interview, he jokingly admits that they are only a few weeks into filming: "no idea what this film is about and I'm eight weeks into shooting it." Remember Holland said he thought the funeral scene in Endgame was a wedding during filming. So either Marvel is being tight lipped about the script, or Holland has gotten better at keeping spoilers at bay.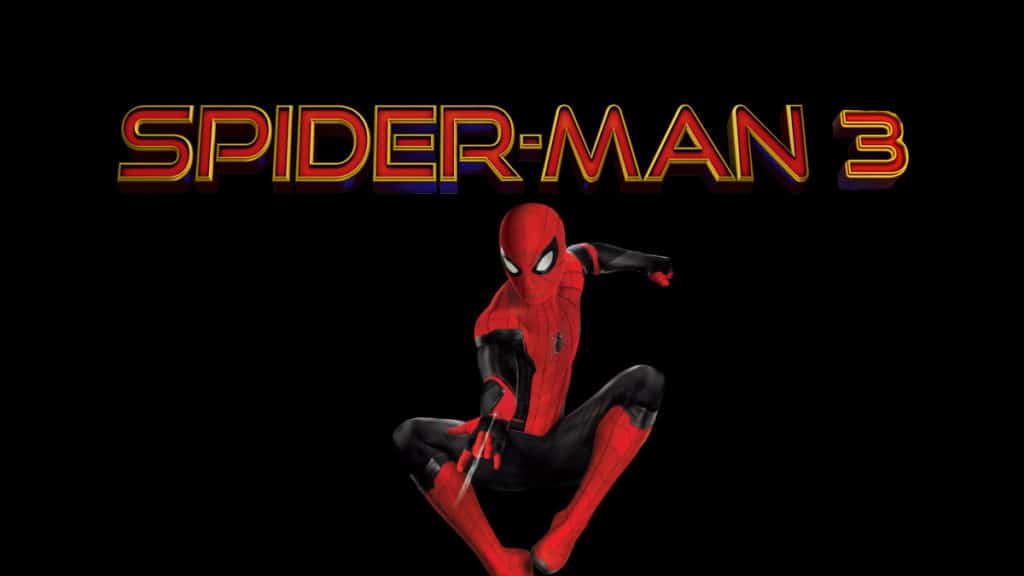 At this point, we won't know for sure if Maguire and Garfield are for sure returning until some official news comes out. In the meantime, we have plenty of marvel series and films to keep us occupied till Spider-Man 3 debuts in theaters on December 17th. What do you think of Tom Holland's newest remarks? Is he full of crap? Let us know in the comment section below or over on our social media!
KEEP READING: IRONHEART STAR DOMINIQUE THORNE GUSHES EXCITEMENT ABOUT LANDING THE ROLE OF RIRI WILLIAMS
Source: ComicBookMovie