At Disney Investor Day Marvel Studios President Kevin Feige announced a number of exciting new projects including Armor Wars which will star Don Cheadle reprising his role as James "Rhodey" Rhodes aka War Machine. In an interview on the BroBible's Post Credit Podcast Don Cheadle revealed some exciting news for Marvel fans not only will he be appearing on the upcoming The Falcon And The Winter Soldier series he also teased new details about his own series Armor Wars.
"The death of Tony Stark, I'm pretty sure, will play a role in the series," Don Cheadle revealed.
RELATED: DISNEY INVESTOR DAY ULTIMATED MARVEL CHEAT SHEET: MCU BREAKS THE INTERNET FOR PHASE 4 AND BEYOND
This news shouldn't come as a huge shock to fans. Armor Wars will follow James "Rhodey" Rhodes, aka War Machine, when he must face the consequences of Tony Stark's technology falling into the wrong hands. In the Marvel comic series, it is Tony himself taking on this challenge, but given the events of Avengers: Endgame Marvel has reimagined the story to focus on Tony's best friend, Rhodey. It makes sense that Tony's death would have an impact on the series as part of it will likely deal with the legacy of Tony Stark especially when the wrong people get ahold of his technology.
DON CHEADLE REVEALS NEW DETAILS ABOUT ARMOR WARS
Don Cheadle also talked a bit about the continuing development of his character Rhodey,
"Where we've been sort of progressing Rhodey—even in the last film where he's now up again and he's now walking again and he's now mobile again—so as the technology continues to develop and we keep making innovations in the suit and what happens, I imagine there's gonna be another elevation and another way that we're going to keep digging into that part of Rhodey."
Following Rhodey's injury and paralysis in Captain America: Civil War, Tony worked to help his friend walk again with the help of leg braces the billionaire genius designed. With Rhodey walking again the "elevation" that Don Cheadle talks about could be in reference to not only the War Machine suit, but his leg braces as well.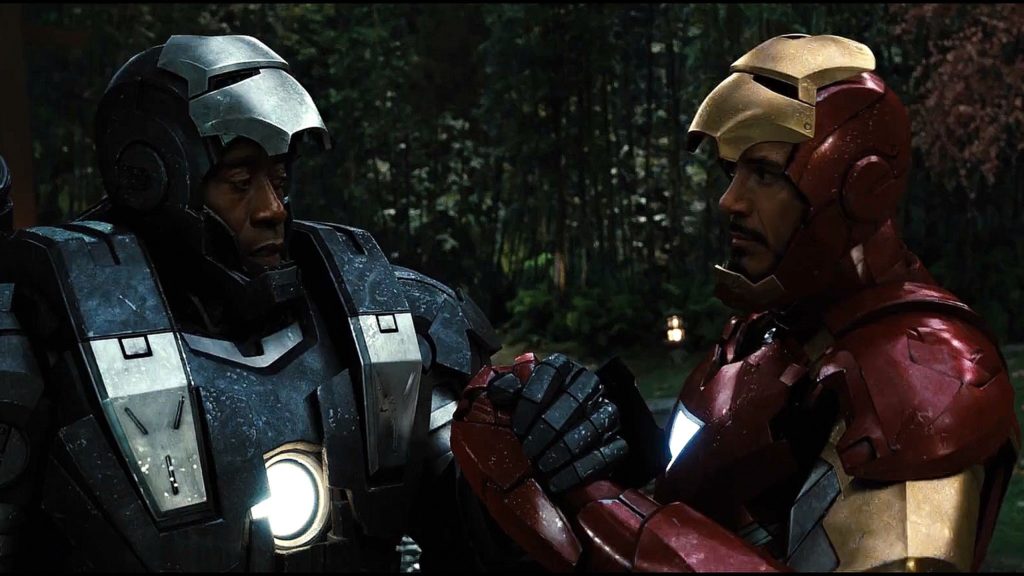 "But really, figuring out a way to bridge what's happening in the comic books with what's happening on screen in the MCU and how we're going to make those worlds work, that's really exciting."
The original "Armor Wars" is part of a seven issue storyline from Iron Man #225-#232 written by David Michelinie and Bob Layton. Marvel originally published this arc from 1987-1988. In the comic arc, Tony Stark is working to keep villains from stealing his armor with help from Colonel Rhodes. However, with the death of Tony Stark the Disney Plus series will need to adapt the story to instead focus on James "Rhodey" Rhodes, aka War Machine.
Cheadle's excitement is understandable with Armor Wars being a series many Marvel fans are eagerly looking forward to. Armor Wars will also be the first Marvel Cinematic Universe project to have Don Cheadle's James "Rhodey" Rhodes, aka War Machine, as the star. Don Cheadle "indicated writing begins next month" for the highly anticipated series. How the writers adapt the Tony Stark centered comic arc into a War Machine focused Marvel series should be especially interesting.
RELATED: NEW TRAILER OR 'MARVEL'S BEHIND THE MASK' A NEW DOCUMENTARY COMING TO DISNEY PLUS
Armor Wars is not the only Disney Plus series set to connect to Tony Stark aka Iron Man's legacy. Ironheart was also announced at the Disney Investor Day presentation with Dominique Thorne attached to star as Riri Williams. Riri Williams is a genius inventor who creates the most advanced suit since Iron Man. Tony Stark aka Iron Man began the Marvel Cinematic universe over ten years ago. Although Tony may have died in Avengers: Endgame his legacy will continue to be a critical part of the Marvel Cinematic Universe.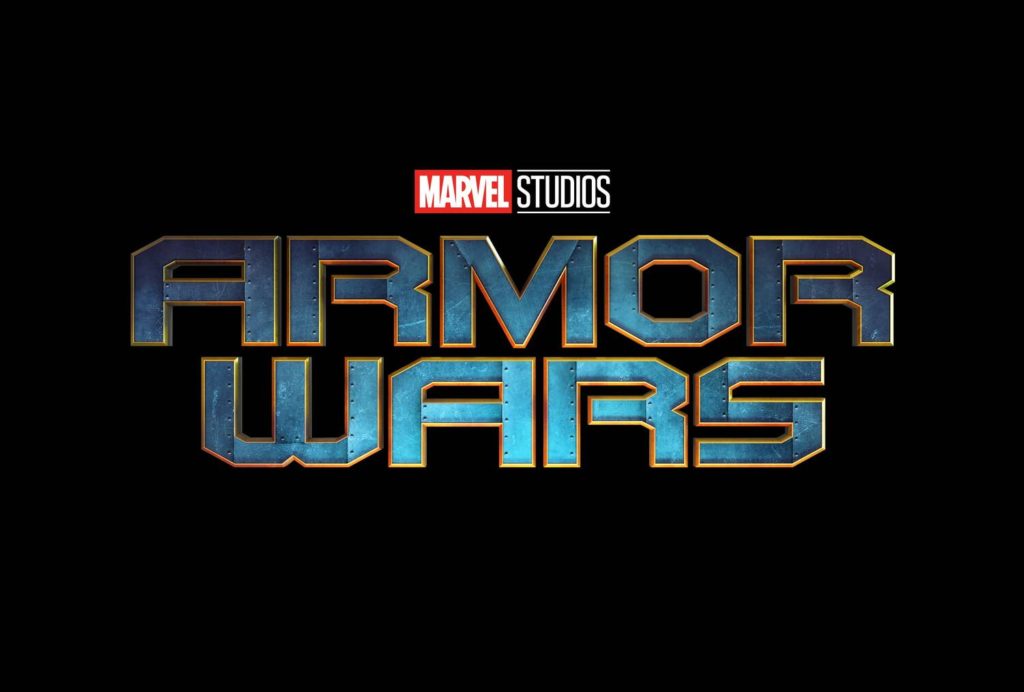 Are you excited to see Don Cheadle star as James "Rhodey" Rhodes aka War Machine in Armor Wars? Are you glad Tony Stark aka Iron Man's legacy continues to be an important part of the Marvel Cinematic Universe? Leave your thoughts in the comments below or on our social media.
KEEP READING: THE FALCON AND THE WINTER SOLDIER: DON CHEADLE REVEALS HE WILL APPEAR IN THE NEW MARVEL SERIES
Source: BroBible's Post Credit Podcast