The Transformers film franchise is in the midst of an overhaul, starting with Beast Alliance.
With the success of 2018's Bumblebee, Paramount is looking to continue taking the franchise in a fresh, new direction.
RELATED: TRANSFORMERS: BEAST ALLIANCE GETS EXPLOSIVE NEW STORY DETAILS REVEALED
Earlier this month, we at The Illuminerdi reported that the next entry in the Transformers franchise would be the Steven Caple Jr. (Creed 2) helmed Transformers: Beast Alliance. With production planned to start at the end of this spring or beginning of summer of this year, casting is well under way.
Beast Alliance Searches For The Next Tessa Thompson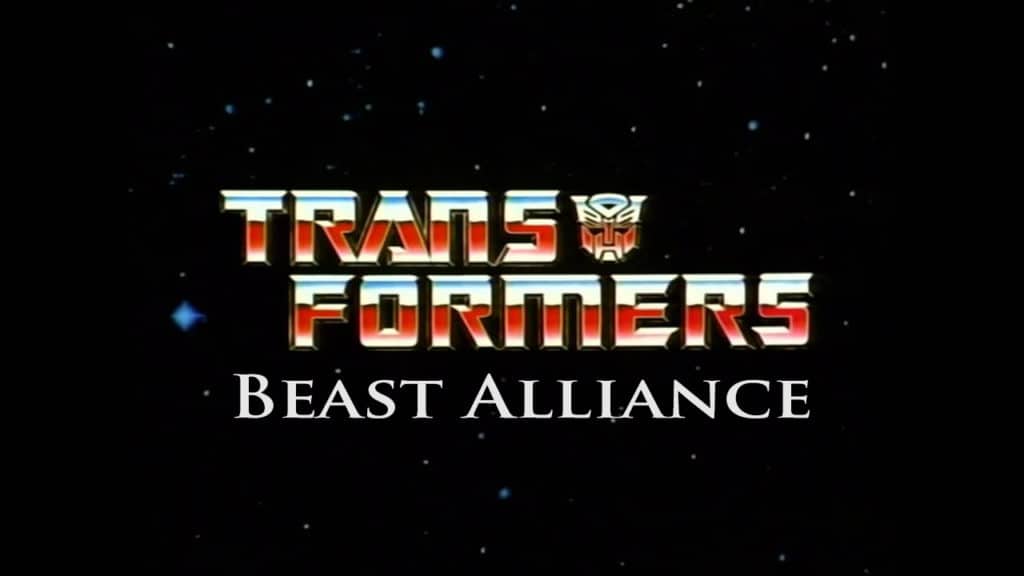 In our previous story, we reported that Paramount was looking to cast either an African-American or a Latino actor in his early to mid-twenties for lead role, along with a female co-lead as old or even slightly older, who can pass for a native New Yorker.
Reports now seem to indicate that Paramount's search for this female co-lead has zeroed them in on a "Tessa Thompson-like" actress for the role. Other examples listed are Ruth Negga, Jurnee Smollett, and Zoe Kravitz.
It is unclear if Paramount has spoken directly to any of these actresses about the role in question, but it should give fans an idea of what direction and type of performer they are looking for.
Transformers: Beast Alliance, as it is currently titled, is being written by Disney +'s Obi-Wan Kenobi series scribe Joby Harold. The movie will serve as a follow up to Bumblebee and will be set in the 1990's. The film will have the flavor of a heist film that will span from Brooklyn to South America. It is schedule to hit theaters June 24, 2022.
Would you be excited for an actress in the mold of Tessa Thompson to prominently feature in the next Transformers? Let us know what you think in the comments below!
KEEP READING: GOTHAM PD: 2 LEAD CHARACTERS JOINING HBO MAX'S THRILLING NEW CRIME DRAMA
Source: CBR