After the conclusion of the epic second season of The Mandalorian, Star Wars fans have been clamoring for the next piece of content from a galaxy far, far away. With the next live-action offering, The Book of Boba Fett primed for a December release, the animated series The Bad Batch was due up next. Well, now we officially know when we will be going on our next adventure with Clone Force 99!
The Bad Batch Release Info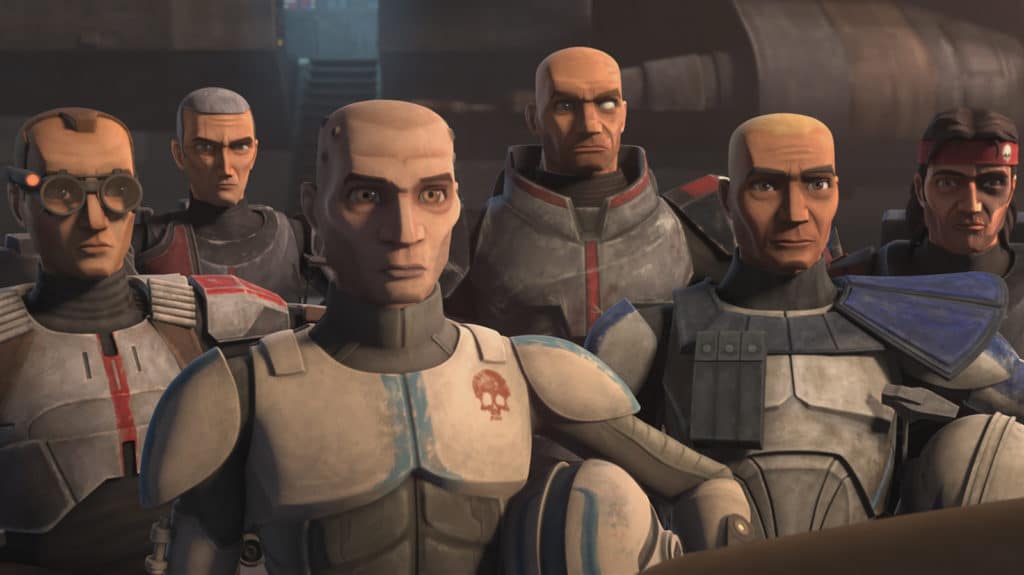 Star Wars: The Bad Batch will debut on Disney + on May 4th, 2021, a date affectionately known as Star Wars Day amongst the franchise's legion of fans. May the Fourth (Force) Be With You, for anyone out there who needs further explanation.
The second episode will release a few days later on Friday May 7th. All subsequent episodes will release on Fridays. The episode count for the first season is still unknown.
The Bad Batch follows Clone Force 99, a group of elite clone troopers with genetic mutations, on a series of mercenary missions following Order 66 and the Clone Wars. The group consists of members Wrecker, Tech, Crosshair, Echo, and its leader Hunter.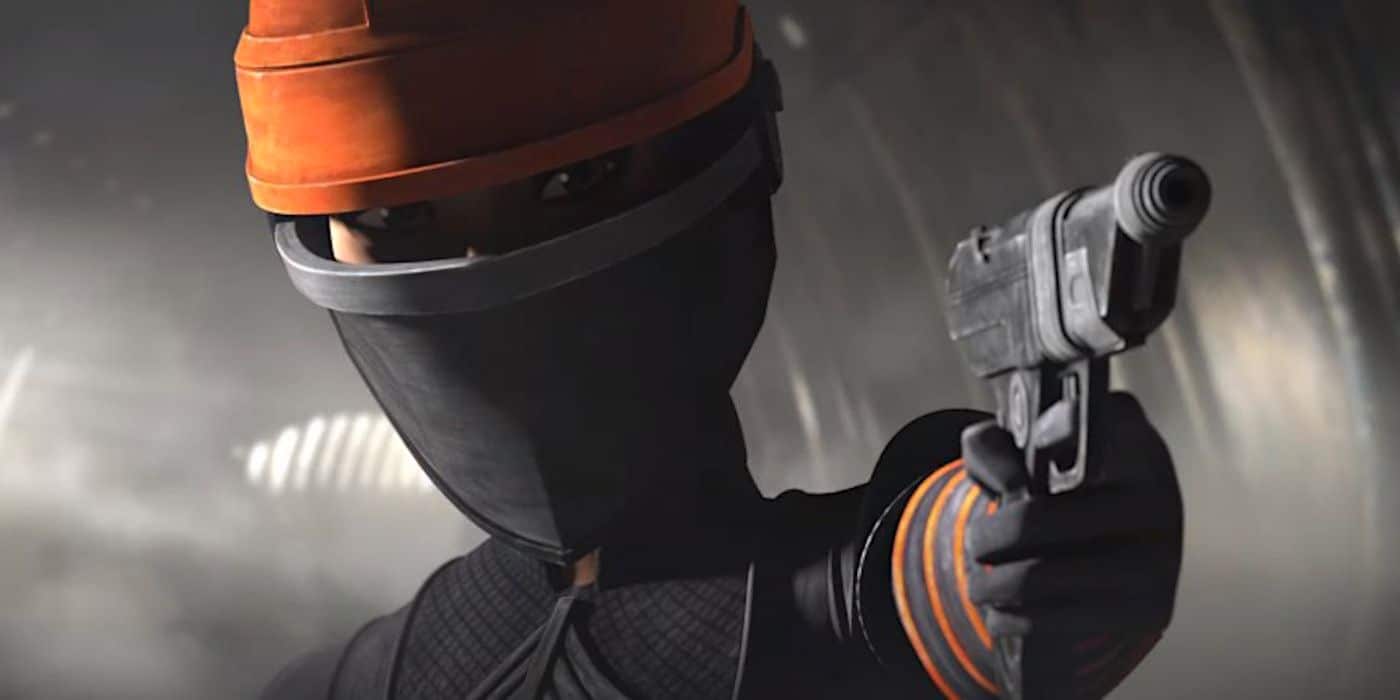 The series will also feature Fennec Shand, a character featured prominently in The Mandalorian, with actress Ming-Na Wen returning to voice the role. Based off the official trailer for the series, fans have heavily speculated that Commander Cody will be returning, this time leading an elite force of storm troopers for the Empire.
RELATED: RON MOORE CREATING MAGIC KINGDOM UNIVERSE FOR DISNEY PLUS AS PART OF HIS MULTI YEAR 20TH TELEVISION DEAL
Dave Filoni is attached to the series as executive producer, with Brad Rau (Rebels, Resistance) serving as associate director, and Jennifer Corbett as the series' lead writer.
Are you fixing for more Star Wars? The Bad Batch's trailer makes it look like it will be full of high octane action and great visuals! Let us know what you hope to see in the series in the comments below and on our social media channels!
KEEP READING: SPIDER-MAN 3: FIRST STILLS AND OFFICIAL TITLE REVEALED AFTER THE CAST TROLLS FANS
Source: Coming Soon