After Tom Holland, Zendaya and Jacob Batalon posted three fake Spider-Man 3 titles, as well as the first three stills of the beloved trio of Peter, MJ and Ned. Sony and Marvel Studios has officially released the real title of the upcoming Spider-Man threequel.
Last night was an exciting night for Spider-Man fans. We have now gotten the first three stills from the highly anticipated Spider-Man 3, as well as fake titles posted on social media by Holland, Zendaya and Batalon, which broke the internet over night. There are already dozens of memes and fans have been demanding to know the real title. Mark this down as another great marketing gag,
Spider-Man 3 Is Now Spider-Man: No Way Home
Sony Pictures and Marvel Studios have now officially released the real title for Spider-Man 3, or as we can now call it: Spider-Man: No Way Home.
Take a look at the reveal:
The title further indicates that Spidey is on the run, but could also work for the Multiverse aspect of the movie. It's possible that this indicates that the rumors of returning Spidey-Men Tobey Maguire and Andrew Garfield could mean that they're stuck in the MCU.
In the three official stills we can see Tom Holland's Peter Parker, Zendaya's MJ and Jacob Batalon's Ned reunited in what seems like a hiding spot for Peter after his identity was revealed in the post credit scene of Spider-Man: Far From Home.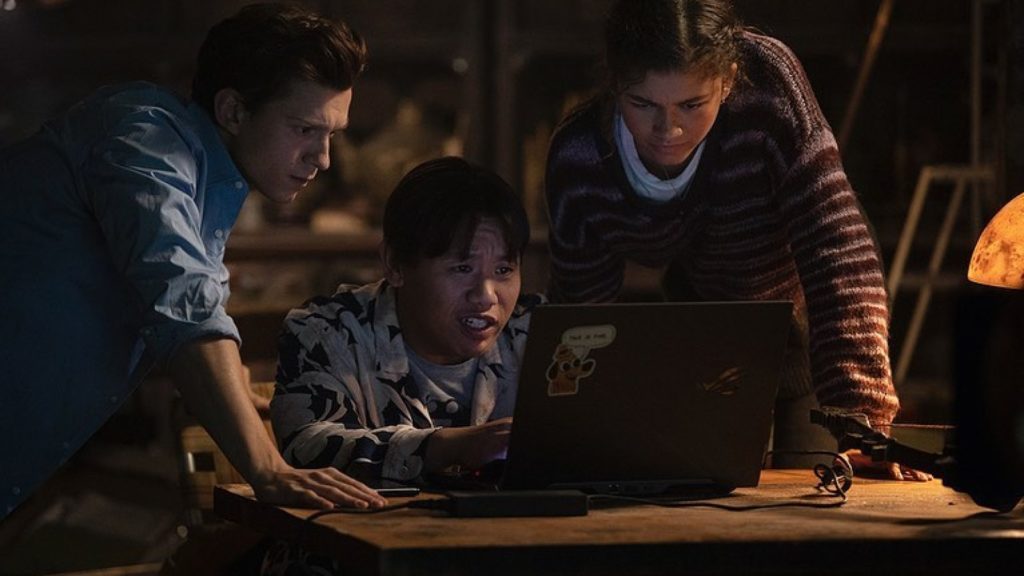 The most interesting one of them all finds the trio staring at something, or someone, surrounded in light. Eagle eyed fans have spotted a shadow on MJ's Jacket that looks a lot like the head and hair of Benedict Cumberbatch's Doctor Strange, who is set to appear in Spider-Man: No Way Home. That would also explain the illumination and their surprised looks as he is could be coming through a freshly created portal. Also if you take a closer look at the floor, it does look a lot like the floor in the Sanctum Sanctorium we have seen in Doctor Strange.
Another interesting thing that fans spotted is that the color scheme of the three fake titles, perfectly align with the color scheme of the iconic Spider-Man villain, Green Goblin. Who was played in previous Spider-Man movies by Willem Dafoe and Dane DeHaan. We exclusively reported that Willem Dafoe is set to return as Norman Osborne/Green Goblin and the GWW exclusively reported that he already has been spotted on set.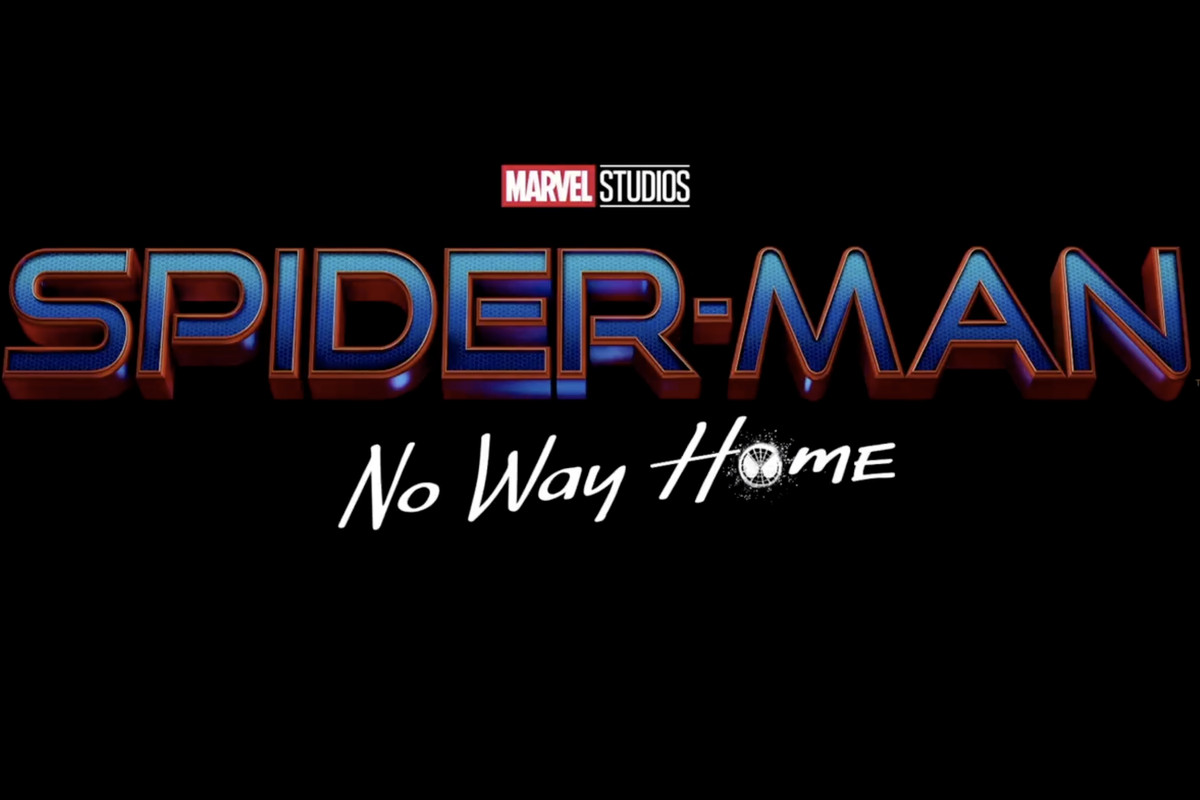 Spider-Man: No Way Home is hopefully swinging into theaters December 2021. What do you all think of the No Way Home title? Do you like the fake titles for Spider-Man 3? Are you excited for the upcoming threequel? Let's discuss everything in the comments down below and on our Twitter.
KEEP READING: BLUE BEETLE: A NEW DIRECTOR HAS BEEN HIRED TO DIRECT DC COMICS FEATURE FILM ADAPTION
Source: CB