Polarizing. That is one way to describe the 2017 theatrical version of Justice League.
Hated by the majority of fans, the canon version of the gigantic DCEU film failed to satisfy critics and audiences. The movie had several head-scratching moments, leaving fans angry and confused. The movie seemed to not make much sense. As if someone tried to pick up broken pieces and glue them back together. Which was exactly what happened.
Due to a family tragedy, Zack Snyder had to exit the film. Joss Whedon picked up the pieces and ran with it. The movie was a failure in the eyes of most critics. It seemed like we would never see the movie Snyder had envisioned all along. Until HBO decided it was time.
Due to a massive campaign created by the fans, HBO Max will be releasing the Snyder's cut of Justice League on March 18th, 2021. The social media embargo on reviews was lifted this weekend, revealing an overwhelming amount of positive reviews.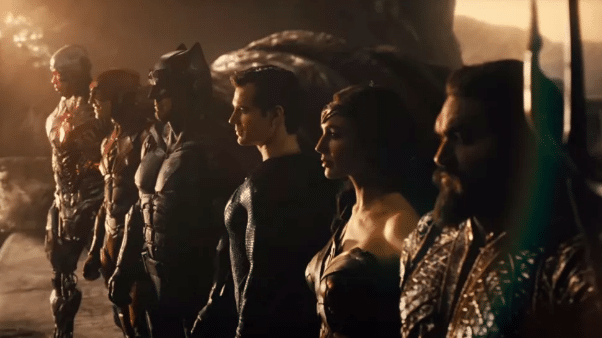 RELATED: NEW BATGIRL AND ZATANNA PROJECTS COMING TO HBO MAX
Clocking in at a run time of four hours, which worried fans and critics alike, seemed to help the movie tell the story it was always meant to tell. The inevitable comparisons between both cuts demonstrates that Snyder's cut is indeed a much more cohesive and complete version of the movie.
Early Zack Snyder's Justice League Social Media Reactions
In this version, Bruce Wayne seeks out the help of the most powerful meta-humans as Earth faces a crisis never-seen-before. This team of heroes, known as the Justice League, prepares for the biggest fight of their lives as Steppenwolf, DeSaad and Darkseid threaten the existence of mankind. Here are some of the first reactions from critics.
---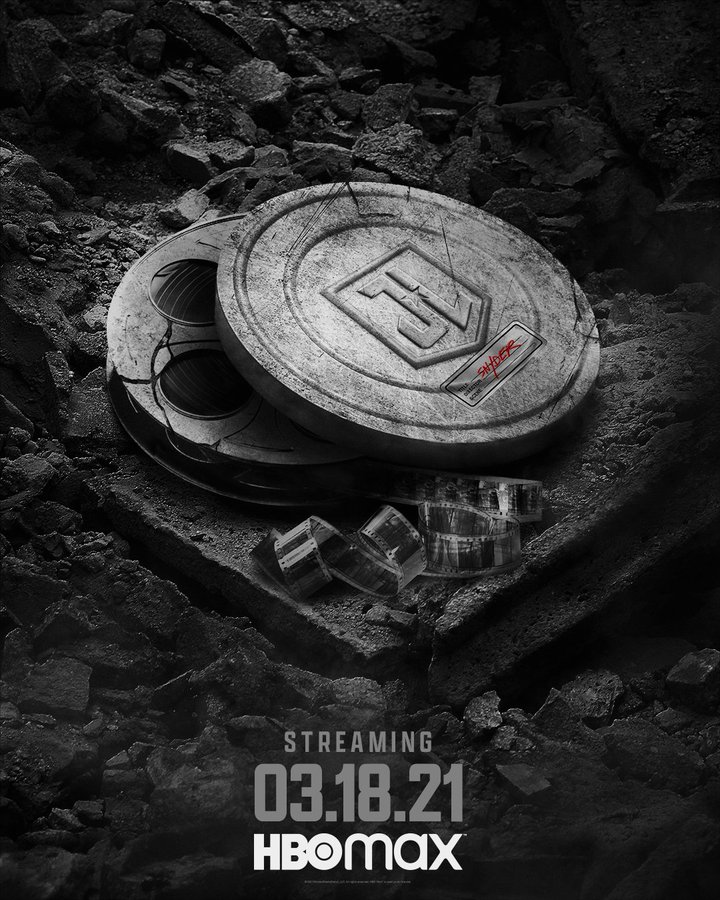 Zack Snyder's Justice League will be available on March 18th, 2021 on HBO Max. How excited are you to see this new version? Tell us your thoughts and expectations! Should this movie replace Whedon's version as canon? Let us hear your thoughts in the comment section below or over on our social media!
KEEP READING: SECRET INVASION: KINGSLEY BEN-ADIR HAS BEEN CAST AS THE LEAD VILLAIN IN NEW DISNEY+ SERIES
Source: CBM