DC content has been one of the biggest draws of HBO Max since the AT&T-owned streaming service launched last spring. Wonder Woman 1984's Christmas Day debut on the service provided an alternative for many people to view the film from going to the cinema during a pandemic, and Zack Snyder's Justice League will stream on it exclusively starting March 18.
Of course, plenty more projects featuring DC characters are being produced by Warner Bros. for HBO Max. During AT&T's recent Investor Day presentation, an image featuring 24 logos of current and upcoming DC projects was released, including two previously-unconfirmed titles.
Zatanna and Batgirl Make HBO Max Lineup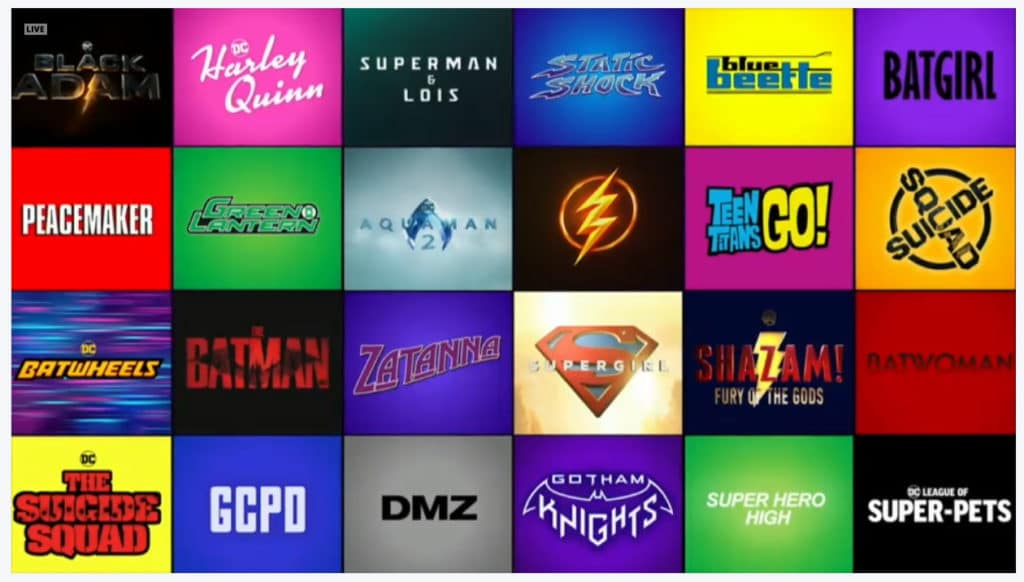 The unfamiliar logos in the lineup were for Zatanna and Batgirl. It is not currently known whether these projects will be films or episodic series, or even whether they'll be animated or in live action. Whether or not they'll be connected to the DCEU, the Arrowverse, or another universe entirely is also unknown at this time.
RELATED: CREED 3 GETS NEW RELEASE DATE AND MICHAEL B. JORDAN ON MOVING INTO DIRECTOR'S CHAIR
Zatanna has had several different animated iterations, but has never appeared in a live-action DC project. Rumors swirled that a live-action movie starring the character was in the works last year, but there was never an official announcement about it.
The Batgirl mantle has been held by several different DC characters, some of whom have appeared in both live action and animated formats. The Barbara Gordon version of the character was plated by Yvonne Craig in the 1960's Batman television series and Alicia Silverstone in 1997's Batman & Robin. Savannah Welch plays her in Titans, though as Oracle rather than Batgirl. Ella Jay Basco portrayed Cassandra Cain, another character who has operated under the Batgirl title, in Birds of Prey. (Although no mention of Batgirl was included in the film.)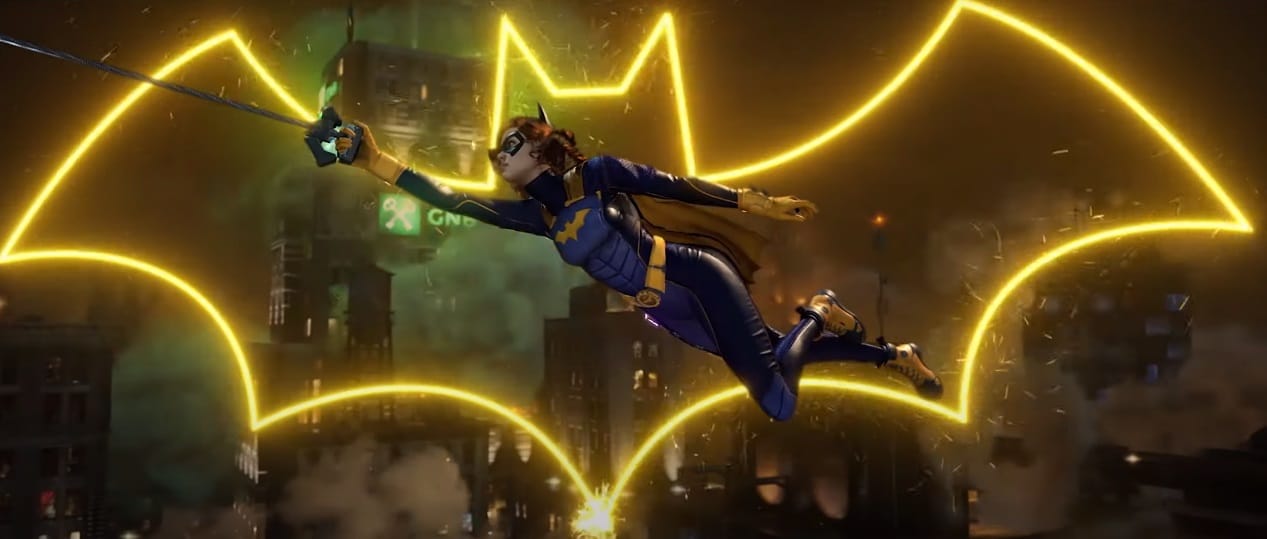 What kind of projects are you hoping for Zatanna and Batgirl? Let us know in the comments below or over on our social media!
KEEP READING: MARVEL OFFERS FANS A BEHIND THE SCENES LOOK WITH "ASSEMBLED: THE MAKING OF WANDAVISION"
Source: The Direct