24 hours ago, or more, the Snyder cut of Justice League became available to watch and everything changed.
So far it looks like fans are happy with the direction Zack Snyder was taking the movie and their favorite heroes. It has so far brought a lot new turns that were executed perfectly in fans' mind.
RELATED: WB WOULDN'T LET JOHN STEWART GREEN LANTERN APPEAR IN ZACK SNYDER'S JUSTICE LEAGUE
One of the new addition of this cut is the storyline with Lois Lane. Before going on, be warned of the SPOILER ALERT If you have not watched the movie or you are not finished with it. Do not read any more of this until you do, and don't worry, we can wait. Otherwise, let's continue on:
Snyder's Vision For Lois, Clark & Bruce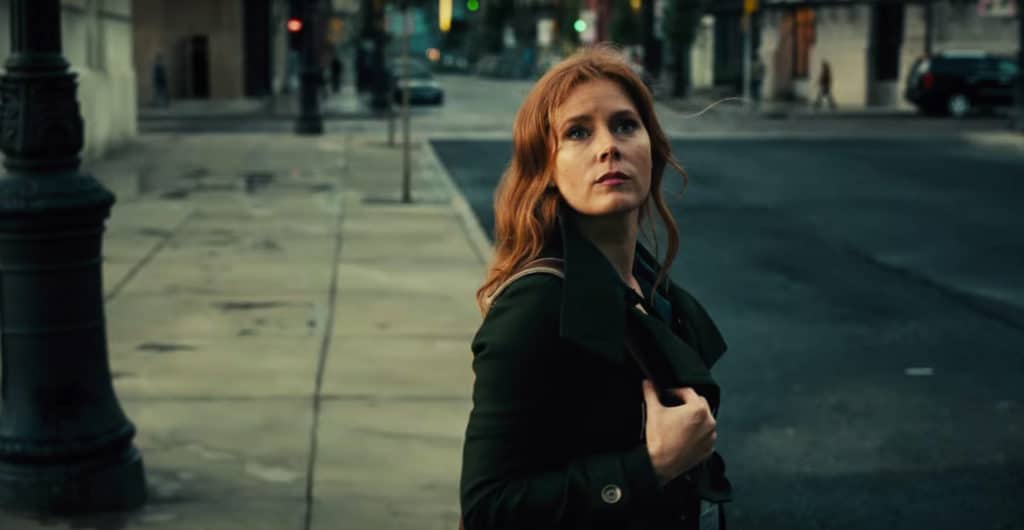 The movie brings up Lois Lane and her relationship with Clark Kent more in this version, as we see her trying to live in a world without her love. The movie shows that before Superman died, Lois had taken a pregnancy test and it was positive. She was carrying baby Jon Kent, who has been established in the comics for many years now portrayed as a teenager.
It looks as if the Justice League and the DC movie universe would introduce its version of the child of Superman. Of course in 2007, we saw a version with Jason Lane in Superman Returns with Brandon Routh. When Snyder spoke to Vanity Fair, here is what he had to say about what the sequels would have introduced Jon Kent:
"It was going to be Lois and Superman's son," Zack Snyder told Vanity Fair. "He doesn't have any powers, and then he was going to end up being the new Batman."
"Twenty years later, on the anniversary of [Batman's] death, they take young Bruce Kent down to the Batcave and they say, 'Your Uncle Bruce would've been proud if you did this,'" he added.
Sounds like Snyder would have taken a major left turn on who would be the next Batman and the development of Lois and Clark's son. From the comics we have seen that Jon Kent would have some kryptonian power in him and yet Snyder was going to make him not only fully human but would have been named Bruce. We do see a version of a human child from lois and clark with the CW's "Superman and Lois" with brothers Jonathan and Jordan Kent, with Jonathan powerless and his brother Jordan showing some powers. So how would Bruce Kent become Batman?
Snyder's original plan was for Justice League to have two sequels. In the second movie, Lois Lane would be killed by Darkseid and Superman would lose his will to fight, getting into the right position to be turned into Darkseid's pawn and become the villain. The movies would have shown the Justice League finding a way to undo the situation and have Bruce Wayne killed instead of Lois so they could defeat Darkseid. Thus, Bruce Kent would be born.
It certainly would have been an interesting saga for the DC movie universe. It would be interesting to see Superman on screen as Darkseid's warrior. A version of this story did happen in the Superman Animated Series (Which is now available in HD on HBO MAX as well) where Superman was brainwashed by Darkseid and attacks earth. What do you think of this proposed trilogy story? Let us know in the comments below and on our social media channels and make sure you keep your mother boxes close to The Illuminerdi for more news and content.
KEEP READING: JARED LETO AD-LIBBED "WE LIVE IN A SOCIETY" LINE FROM JUSTICE LEAGUE TRAILER
Source: Vanity Fair